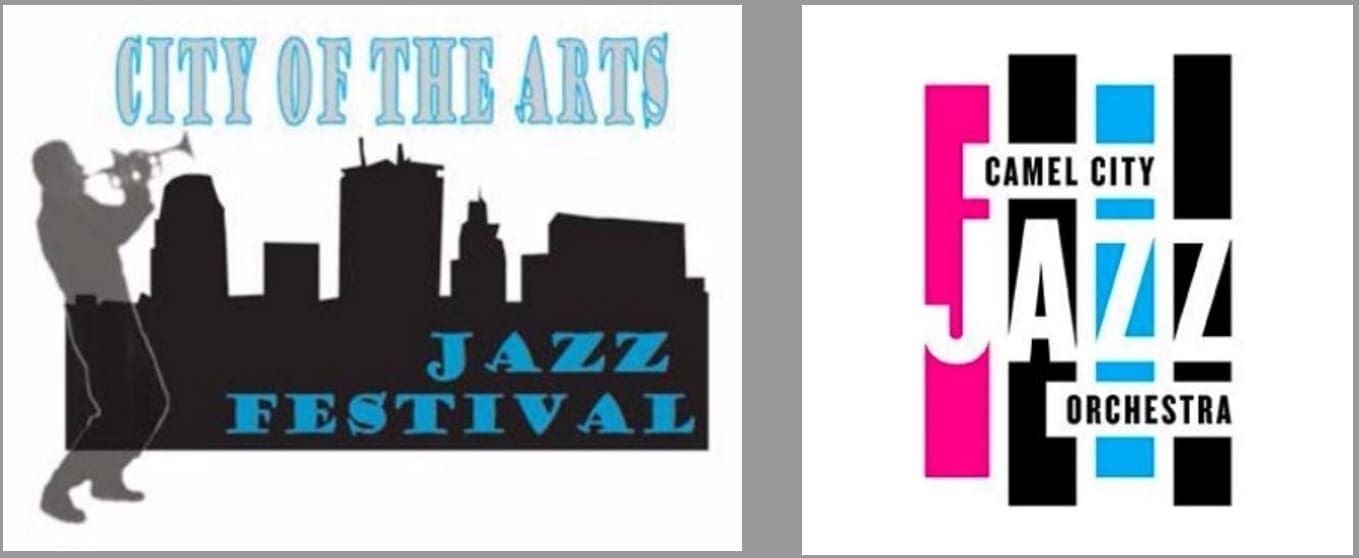 The City of the Arts Jazz Festival provides an opportunity for public school and collegiate jazz musicians to perform for clinicians and each other and then attend a world-class Jazz concert in the evening. The Festival has partnered with the Camel City Jazz Orchestra to bring the best musical and educational experience to the festival.
Founded in 2012, the Camel City Jazz Orchestra's mission is to cultivate a vibrant jazz culture in Winston-Salem area through performances and educational programs and to serve as the community's own professional big band. Each year the group invites a special guest artist to perform and clinic at the festival and this year's featured Artist is Jody Espina.
Separk Music are the founding sponsor of the City of the Arts Jazz Festival and all bands perform on the "Separk Stage".