Category Archives:
SUPER JET Alto
[vc_row padding_top="0px" padding_bottom="0px"] [vc_column fade_animation_offset="45px" width="2/3"]
---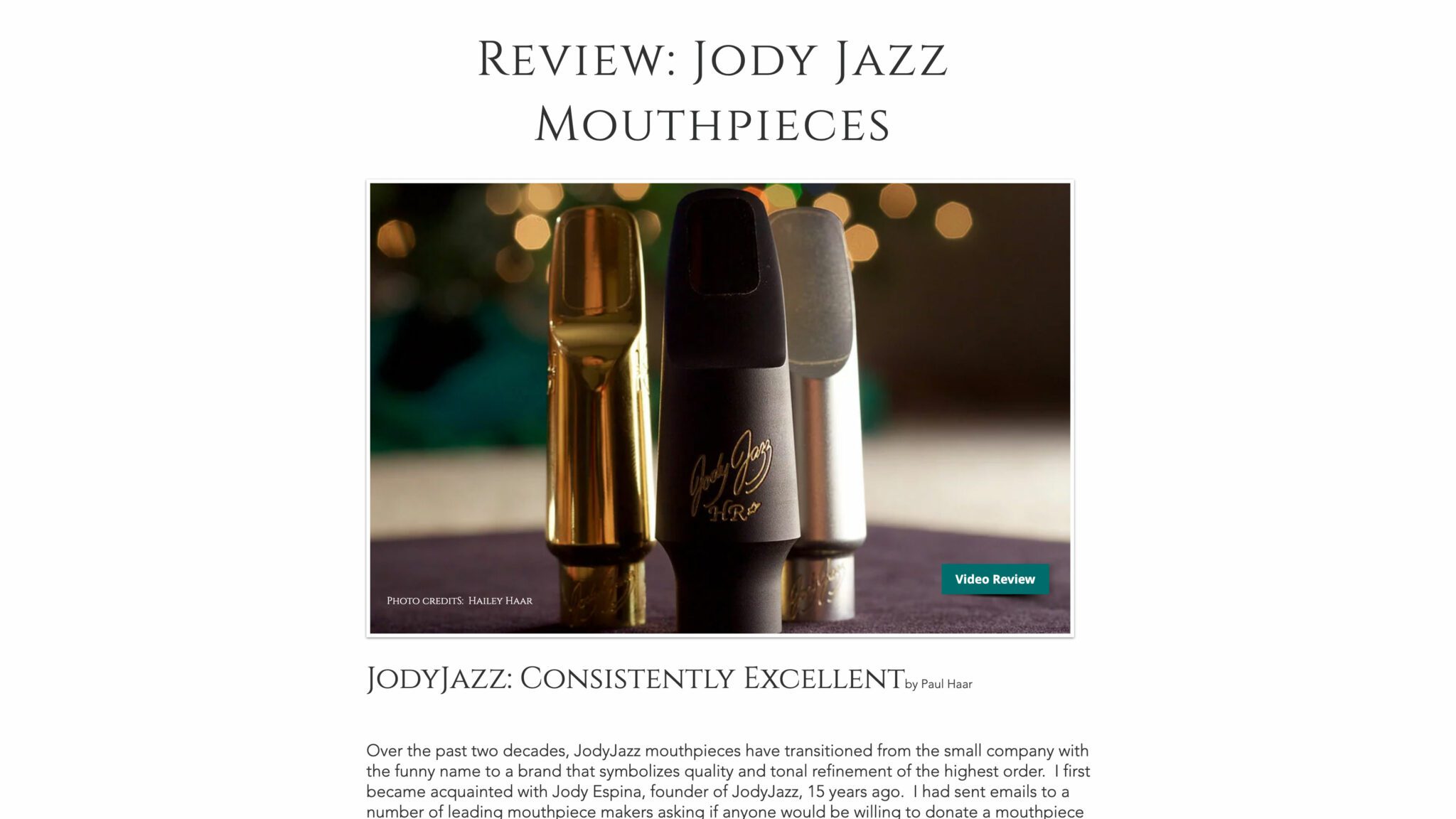 ---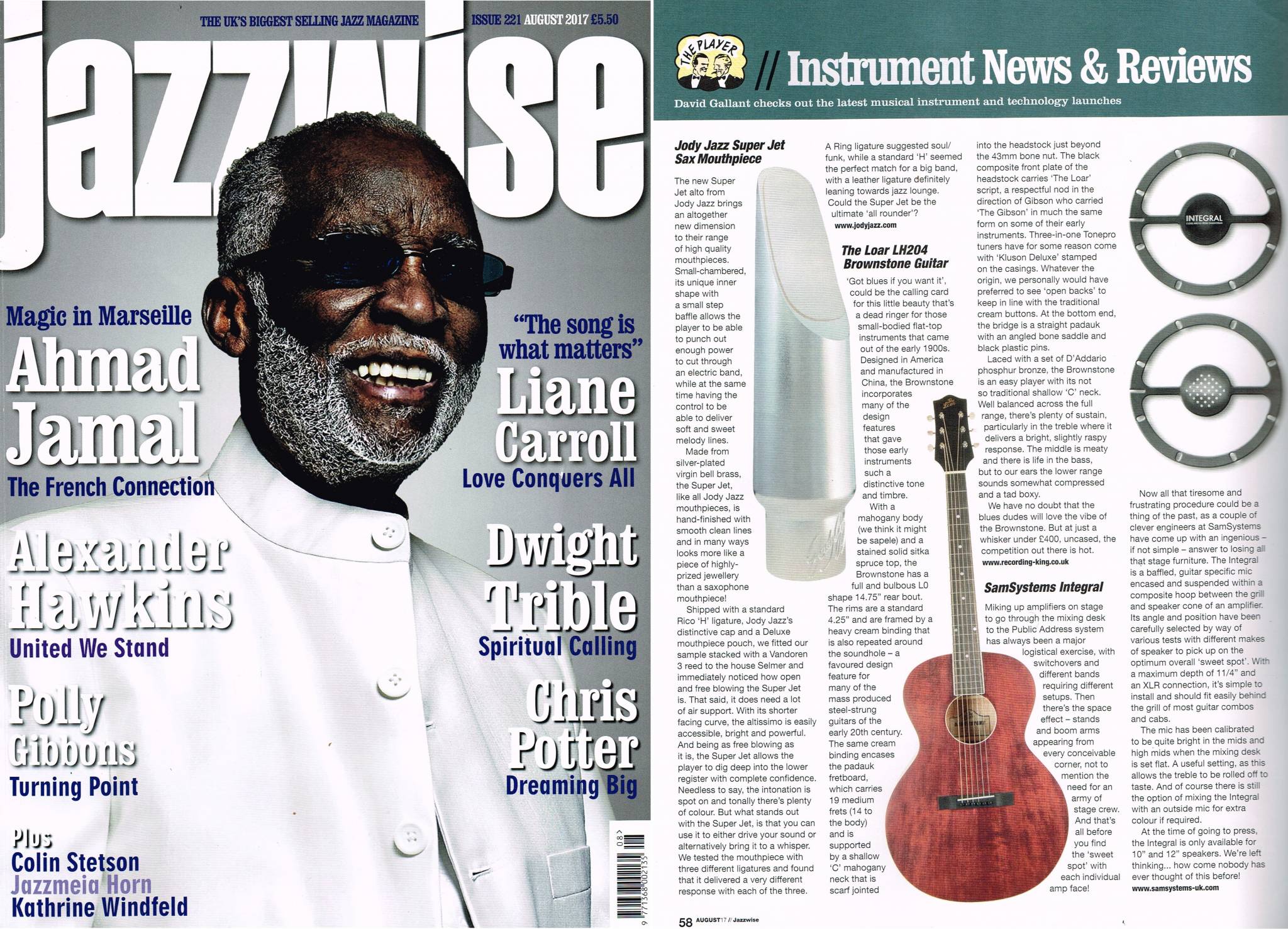 ---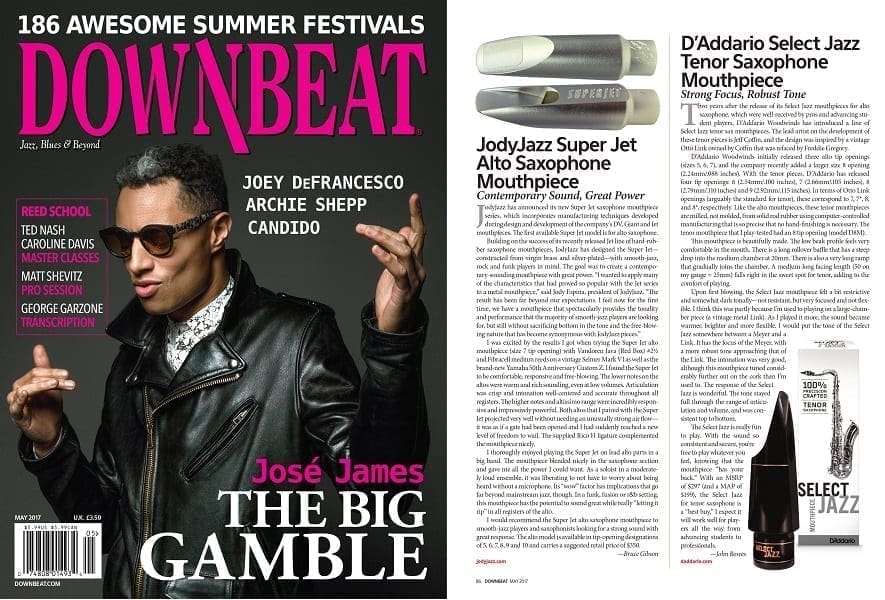 ---
Just received my JodyJazz SUPER JET Alto piece today and I am in love! I was using the DV and this piece has more edge but still a sweet, complex sound that will work in a big band or concert band and that can and will scream if you want it too. What an amazing mouthpiece! Thank you Jody – I have finally found my sound.
---
I played one at NAMM….played great!
---
Best mouthpieces in the universe, and Jody can REALLY play!!
---
I told Jody at NAMM.."I'm not leaving Cali without one". THEY ARE AMAZING! Sax players, you have got to check these out!
[/vc_column] [vc_column fade_animation_offset="45px" width="1/3"] [vc_widget_sidebar sidebar_id="ups-sidebar-blog-bar"] [/vc_column] [/vc_row]