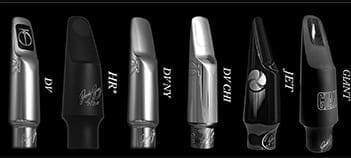 Made by a player for players
World-renowned Jazz saxophonist Jody Espina has seen first-hand what the right saxophone mouthpiece can do for your sound and playing.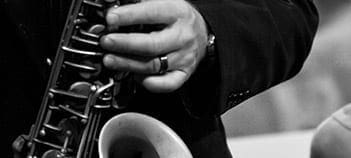 Gauged and play tested
Every JodyJazz mouthpiece is individually gauged and play-tested by our professional saxophonists to guarantee the most consistent, highest quality saxophone mouthpiece available today.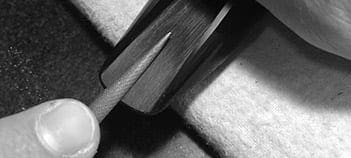 Handcrafted in the USA
Expert hand-finishing combined with state-of-the-art 3D design techniques and 5-axis CNC machining creates saxophone mouthpieces of unparalleled sound, playability and beauty.
WORLD FAMOUS SAXOPHONE AND CLARINET MOUTHPIECE MAKERS
Jody Espina has created unique, high quality saxophone mouthpieces to meet the needs of discerning professionals and students alike. Featuring exclusive patented designs, ground-breaking innovations and state of the art manufacturing techniques, each mouthpiece is individually hand-crafted in Savannah, Georgia in the USA to the strictest quality standards and with the highest possible attention to detail.
A Mouthpiece for Every Player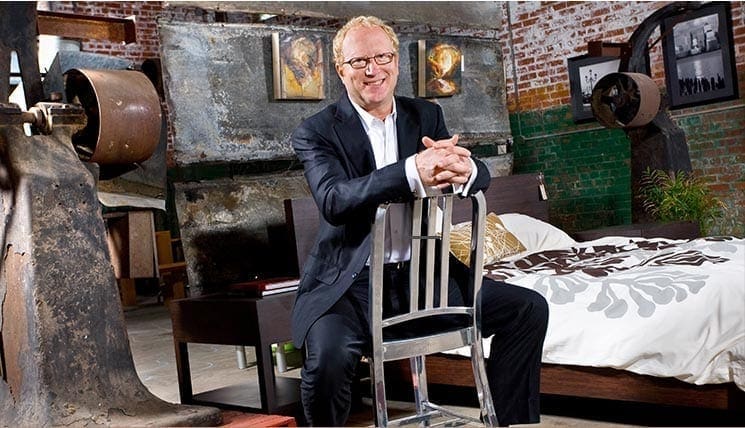 A little about Jody
Jody Espina is the founder, president and designer of JodyJazz Saxophone & Clarinet Mouthpieces. He is a highly regarded Jazz saxophonist, clarinetist, and flutist with a unique and personal sound and is also a respected Jazz educator."As a player, I will play on nothing less than the best setup for me. As a mouthpiece maker, I will settle on making nothing less than the best mouthpiece for you." -Jody Espina
Read More...
Worldwide Acclaim
"rich, warm sound with complex harmonics"
Bestsaxophonewebsiteever.com
"incredibly free blowing and a real joy to play"
Jazzwise Magazine
"impressed by the immense power and flexibility"
DownBeat Magazine
"The POWER RINGs are a work of genius"
Clarinet & Saxophone Magazine
"the most free-blowing and responsive mouthpiece out there."
Headwind Music UK