Free-Blowing & Warm-Sounding
JodyJazz HR* Bb Clarinet
$189.00Buy Now
What is the JodyJazz HR* Clarinet Mouthpiece?
The JodyJazz HR* Clarinet Mouthpiece is a warm-sounding, free-blowing clarinet mouthpiece that allows the player to play through the registers with ease while maintaining excellent intonation and a great sound. The mouthpieces are made in our Savannah, Georgia factory from German Rod Rubber, on our state of the art CNC machines, and then meticulously hand-finished. Every mouthpiece is measured, inspected, and play tested by Jody Espina or one of our professional players on staff.
Free blowing means less resistance when you blow into the mouthpiece, therefore more efficiency of energy, allowing the player more flexibility, comfort, and nuance.
The HR* Clarinet mouthpiece joins the legendary HR* Series of saxophone mouthpieces that have become one of the most beloved Jazz mouthpieces in the world.
For Concert Band, Classical Repertoire, Marching Band, Orchestra,
For a Warm Blending Sound
In the tip openings, 1 – 5, the HR* Clarinet is not a Jazz Mouthpiece because it blends beautifully with a warm sound that has slightly more projection than the average classical clarinet mouthpiece. This slight extra power gives the player confidence and comfort, knowing that they will not have to struggle to keep up with forte passages, yet the mouthpiece plays with effortless control at pianissimo volumes.
For Jazz, Big Band, Banda, Klezmer, Greek, Turkish, Latin, Folk Music,
For Strong Projection and a Brighter Tone
In the tip openings 6 – 10, the HR* Clarinet is a "Jazz," mouthpiece because we made the large tip openings with a higher baffle than the lower tip openings, to give the mouthpiece more projection and some added brightness. If you play any style of music where you would like to have or must have more volume, you will love the JodyJazz HR* Clarinet Mouthpiece.
Important: Large tip openings normally require the player to use a much softer reed than lower tip openings. Most players use 1.5 – 2.5 reed strength with # 6 – 10.
JodyJazz HR* Clarinet Mouthpiece Price:
$189
The HR* Clarinet Mouthpiece comes with a deluxe mouthpiece pouch and Free Domestic Shipping (USPS Priority Mail). For different shipping options or Overseas Shipping Prices, click the "Buy Now" button and fill in your address. You will be able to see your options and pricing before you have to buy the item.
$189.00Buy Now
JodyJazz HR* Clarinet Mouthpiece Available Tip Openings
in 1/100 of a mm and inches.
1 = 100mm / .039″
2 = 107mm / .042″
3 = 115mm / .045″
4 = 125mm / .049″
5 = 135mm / .053″
6 = 145mm / .057″
7 = 160mm / .063″
8 = 170mm / .067″
9 = 185mm / .073″
10 = 195mm / .077″
Jody Espina Demonstrates the JodyJazz HR* Clarinet Mouthpiece.
---
Ryan Burrage plays the JodyJazz HR* Clarinet 8 Mouthpiece.
Does Not Include a Ligature
This mouthpiece does not come with a ligature. Your current ligature should fit this mouthpiece, but for upgrades on the ligature you can look here at our POWER RING® Ligatures. The POWER RING CL1 Gold and CL1S Silver models are made specifically for this mouthpiece.You can also look here at our H-Ligature options as well.

Upgrade to a POWER RING® Ligature
You will love the simplicity, beauty, and effectiveness of the POWER RING Ligature. The POWER RING provides both a significant improvement in performance and greatly enhanced visual appeal. The POWER RING features a concave inner design, which reduces the touch points on the reed, thereby maximizing reed vibration. There are no moving or added parts, thereby increasing the efficiency of vibration. The increased mass and greater wall thickness of the new POWER RING Ligature, together with its more contoured shape, provides a more solid contact with the reed at the points where they touch. This allows the most freedom and vibration of the reed, which in turn also increases the amount of harmonics present, allowing the fullest saxophone sound containing high, mid, and low frequencies.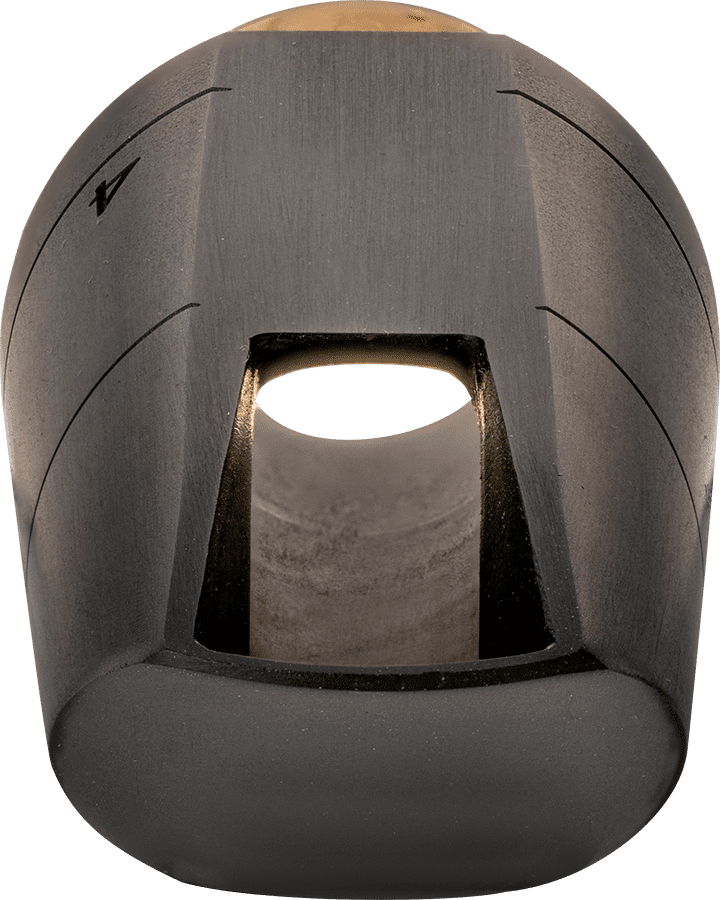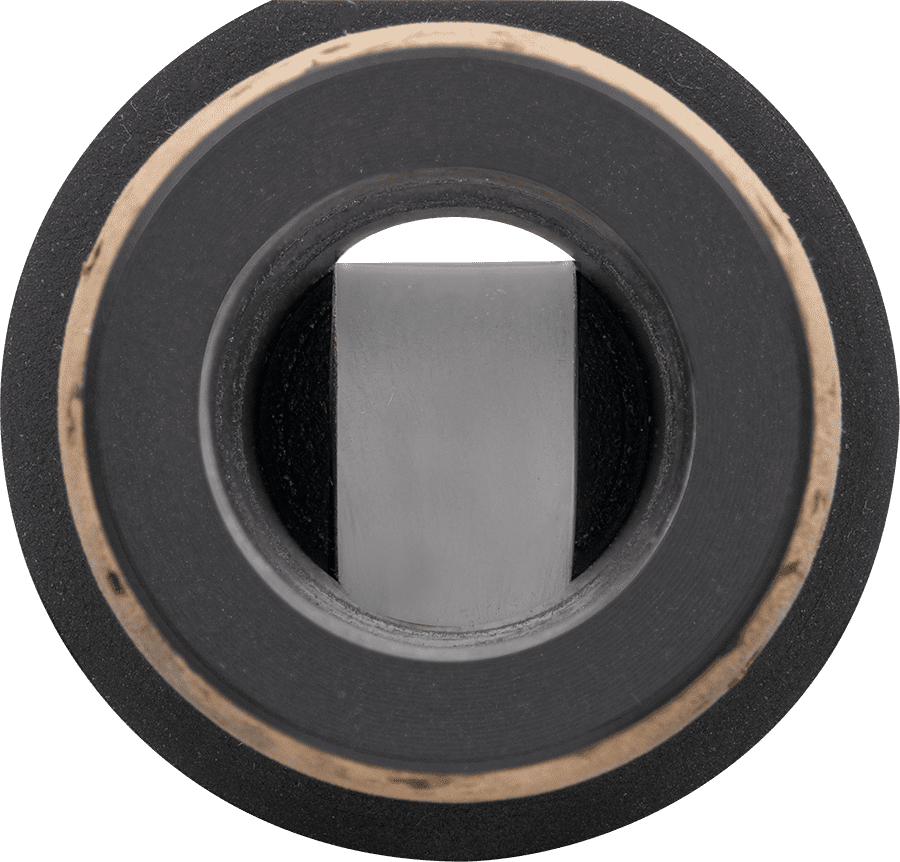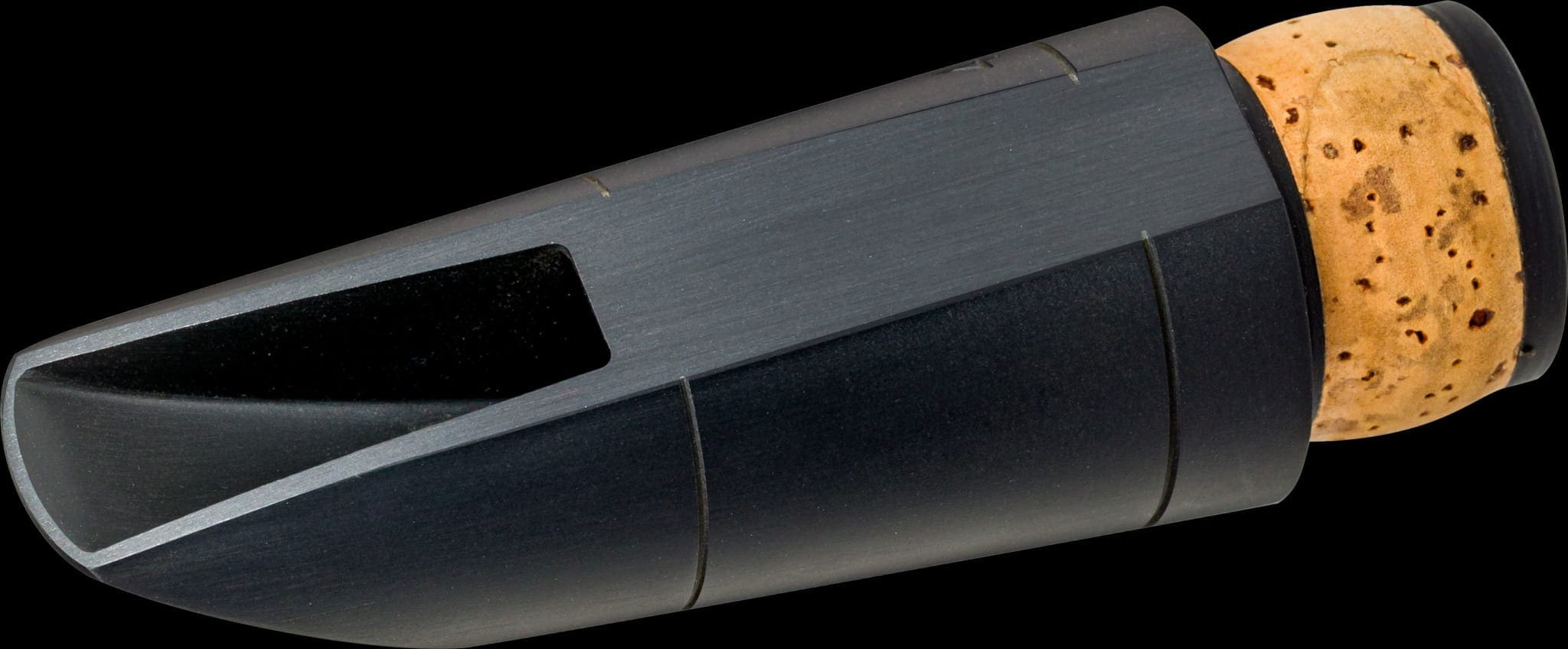 TESTIMONIALS FROM JODYJAZZ ARTIST ENDORSERS