Category Archives:
SUPER JET Tenor
[vc_row padding_top="0px" padding_bottom="0px"] [vc_column fade_animation_offset="45px" width="2/3"]
---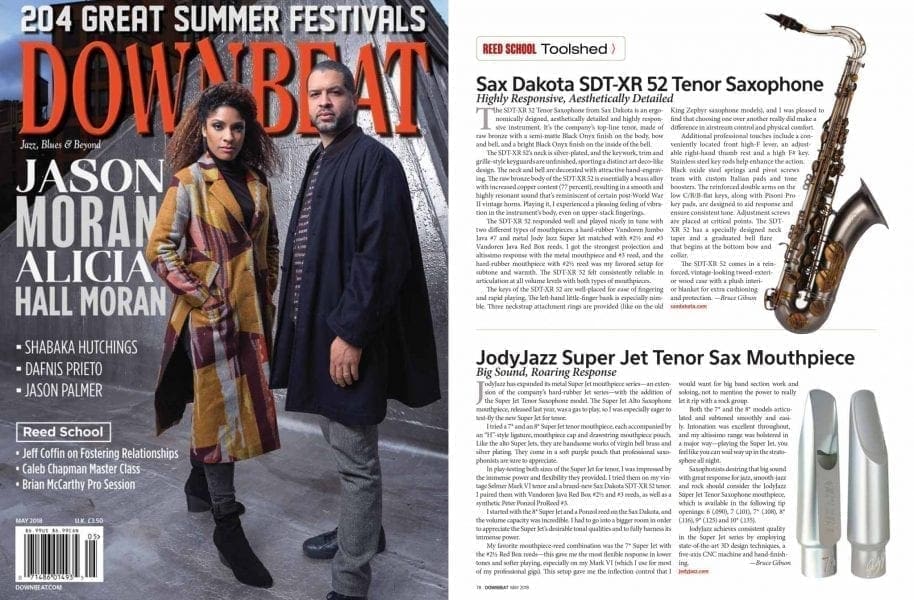 ---
I find that the JodyJazz HR* Alto piece was powerful, had great projection, bright, warm, free blowing, modern sound, and beautiful rails!
---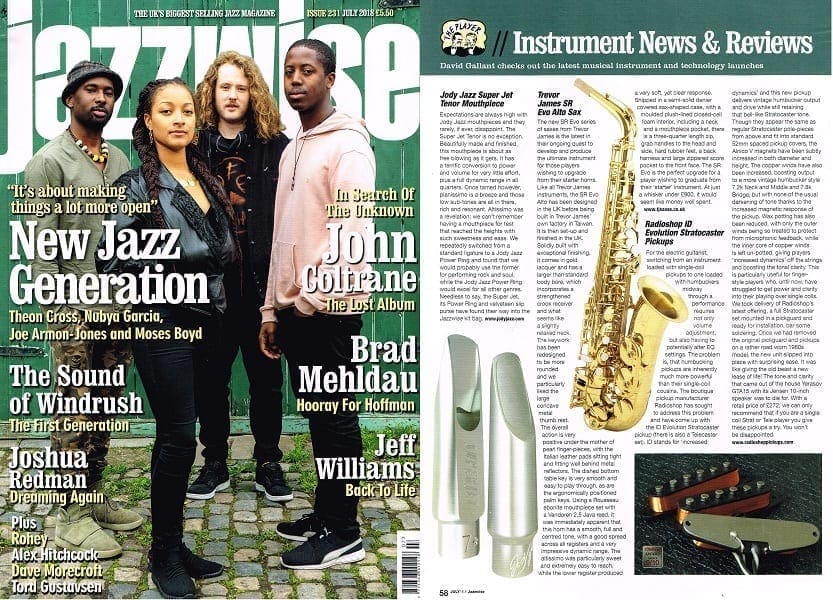 ---
Just received the mouthpiece today and instantly started playing it. This is by far the best mouthpiece I have every played. I didn't think it was possible to improve on the JodyJazz Jet… But this… The JodyJazz Super Jet Tenor has far exceeded my expectations. Just like the the JodyJazz Jet it has the nice bottom end, but the precision and design up into altissimo truly make this JodyJazz Super Jet Tenor. Thank you!
[/vc_column] [vc_column fade_animation_offset="45px" width="1/3"] [vc_widget_sidebar sidebar_id="ups-sidebar-blog-bar"] [/vc_column] [/vc_row]