Category Archives:
DV Baritone 6
[vc_row padding_top="0px" padding_bottom="0px"] [vc_column fade_animation_offset="45px" width="2/3"]
---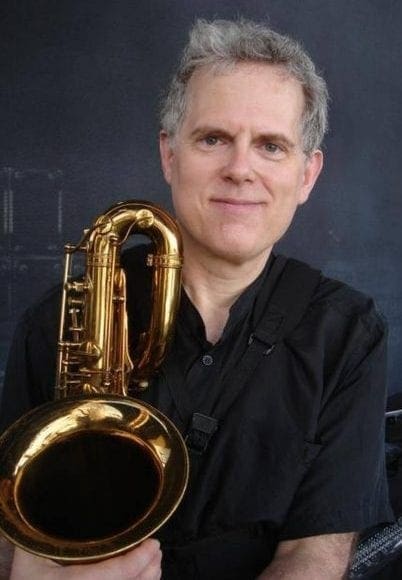 "My JodyJazz DV6 has been a revelation. Great response, great pitch, great sound. It records like a dream. It makes playing the baritone even more fun and gets those creative juices flowing. Looking forward to playing it on this Summer's Steely Dan Tour:' The Dan Who knew Too Much.' Hope to see you on the road."
---
"As soon as I first played the JodyJazz DV Tenor, I knew it was the right mouthpiece for me. Its combination of a big cutting tone, a gorgeous low end, supportive altissimo, and ease of play has made me a convert. Playing the sax just became more fun! The JodyJazz DV has always been the best mouthpiece for me. Now with the DV BEATBoX it's the PERFECT mouthpiece for me! Thanks Jody!"
---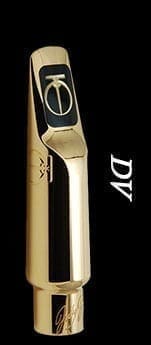 "Dear Mr. Espina, Just wanted to check in so you know that I got my DV from Shawna at Pacific winds Music in Eugene Oregon. I had Hashem, a talented sax player play it using my Bronze Yanagasawi bari. WOW, now I know what the two can do. Being probably 50 older than Hashem, my effort
---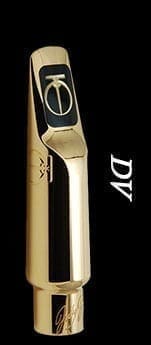 "Jody, I finally got to seriously play your new Jody Jazz DV Bari Sax Mouthpiece and you are absolutely right…it actually is better than my Jody Jazz ESP Bari Mouthpiece! I couldn't put my horn down! I love playing the new Jody Jazz DV even more then my Jody ESP! This was a huge surprise to me because for the past 4 years I have been strongly convinced that I could never find a baritone sax mouthpiece for me that would ever top my Jody Jazz 120 ESP, and the thought just occurred to me, I think you have more REALLY DIFFERING mouthpiece styles and models for baritone saxophones than anyone else!
---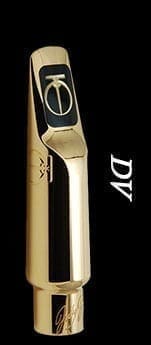 ---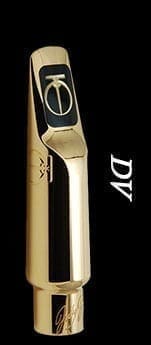 "Dear Jody and co-workers, The JodyJazz DV Baritone is another Jody masterpiece! Simply great! It'll definitely replace my ESP. Thank you once more very much for all the excellent work and passion that goes into the Jody masterpieces and – as important – into all the kind and careful services that are surrounding them.
---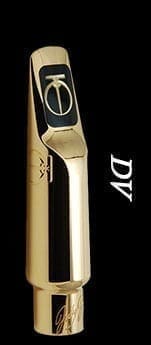 [/vc_column] [vc_column fade_animation_offset="45px" width="1/3"] [vc_widget_sidebar sidebar_id="ups-sidebar-blog-bar"] [/vc_column] [/vc_row]