Category Archives:
DV CHI Tenor 7
[vc_row padding_top="0px" padding_bottom="0px"] [vc_column fade_animation_offset="45px" width="2/3"]
---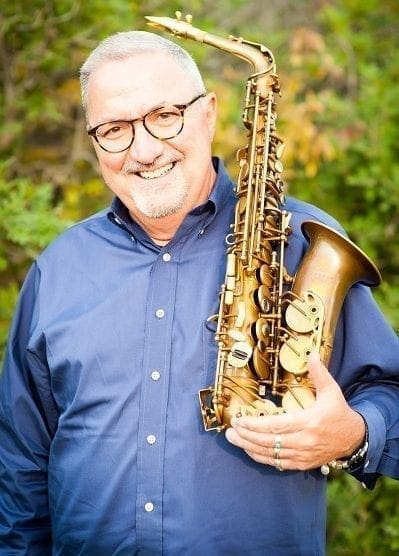 "Jody's mouthpieces are so free blowing and consistent. I have not seen quality control like this in any other mouthpiece company. These mouthpieces allow me to sound like I want, with the versatility to adjust my sound to the musical situation. Jody truly has a mouthpiece for every player!"
---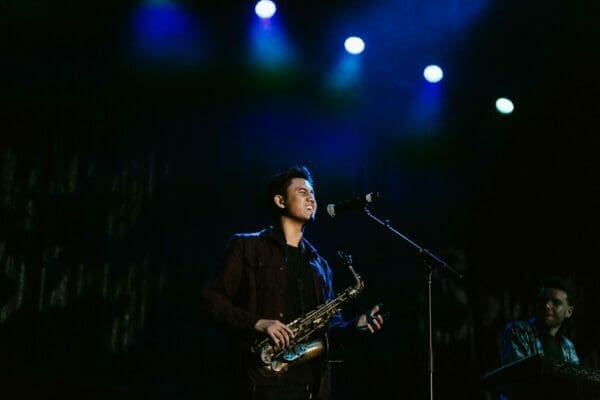 "I started using Jody Jazz within the first couple years of playing the saxophone. From the classic to the DV, I have grown loving these mouthpieces. They are comfortable to play and have allowed me to develop a sound that I can call my own. I'd recommend Jody Jazz to saxophonists of all ages who are looking to take their playing to the next level. "
---
"The DV CHI is my number 3 tenor mouthpiece purchased from Jody jazz and I couldn`t be happier, have played the DV, DVNY and now the DV CHI and I can`t beileve the tone and projection of this piece, Jody you are my best friend for life Thank you so much!! "
---
---
---
---
---
I find that just about any reed works right away on it, and the articulation and altissimo is superb. It blends well in the big band stuff I do (traditional or Zappa!), and has a "fat" Dexter quality and "buzz" to it for acoustic jazz. But maybe most of all for the working musician, you no longer have to reach for that "high baffle" piece for the "loud" part of the club date, as the flexibilty in this Chicago piece can be pushed for as much brightness as needed, while still maintaining the perfect blend of treble and mid range that really give a tenor sound that depth and "bottom end".
---
The DV Chicago is the most all around tenor mouthpiece I have played until now. I have played a lot of mouthpieces from different manufactures, only to find one mouthpiece to work well for one horn such as the alto and not the tenor etc… I feel that Jody is a one stop shop for reed players.
[/vc_column] [vc_column fade_animation_offset="45px" width="1/3"] [vc_widget_sidebar sidebar_id="ups-sidebar-blog-bar"] [/vc_column] [/vc_row]