Category Archives:
DV NY Baritone 7*
[vc_row padding_top="0px" padding_bottom="0px"] [vc_column fade_animation_offset="45px" width="2/3"]
---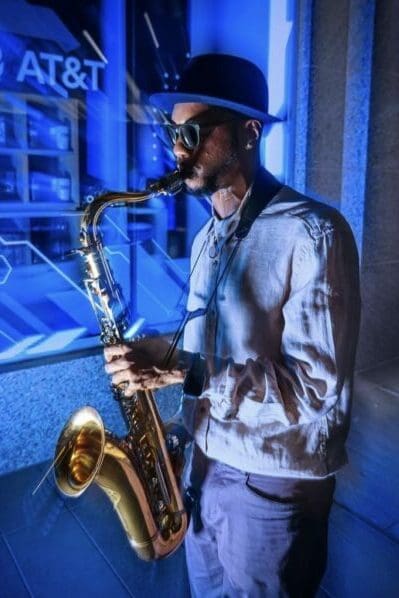 "I love playing my JodyJazz mouthpieces. They play and sound like no other mouthpiece I've ever played. There's an ease to playing, without sacrificing the body of a sound."
---
---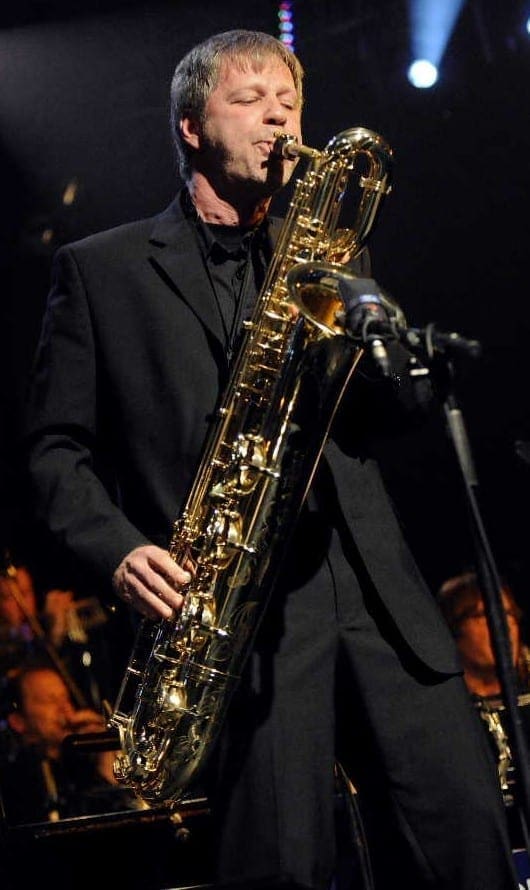 I play the JodyJazz HR* 8 baritone mouthpiece. From the very first moment I played this mouthpiece I was deeply impressed with the flexible sound. The range really reaches from very powerful to very smooth in all registers. It's easy to play in all styles and I use it for both big band and small groups. It is a reliable partner to express my music.
[/vc_column] [vc_column fade_animation_offset="45px" width="1/3"] [vc_widget_sidebar sidebar_id="ups-sidebar-blog-bar"] [/vc_column] [/vc_row]