Category Archives:
GIANT Tenor 8
[vc_row padding_top="0px" padding_bottom="0px"] [vc_column fade_animation_offset="45px" width="2/3"]
---
---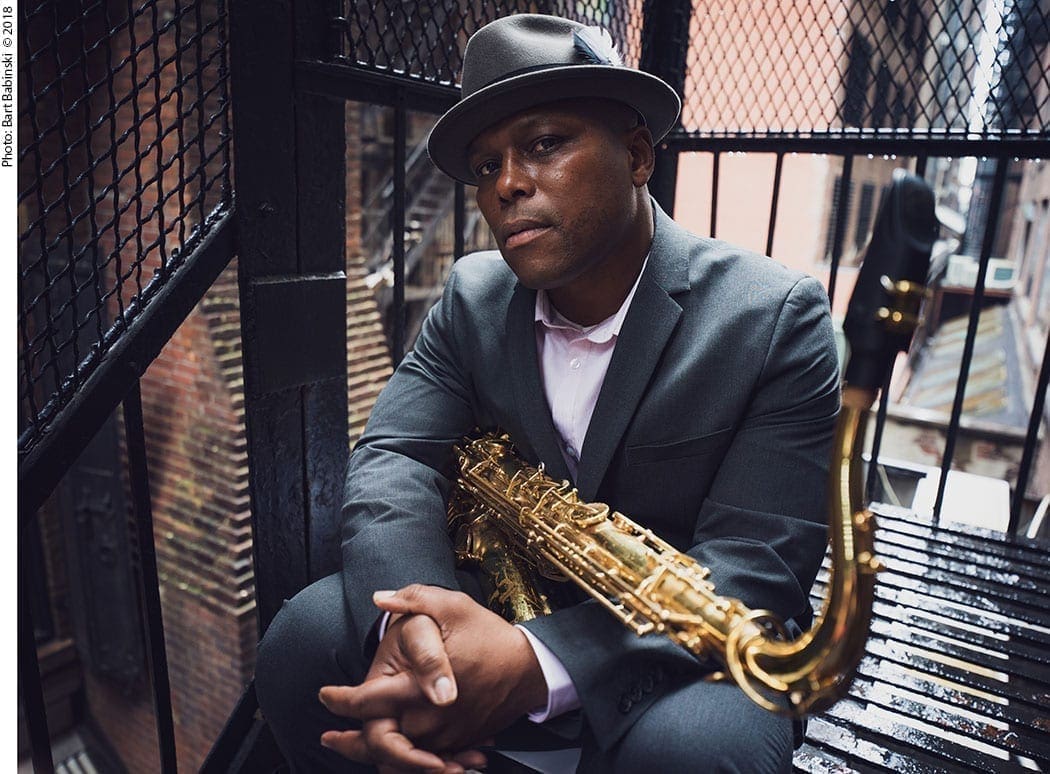 "A GIANT among mouthpieces. My Jody Jazz Giant 8 makes it easier to express honest human emotions, which is the ultimate goal for any artist; translating the four basic human emotions of Happiness, Fear, Anger & Sadness – onto his or her horn. This mouthpiece is helping me realize this goal."
---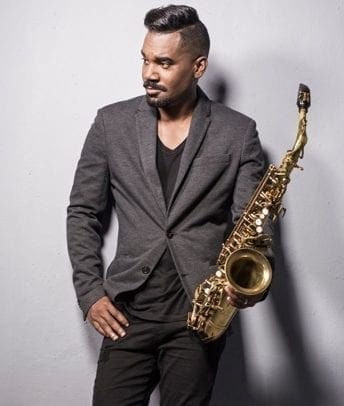 "JodyJazz Mouthpieces give me great security because of their handcrafted precision. The sound is clear, even and big at the same time. Players can have better phrasing and a greater range on their instrument. JodyJazz makes playing and studying different styles of music more comfortable." "Creo que la Boquilla de Jody Jazz es muy Precisa brindando al ejecutante una gran seguridad ,Ya que crea un sonido muy claro, parejo y grande al mismo tiempo, permitiendo un mejor fraseo al Musico y un mayor alcance de registro. Haciendo mas comodo el estudio del Saxofon y los diferentes estilos musicales."
---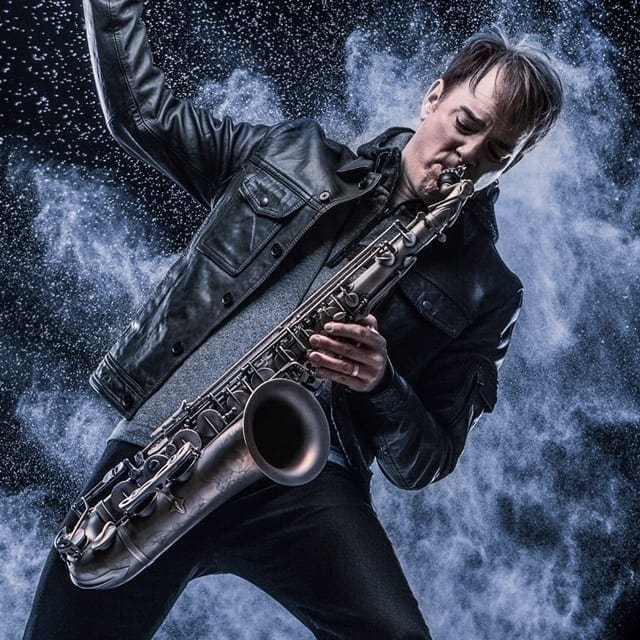 "My JodyJazz mouthpieces give me the creative freedom to express my voice. They play so beautifully! It's a rare thing when I make an equipment change, but when I tried Jody's pieces, I fell in love instantly. They bring out all the natural nuances of my playing and for the first time ever, I don't feel like I'm fighting my equipment. In fact, the ease of playing in the high and low register has become as effortless as the main range of my saxophone. The sound quality and workmanship of my Jody Jazz mouthpieces are incredible and allow my voice shine."
---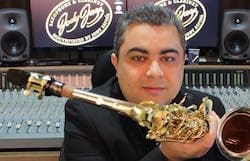 It could give me a sweet sound and at the same time a clear and alive sound also. It's a very easy mouthpiece to play, comfortable, very precise tuning and a beautiful sound. A long time ago I have been looking for a mouthpiece with that comfort. I am very happy with the result.
---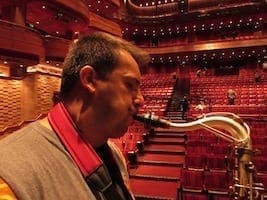 "JodyJazz offers me a "free blowing" mouthpiece without resistance. They are easy to play and capture the full range of tonal qualities of the instrument. The lower range of the saxophone gets a fat, round and strong sound, while the higher registers have a warm and refined sound. The mouthpiece has a clean sound, with excellent focus and projection and the construction and finishing is of the highest quality."
---
---
[/vc_column] [vc_column fade_animation_offset="45px" width="1/3"] [vc_widget_sidebar sidebar_id="ups-sidebar-blog-bar"] [/vc_column] [/vc_row]