---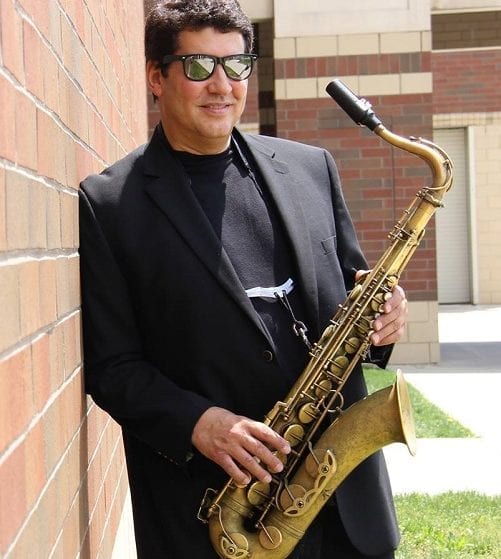 "Just a quick note with a sort of testimonial… along with andy narrell, i was a co-guest soloist with the steel band at miami university in oxford, ohio friday night.
---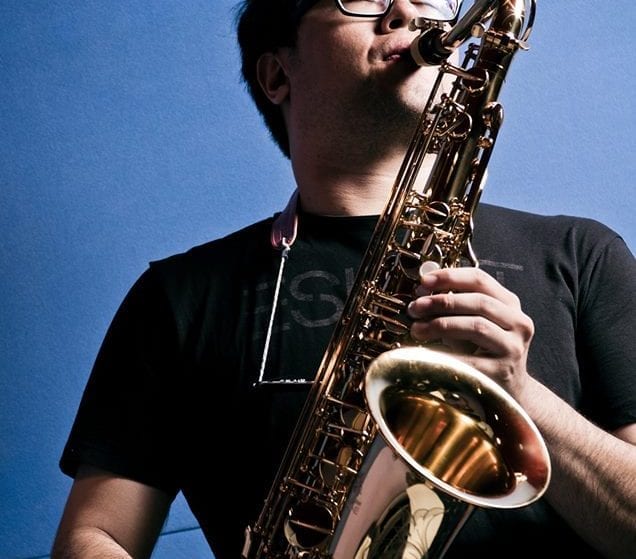 "When the first time I played this mouthpiece, it's unique resonance, clean tone, stunning sound penetration, it excited me! Thanks Jody for create this wonderful mouthpiece, so artists in the world can play beautifully!"
---
You have been responsive, professional, and extremely helpful. The HR* alto 8M arrived today, and it is stunning. It is the exact sound I am looking for, for straight-ahead jazz.
---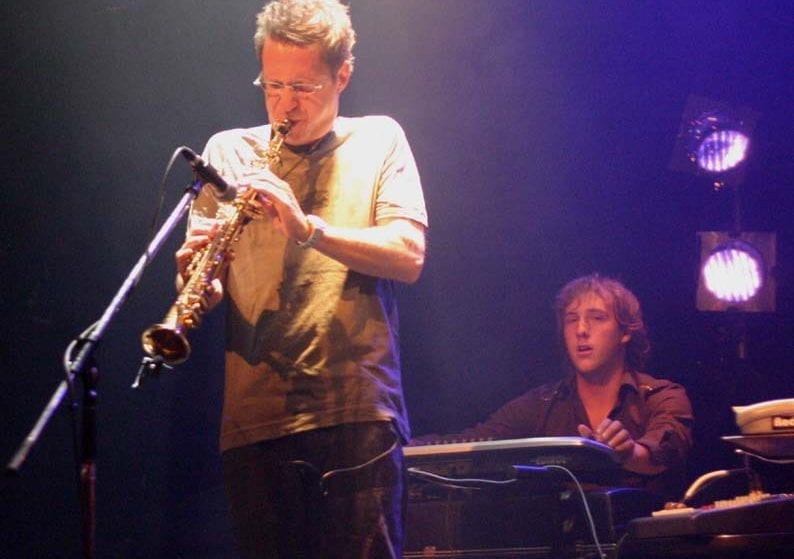 "…The first time I heard of your pieces, I went to the store and tried a bunch of them. Mostly DV's and HR for soprano alto and tenor. I was liking the playability and the comfort of the DV tenor but found it was a little too bright for my taste. So when the DV NY came out, i ordered one! An 8*. And boom!! I fell in love with the mouthpiece! What can i say. It's got everything I want form a mouthpiece. The sound of course, but also the comfort, the intonation, the projection, etc.. So what I want to say is congratulations for the great mouthpiece!"
---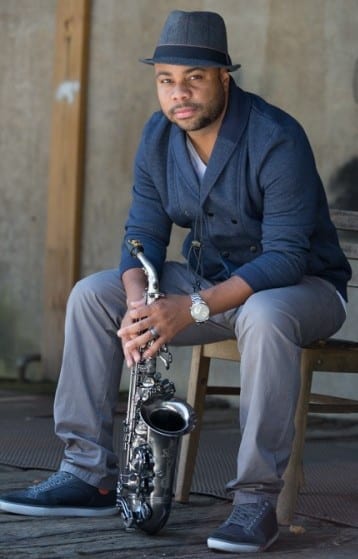 "The JodyJazz HR 8 is the perfect mouthpiece for me. It allows me to play evenly throughout the entire range of the horn, and consistency creates the tone that I desire to have. I have one for my alto and my tenor. Thanks Jody!"