Category Archives:
HR* Alto 8M
[vc_row padding_top="0px" padding_bottom="0px"] [vc_column fade_animation_offset="45px" width="2/3"]
---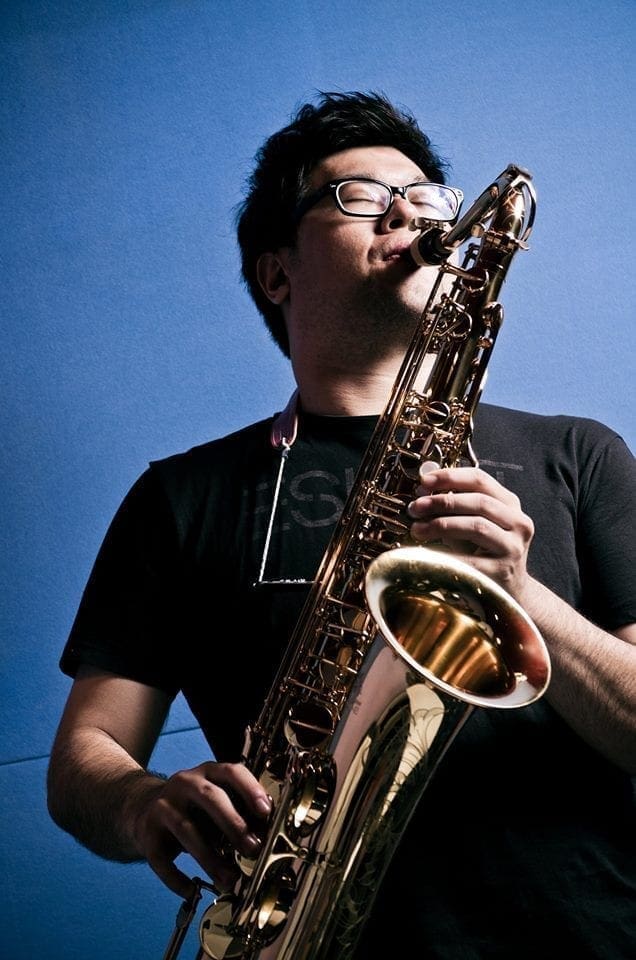 "When the first time I played this mouthpiece, it's unique resonance, clean tone, stunning sound penetration, it excited me! Thanks Jody for create this wonderful mouthpiece, so artists in the world can play beautifully!"
---
You have been responsive, professional, and extremely helpful. The HR* alto 8M arrived today, and it is stunning. It is the exact sound I am looking for, for straight-ahead jazz.
---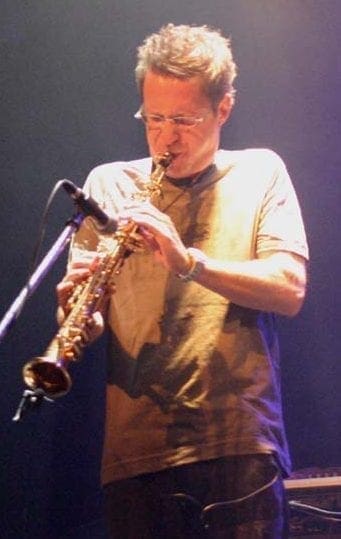 "…The first time I heard of your pieces, I went to the store and tried a bunch of them. Mostly DV's and HR for soprano alto and tenor. I was liking the playability and the comfort of the DV tenor but found it was a little too bright for my taste. So when the DV NY came out, i ordered one! An 8*. And boom!! I fell in love with the mouthpiece! What can i say. It's got everything I want form a mouthpiece. The sound of course, but also the comfort, the intonation, the projection, etc.. So what I want to say is congratulations for the great mouthpiece!"
---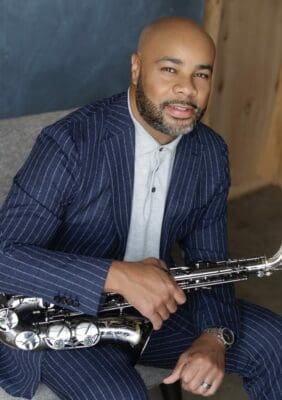 "I'm loving the new Tenor Custom Dark. It's definitely giving me the warm sound that I've been looking for. It plays evenly throughout the entire range of the horn, and gives me the perfect amount of resistance to focus my sound." "The JodyJazz HR 8 is the perfect mouthpiece for me. It allows me to play evenly throughout the entire range of the horn, and consistency creates the tone that I desire to have. I have one for my alto and my tenor. Thanks Jody!" "I've been searching for an Alto mouthpiece to roll off some of the high end on my sound. The HR* Custom Dark is that mouthpiece. It gives me the perfect amount of resistance to focus my sound and it takes care of those unwanted high frequencies."
[/vc_column] [vc_column fade_animation_offset="45px" width="1/3"] [vc_widget_sidebar sidebar_id="ups-sidebar-blog-bar"] [/vc_column] [/vc_row]