Category Archives:
HR* Alto
[vc_row padding_top="0px" padding_bottom="0px"] [vc_column fade_animation_offset="45px" width="2/3"]
---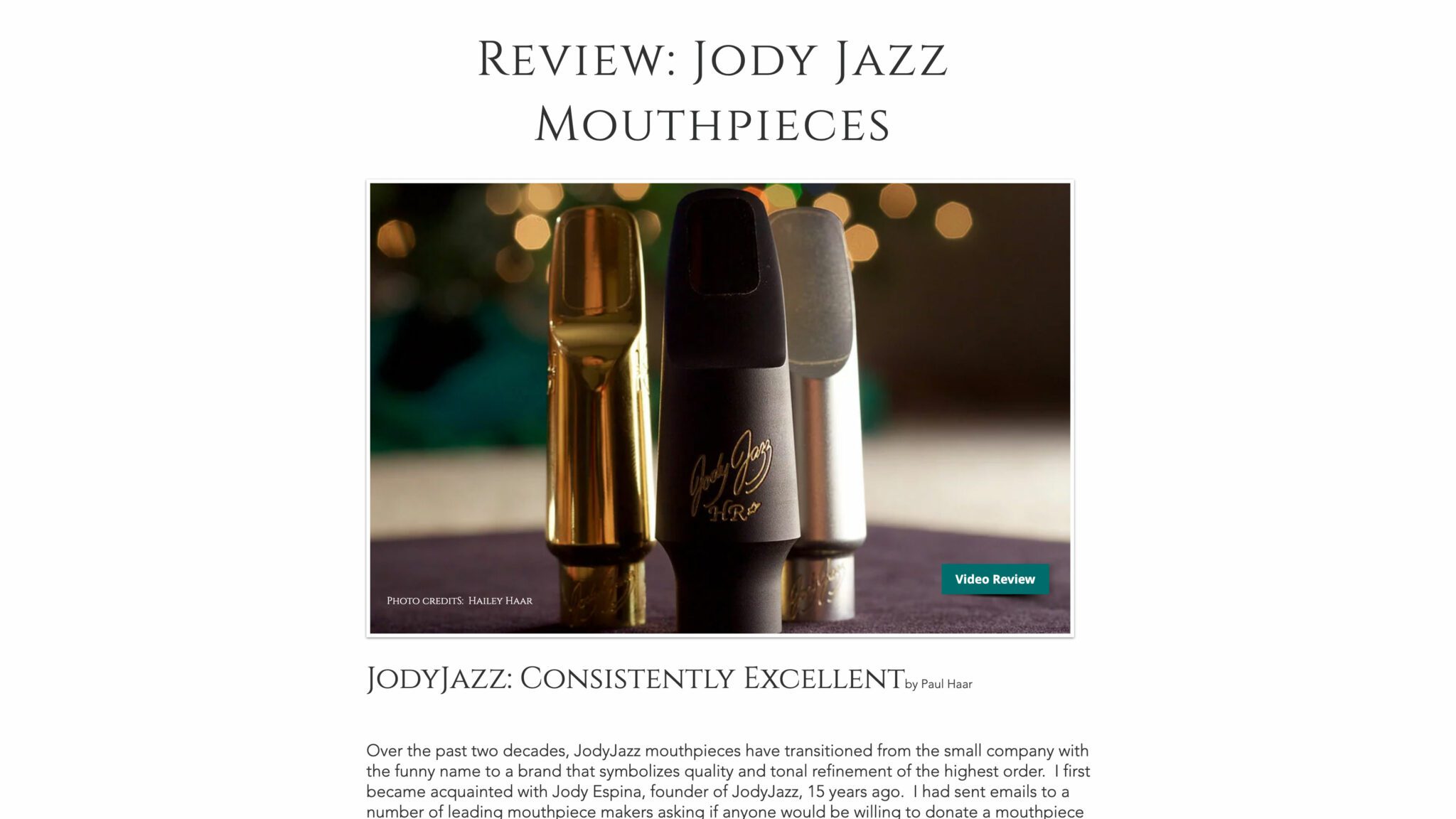 ---
---
"Have been playing this mouthpiece in Big Band for 2 years now. I love the dark free blowing sound! This mouthpiece allows me to always produce the sound I am looking for. Thanks Jody!"
---
I find that the JodyJazz HR* Alto piece was powerful, had great projection, bright, warm, free blowing, modern sound, and beautiful rails!
---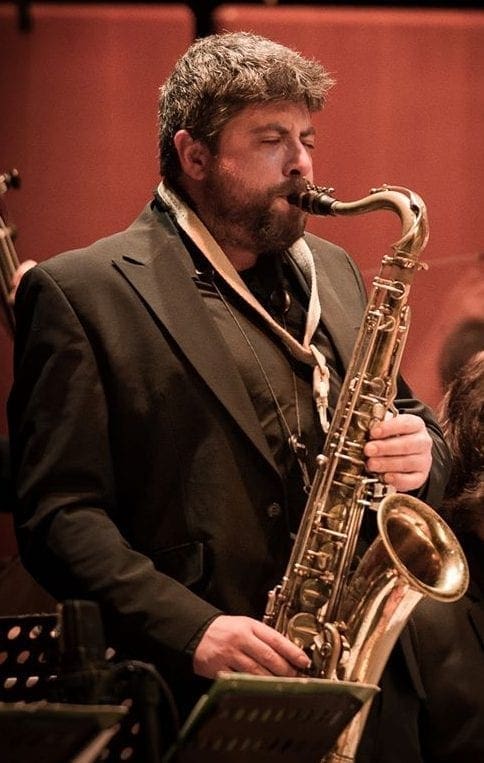 "When I play the JodyJazz HR* my problems are over. This mouthpiece allows me to always have the right sound at the right time. It's fantastic, versatile and ease of emission puts a smile on my face every time I play!!!! I think that it's the best you can find and manufactured with the love that only a saxophonist can have. Thanks Jody !!!!!!" "Da quando suono con il JodyJazz HR i miei problemi sono finiti,questa imboccatura ti permette di avere sempre il suono giusto al momento giusto per la sua fantastica versatilità, e la facilità di emissione ti mette il sorriso ogni volta che suoni!!!! Secondo me è il migliore che puoi trovare al momento fabbricato con l'amore che solo un sassofonista può avere grazie Jody!!!!!!"
[/vc_column] [vc_column fade_animation_offset="45px" width="1/3"] [vc_widget_sidebar sidebar_id="ups-sidebar-blog-bar"] [/vc_column] [/vc_row]