Category Archives:
HR* Tenor 7
[vc_row padding_top="0px" padding_bottom="0px"] [vc_column fade_animation_offset="45px" width="2/3"]
---
"My JodyJazz mouthpiece has helped me to discover the sound I had been searching for over the years. Its flexibility and power have proven invaluable when tackling various musical styles. In fact, I began learning to play the tenor saxophone with a JodyJazz mouthpiece." "Mi boquilla JodyJazz ha sido fundamental para ayudarme a descubrir el sonido que había estado buscando durante años. Su flexibilidad y potencia han resultado invaluables al abordar diversos estilos musicales. De hecho, empecé a aprender a tocar el saxofón tenor con una boquilla JodyJazz."
---
---
---
---
Jody and Company, I am a 42 year-old-dog learning new tricks. I have played the guitar and bass for over 20 years and have always loved the saxophone. Last year, I took the plunge and adventure of being a horn player. The last year has been full of ups and downs, frustrations of a new instrument I assume. Regardless, I have kept pushing. I recently ordered an HR*, 7* and instantly fell in love. This is what I have been missing! My Otto Link and stock mouthpiece may never see the light of day again. I have had your HR* for a week and my practicing has gone from "ugh" to " bring it on!". I must also tell you why I chose to purchase a Jody Jazz mouthpiece. In my research or quest.for a new mouthpiece I watched a video of Jody describing his story and that he felt a player should 'be able to play with every breath'. And I agree because I found myself spending so much time focusing on how to make this horn sound well. Additionally, the HR* being one of the top sellers I figured it was worth the investment. Come to find out, it is well worth the investment. Thank you, thank you,thank you I look to adding the GIANT next. Thanks again Patrick Edwards
---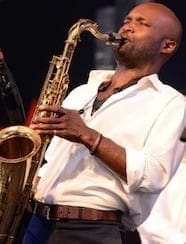 "The Love, Care and Attention to Detail that goes into every Jody Jazz Mouthpiece brings these creations and their technical considerations to the realm of Art. Works like these will be collectors items, and will surely, for posterity, be portals of and amplifiers aiding in the production of the World's greatest, most moving sounds."
---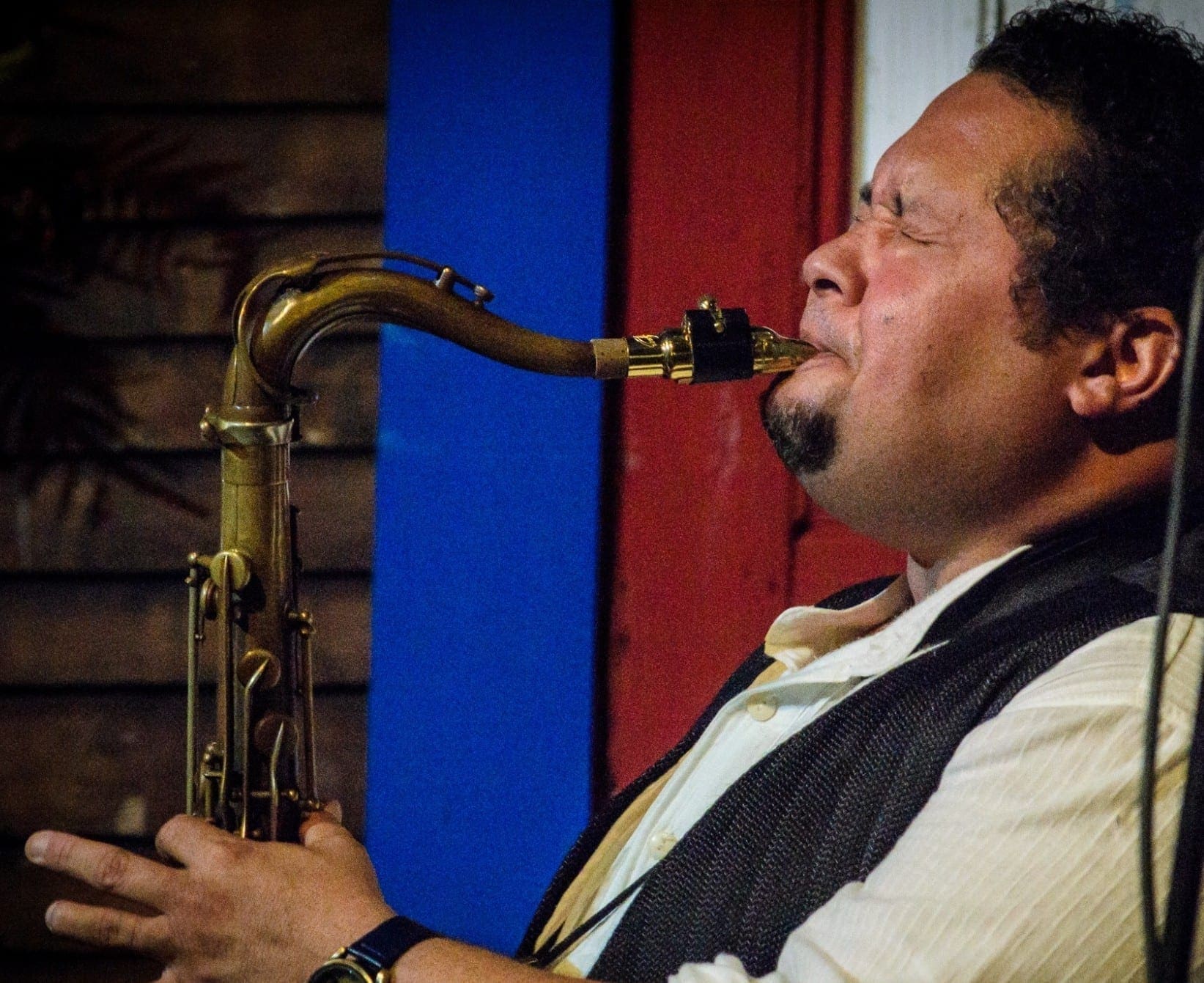 "My JodyJazz Mouthpieces are amazing! Since I started playing on them my sound completely changed in all registers. For many years this is the sound I was looking for and really feel super comfortable and safe when playing any musical genre especially jazz. I recommend JodyJazz one hundred percent."
---
Jody: What can I say? I LOVE this mouthpiece. It's got guts, it's got growl, it's got altissimo…and it's got perfect intonation. I have never been happy with my Mk VI tenor because of intonation problems, but, baby, they're gone. I love this piece!
---
When I first tried out the new Jody Jazz HR 7*, I noticed an immediate change in my sound. Bigger, and with a little more edge especially in the high register. Wow! That's exactly what I've been looking for. After trying out all kinds of mouthpieces I finally found the one. Thanks Jody!
---
Hi Jody, I received the mouthpiece today; it's excellent, very dark, lots of sound, great articulation. I'm keeping it. You are under charging for sure. You came highly recommended by Jerry Bergonzi. I see why. Next time I'm in New York, I'd like to make an appointment with you, if possible, to play some more. Thank you for an excellent product and service. Take Care,
[/vc_column] [vc_column fade_animation_offset="45px" width="1/3"] [vc_widget_sidebar sidebar_id="ups-sidebar-blog-bar"] [/vc_column] [/vc_row]