Category Archives:
JET Alto
[vc_row padding_top="0px" padding_bottom="0px"] [vc_column fade_animation_offset="45px" width="2/3"]
---
---
Hi Jody, My name is Ed Beleck and several months back I purchased a Jet mouthpiece from you. I just recently held a jam session at our house for all the neighbors in our neighborhood and this was the first gig I have played out with the mouthpiece since I purchased it and the response was unbelievable!!! I had numerous people afterwards come over to me and say how much they loved the sound. I know the player makes the sound but at the same time a mouthpiece is huge contributor to that. I just wanted to take a moment and say Thank you for such an awesome Mouthpiece!!! It plays through all the scales with ease and sounds so clear. You definetely have a fan for life. With that said could I please request an autograph Jody? it would truly mean a lot to me. Thank you in advance and look forward to hearing from you. Keep up the great work!!! Sincerely, Ed Beleck
---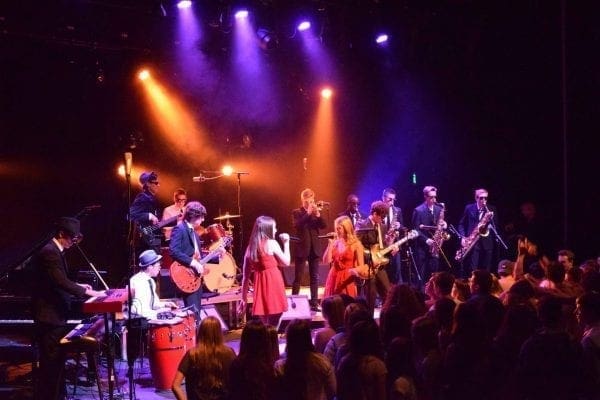 "From our very first rehearsal after receiving our JodyJazz Jet mouthpieces the difference was clear. I no longer had to ask the rhythm section to lower their volume, as the horns cut through the mix with little effort! Their tone was exactly what I was looking for, their intonation was on point, and the kids all had smiles on the faces."
---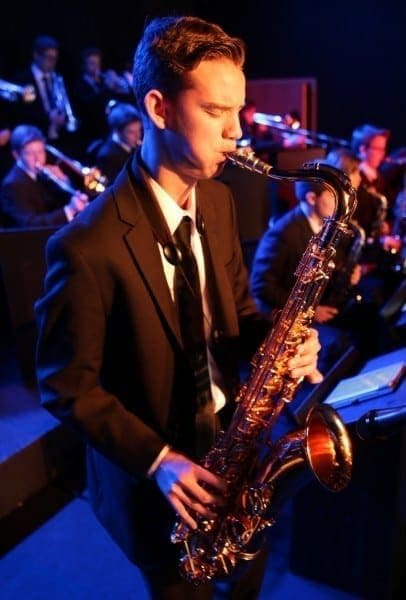 "A world-class big band is impossible without a sax section that truly blends. JodyJazz mouthpieces give the Crescent Super Band the consistency, precision, and tone necessary across all our saxes for that to happen. "
---
This latest release from Jody Jazz reveals a much more intelligent mouthpiece, a step-up from its previous incarnation, the Classic. Taking its design technology from the DV and made from a special polycarbonate alloy, the all-new JET sounds whizzy and exciting, and to be fair, it is! It won't cost the progressing student a fortune to advance on to one of these pieces, but it will give the player a natural increase in volume, but without an increase in resistance. The tone is vibrant and extremely responsive – it is baffled sufficiently to give the sound a brightness and a lift at a medium airflow or beyond. If you're looking to get into pop gigs/fusion stuff/rock n roll this piece should be considered – it won't cost you as much as a Dukoff but it most likely is more consistently made!!
---
[/vc_column] [vc_column fade_animation_offset="45px" width="1/3"] [vc_widget_sidebar sidebar_id="ups-sidebar-blog-bar"] [/vc_column] [/vc_row]