Category Archives:
DV CHI Tenor
[vc_row padding_top="0px" padding_bottom="0px"] [vc_column fade_animation_offset="45px" width="2/3"]
---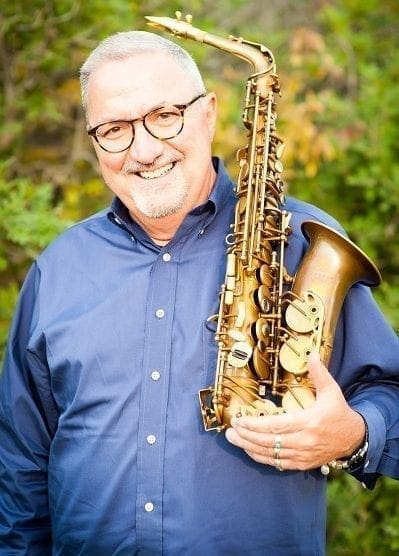 "Jody's mouthpieces are so free blowing and consistent. I have not seen quality control like this in any other mouthpiece company. These mouthpieces allow me to sound like I want, with the versatility to adjust my sound to the musical situation. Jody truly has a mouthpiece for every player!"
---
"Good day. I hope this email finds its way to Jody. He will with all likelihood have zero remembrance of me; zero. At the age of 53, I began taking music lesson here in CT and learning to read music. At approx. 22 months, I purchased my Yamaha, Custom EX and began researching mouthpieces. At some point I emailed Jodyjazz with questions and to my surprise, I received a phone call from Jody. In part, because of that call, I became a customer and purchased the DV for tenor. Rather recently, I purchased the DV Chi. You should know, that the customer service when I purchased my DV Chi was also outstanding. Other than the mouthpiece that came with the horn, Jodyjazz is the only mouthpiece I have ever owned. I thought you'd like to know, that this summer, with 4 years of training I entered a new jazz competition and subsequently became the first winner, of the Hartford Jazz Society's Emerging Jazz Artist competition (2017). I will begin my 5th year of training in February 2018 and as you know, I have a lot to learn, but I will be doing it with my JodyJazz mouthpiece.; Thank you for helping me to begin my journey toward fulfilling a dream. A loyal customer, Gregory B. Sneed (GB)"
---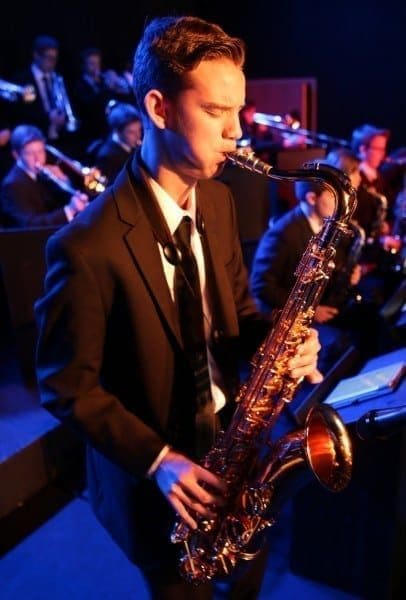 "A world-class big band is impossible without a sax section that truly blends. JodyJazz mouthpieces give the Crescent Super Band the consistency, precision, and tone necessary across all our saxes for that to happen. "
---
And to all off that we can add the extraordinary absolutely "Zen" simplicity design at the same time very effective in all sense ligature called " The Ring " also silver plated , I just loved The Ring – My precious 🙂 ! , finally we have a free vibrating and breathing almost speaking reeds. Jody Jazz CHI mouthpiece is pure absolute art and intelligence wisely combined by it's creator Jody Espina with the pure heart and soul.
---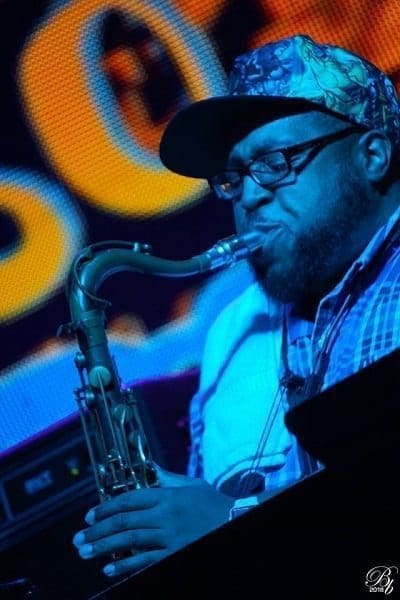 "The DV CHI might be silver plated but Jody Espina struck gold with this one. It has such clarity in sound it fills up the room in HD quality. The DV CHI is history in the making. I don't know how Jody can continue to make such outstanding mouthpieces. Each mouthpiece is wonderful. The DV is so cutting edge you can really scream on it. The DV NY has such a mellow tone and sounds beautiful on a ballad. Then you have the DV CHI which is a cross of the two so get the best of both worlds. Chicago is known for having such a robust sound and the DV CHI has truly captured the Chicago spirit." "The moment I played the DV soprano I knew that this was the best mouthpiece out. I have been searching for a mouthpiece that would be perfect for my Orlando soprano and I found it. I have played the same alto mouthpiece for 15 years and after playing the HR Alto and DVNY alto I cannot picture playing anything else. This is the best mouthpieces out by far. Playing these mouthpieces you will feel exactly how Trane felt when he played his link. But I think if Jody Espina was designing mouthpieces then he would have been playing the JodyJazz mouthpiece. Don't let it pass you by."
---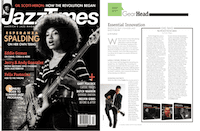 "… the DV CHI has the most effortless playability of any mouthpiece I've ever encountered … the sound is earthy and full with a nice balance of edge and depth."
---
"DV CHI produces a robust well-rounded sound… broader tonal spectrum…effortless response."
---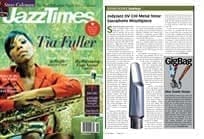 "… the DV CHI has the most effortless playability of any mouthpiece I've ever encountered … the sound is earthy and full with a nice balance of edge and depth."
[/vc_column] [vc_column fade_animation_offset="45px" width="1/3"] [vc_widget_sidebar sidebar_id="ups-sidebar-blog-bar"] [/vc_column] [/vc_row]