Category Archives:
HR* Alto 7M
[vc_row padding_top="0px" padding_bottom="0px"] [vc_column fade_animation_offset="45px" width="2/3"]
---
---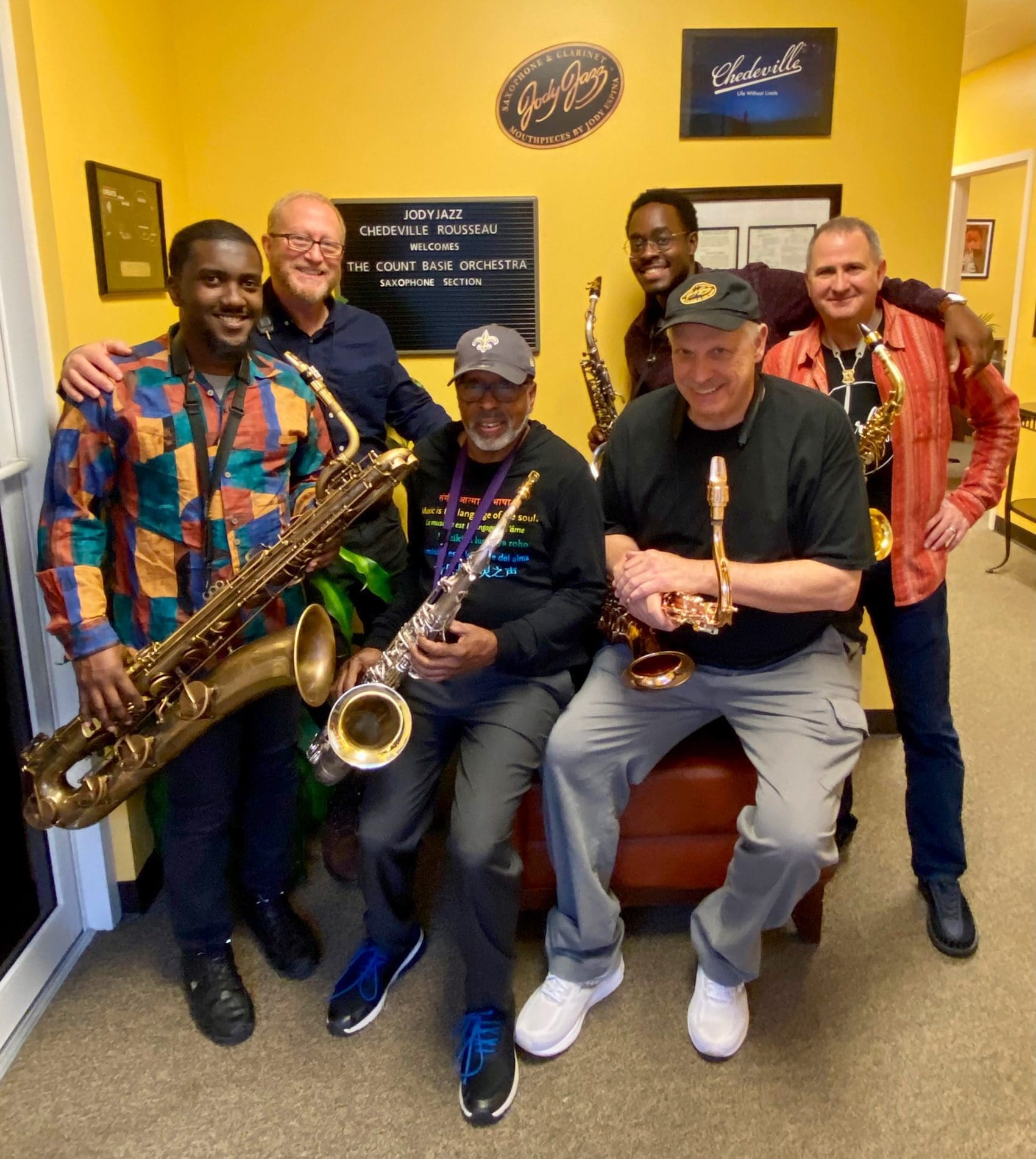 ---
---
---
---
"All I can say is the HR* 7m I recently purchased is the best playing mouthpiece I own. I have several very good mouthpieces and they all play reasonably well, but nothing I have ever played blows as easy with as gorgeous a tone as my new HR*. I also bought the power ring ligature. It is a fantastic combination. Frankly, I would love to have a DV, but I am retired and I watch my budget. I also have every intention of buying an HR* 5* for my tenor along with the power ring ligature. I had written that I have a lung condition (COPD) and the way this mouthpiece blows I don't feel any restriction in my lungs. I had been playing on an Otto Link super Tone Master 5, a Vandoren AL4 Optimum, and a Meyer medium chamber with a Rovner ligature. After about 30 minutes I had to stop playing as I would run out of air and become dizzy. I have yet to have to stop with my HR*. I just keep playing and playing. All I have to say is a big thank you for coming up with such a fantastic mouthpiece." Stuart Carlin – Douglasville, Ga.
---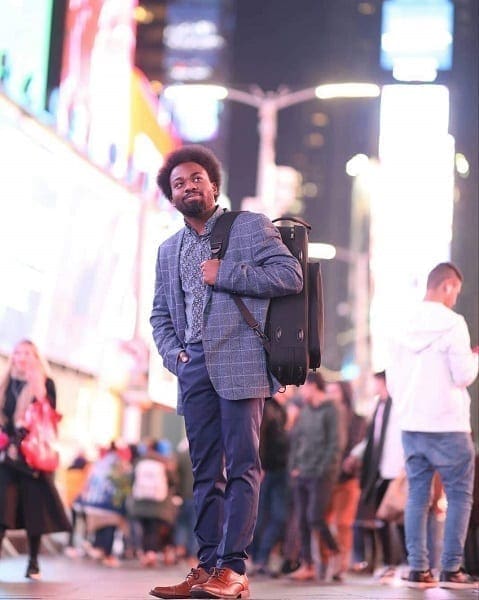 "I have been using Jody Jazz HR 7m mouthpieces for Soprano and Alto Sax since I was 13 years old and haven't looked.The Mouthpiece allows me to plays with flexibility around the horn and I can play any style.I love the warmth that it proved" -Benny Rubin Jr. Plays the Jody Jazz HR 7m
---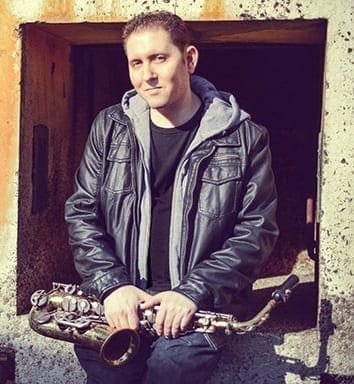 "My JodyJazz HR* Alto mouthpiece allows me to get the sound I'm looking for and it feels incredibly comfortable to play on. There are so many little details and nuances that I can only get on this mouthpiece. I can't recommend it highly enough."
---
Esdras Gallo on the JodyJazz HR* Alto 7M. Long ago I was looking for a sound for the alto sax that could reproduce the sound of a jazzy and pop tone in the same mouthpiece. It is amazing how this mouthpiece manages to darken the sound for a jazz music and also to explore a more aggressive sound for the pop style. I am extremely pleased with the result of the HR * Series. Esdras Gallo on the JodyJazz HR* Soprano 8*. I have a preference for a darker sound for the soprano sax and this mouthpiece does just that, it allows a sound without stridency and favors the most severe frequencies, at the same time brings a sophisticated and balanced sound in all octaves for the instrument. Congratulations Jody, your mouthpieces are "hors concours".
---
"I enjoy playing JodyJazz mouthpieces because they allow me to play through the full range of the instrument without giving up my sound, projection or tone quality. It matters not whether I'm playing a lullaby to one of my daughters or trying to fill up a concert hall, this mouthpiece has me prepared for the task at hand. The low end is full and warm and the altissimo is precise and in tune; not shrill like some other pieces I've played in the past."
[/vc_column] [vc_column fade_animation_offset="45px" width="1/3"] [vc_widget_sidebar sidebar_id="ups-sidebar-blog-bar"] [/vc_column] [/vc_row]