Category Archives:
HR* Tenor 7*
[vc_row padding_top="0px" padding_bottom="0px"] [vc_column fade_animation_offset="45px" width="2/3"]
---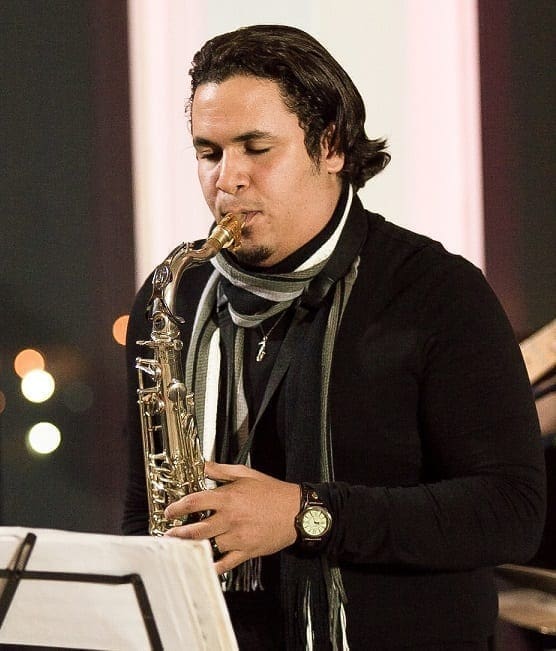 English Quote: "The main problem with searching for mouthpieces is finding happiness in one of them, but the truth is in JodyJazz mouthpieces. I personally can say that the first time I played a JodyJazz mouthpiece I could feel a big difference in sound, comfort to play, presence, strength and stability in all registers throughout the instrument and that is without forgetting the amazing construction, elegance and beauty that the mouthpiece has. I play the JodyJazz Super Jet 8. The comfort and power is awesome. I can be playing any kind of music and it's the same. JodyJazz mouthpieces are totally the best choice for every saxophone player. Once you try it, you'll fall in love. Other points that are very important: each mouthpiece is made with the dream of bringing happiness to all those who join and enjoy this great and incredible mouthpiece. I tell you this from my own experience!! Thanks to JodyJazz for the opportunity to be a part of this Great Family!! RS." Spanish Quote: "Bueno … El principal problema con la boquilla es encontrar la felicidad en uno de ellos, pero la verdad está en JodyJazz Boquilla. Yo personalmente puedo decir que la primera vez que toqué una boquilla de JodyJazz pude sentir la gran diferencia "Sonido, comodidad de jugar, presencia, fuerza y ​​estabilidad en todos los registros sobre el instrumento, eso sin olvidar la increíble construcción, elegancia y belleza Boquilla tiene ". Juego JodyJazz Super Jet y la comodidad y el poder es impresionante. Puedo estar tocando cualquier tipo de música y es lo mismo, termino diciendo " la Boquilla JodyJazz es totalmente la mejor opción que cada saxofonista. Una vez que lo intentes, te enamoras. Otros puntos muy importantes: Cada boquilla está hecha con el sueño de llevar la felicidad a todos aquellos […]

---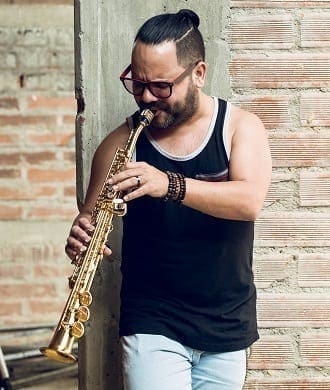 "It was love at first note. As soon as I played JodyJazz HR soprano and tenor 7* I knew that I found what I had been long searching for. The versatility and flexibility of the HR models are so unique and effective for the player that it gives me that big, warm and joyful sound without sacrificing pitch or control. I am very grateful to Jody Espina and his wonderful team for making JodyJazz mouthpieces a dream come true for saxophonist like myself."
---
---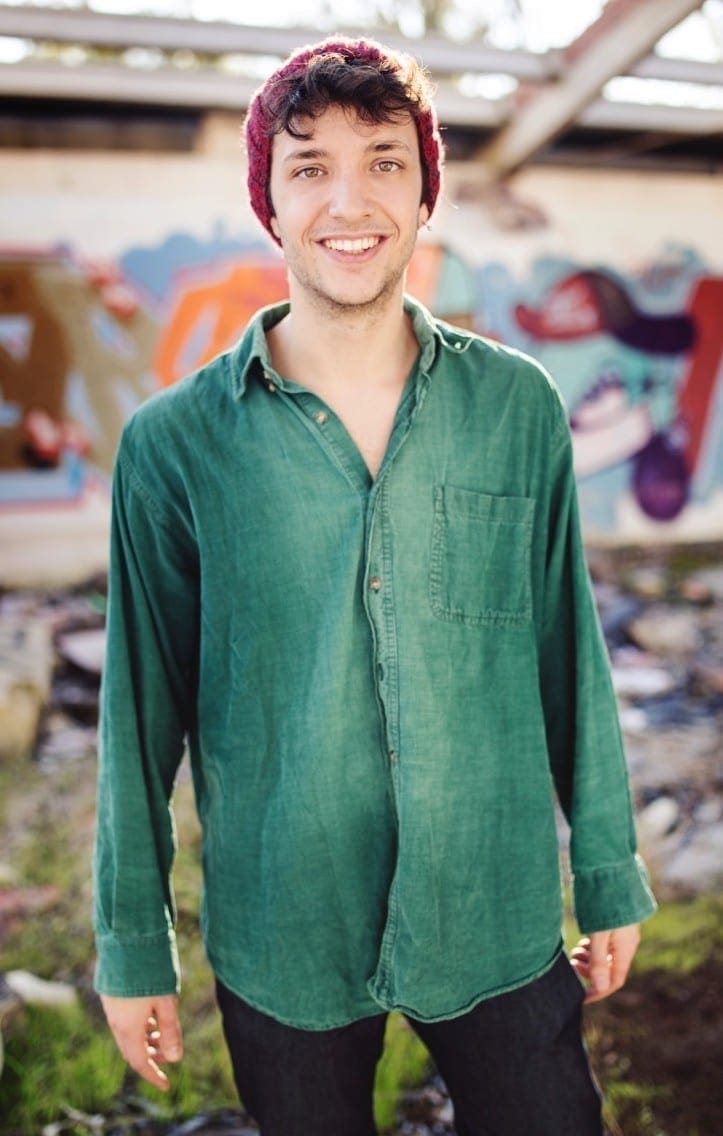 I just bought a JodyJazz HR* Tenor 7* mouthpiece from the Sax On boutique from Barcelona. I've only had time to shed for three hours, but it's enough to realize I discovered a new sound with my tenor. The range between pianissimo and my comfort zone is super obvious; I can play softer than ever and enjoy the difference of dynamics with a comfortable feeling. I'll keep playing products from JodyJazz, because it makes a difference.
---
Hey Jody! Just a quick note, apparently Ritchie Perez contacted you and you sent two pieces to him an 8* and a 7*. Well, got the chance to play 'em, the 7* played so good I had to keep it, nice job man! I've got a couple of killer hand faced hr pieces(Link, Brihart Ebolin from the 50s) and I gotta say your piece plays as good as those. Can you tell me if these are stock pieces or did ya hand pick these?They play great, would highly recommend to students and anyone looking for a good hr piece. Anyway, I'm definitely set for a hr piece, thanks man, be cool! By the way, the 8* was a touch big and lost the sizzle of the 7* but a nice piece as well.
---
Dear Jody, On your recommendation I tried the HR* 6*, 7, and 7*. I kept the 7, and I love it! My sound on my Otto Link 6* hard rubber is somewhat stuffy and very dark, to the point where my sound was jokingly described by my teacher as a "warm blanket." Comforting, but not attention-grabbing. With the HR* piece, the sound is much louder, more focused, and brighter (in a good way). The tonal center of each note is more "solid", while the overall timbre is delightful and complex. I really love it! Thanks for making a great mouthpiece. I will definitely recommend your products to others. Sincerely, Michael
---
After years looking for the right Tenor-Mouthpiece it seems that the search gets to an end: Even if I'm not a Hardrubber player, I tried the 7* HR JodyJazz and was convinced from the very beginning: I never had such a balanced mouthpiece with a really beautiful sound and this projection! Congratulations!!
---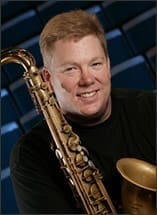 "The JodyJazz HR* mouthpieces that I use on both alto and tenor sax and the Classic Black mouthpiece I use on soprano are the epitome of "complete" for the type of playing that I do. The versatility that I'm called to perform, and hence demand of my mouthpieces — everything from straight ahead jazz and screaming R&B to classical symphony pops — is comfortably apparent through the effortlessness I experience with your mouthpieces. I think it is safe to say that the saxophone community should now feel at ease in cleaning out their drawers of unused mouthpieces. I know the ones on my horn now are the ones I'll use from now on. Jody, thanks for sharing your gifts as a mouthpiece expert with us."
[/vc_column] [vc_column fade_animation_offset="45px" width="1/3"] [vc_widget_sidebar sidebar_id="ups-sidebar-blog-bar"] [/vc_column] [/vc_row]