Category Archives:
JET Alto 6
[vc_row padding_top="0px" padding_bottom="0px"] [vc_column fade_animation_offset="45px" width="2/3"]
---
---
---
---
---
---
---
Jody, the work you guys are doing with saxophone mouthpieces is fantastic. I recently purchased the Jody Jazz Jet Alto & Jody Jazz Jet 6 Tenor saxophone mouthpieces which are very easy to blow and has excellent projection, and I am totally in love with both! I live in an apartment complex and I don't have to blow hard to produce a sound, amazing! I've played Dukoff, Otto Link, Brilhart, Vandoren V16 for Tenor and more and none of them tops your mouthpieces! Someday I will puchase the DV New York model for my darker sounds. Thanks Jody, Darrell E. Myles * and by the way, I was convinced through your YouTube videos
---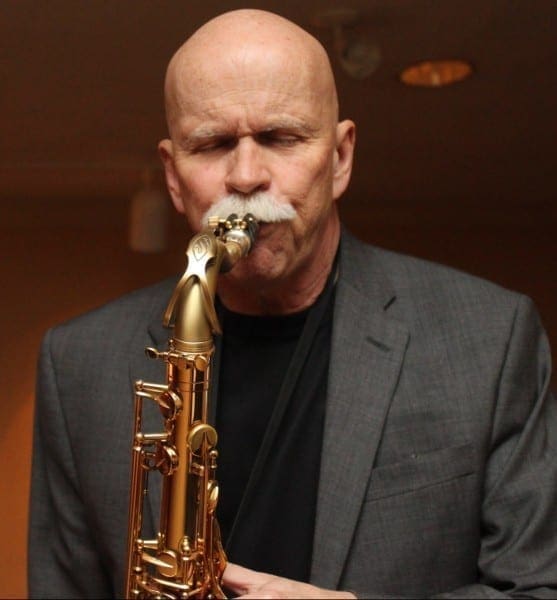 "I've played JodyJazz tenor mouthpieces since the early days including the ESP, and different versions of the DV's. They all have their own unique and even playing character throughout the range of the horn. However, I've now settled on one of his original #7 DV's for situations where I want a sound big enough to fill a room without at PA and still retain a smooth, dark tone. For situations where I need to play more quietly with an even darker tone, I bring Jody's HR* Tenor with an 8* facing and it gives me a lush sound with a lot of depth and warmth while still being able to project without feeling stuffy. Jody has a range of mouthpieces to suit virtually every player's needs and I've always recommended them to players I meet including pros, teachers and students."
---
Wow! I had never sounded such a velvety beautiful sound before. The bottom end of the saxophone sounded so beautiful that I thought maybe the high notes would be weak super clear and also beautiful sounding.
---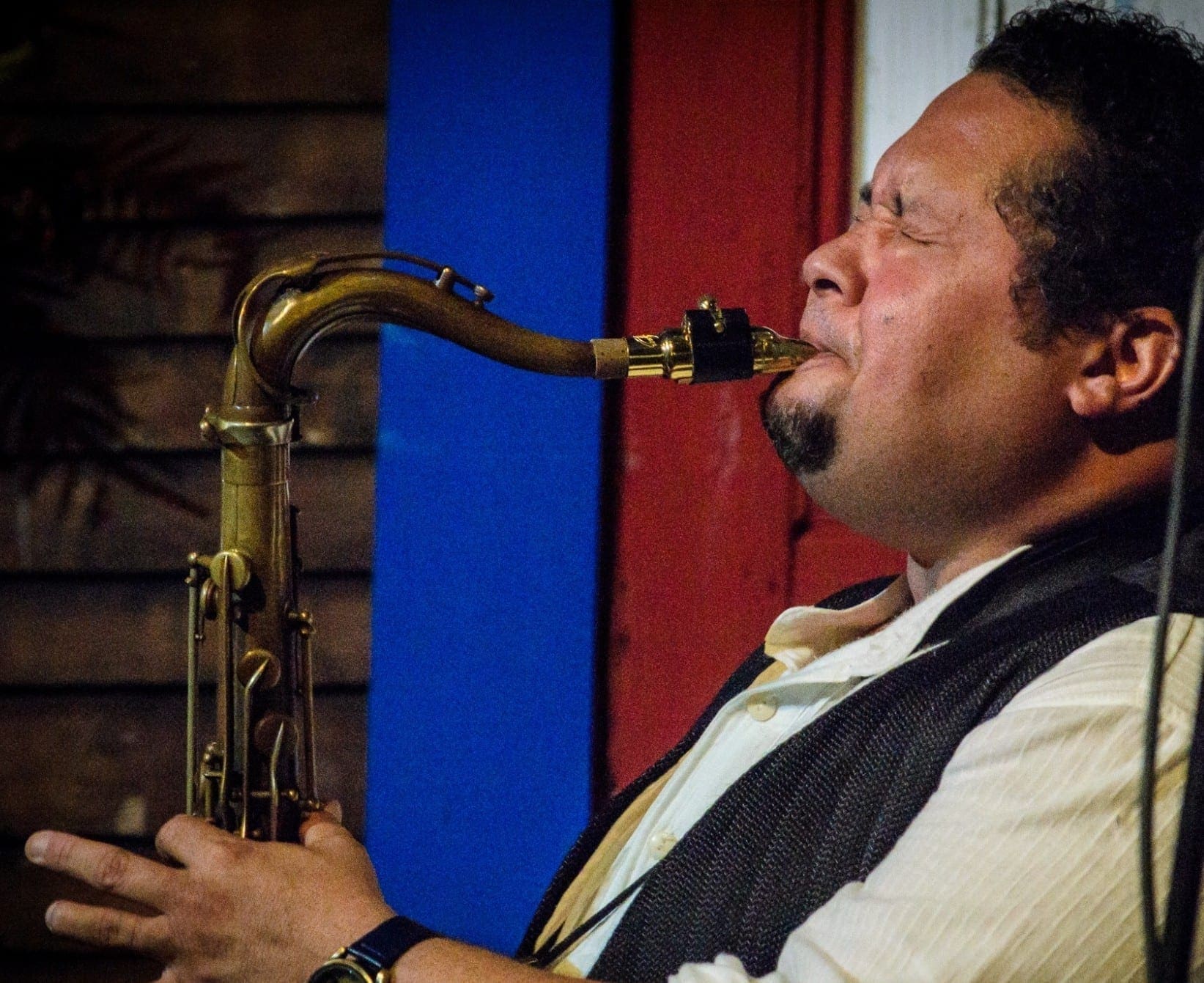 "My JodyJazz Mouthpieces are amazing! Since I started playing on them my sound completely changed in all registers. For many years this is the sound I was looking for and really feel super comfortable and safe when playing any musical genre especially jazz. I recommend JodyJazz one hundred percent."
[/vc_column] [vc_column fade_animation_offset="45px" width="1/3"] [vc_widget_sidebar sidebar_id="ups-sidebar-blog-bar"] [/vc_column] [/vc_row]