Category Archives:
JET Alto 7
[vc_row padding_top="0px" padding_bottom="0px"] [vc_column fade_animation_offset="45px" width="2/3"]
---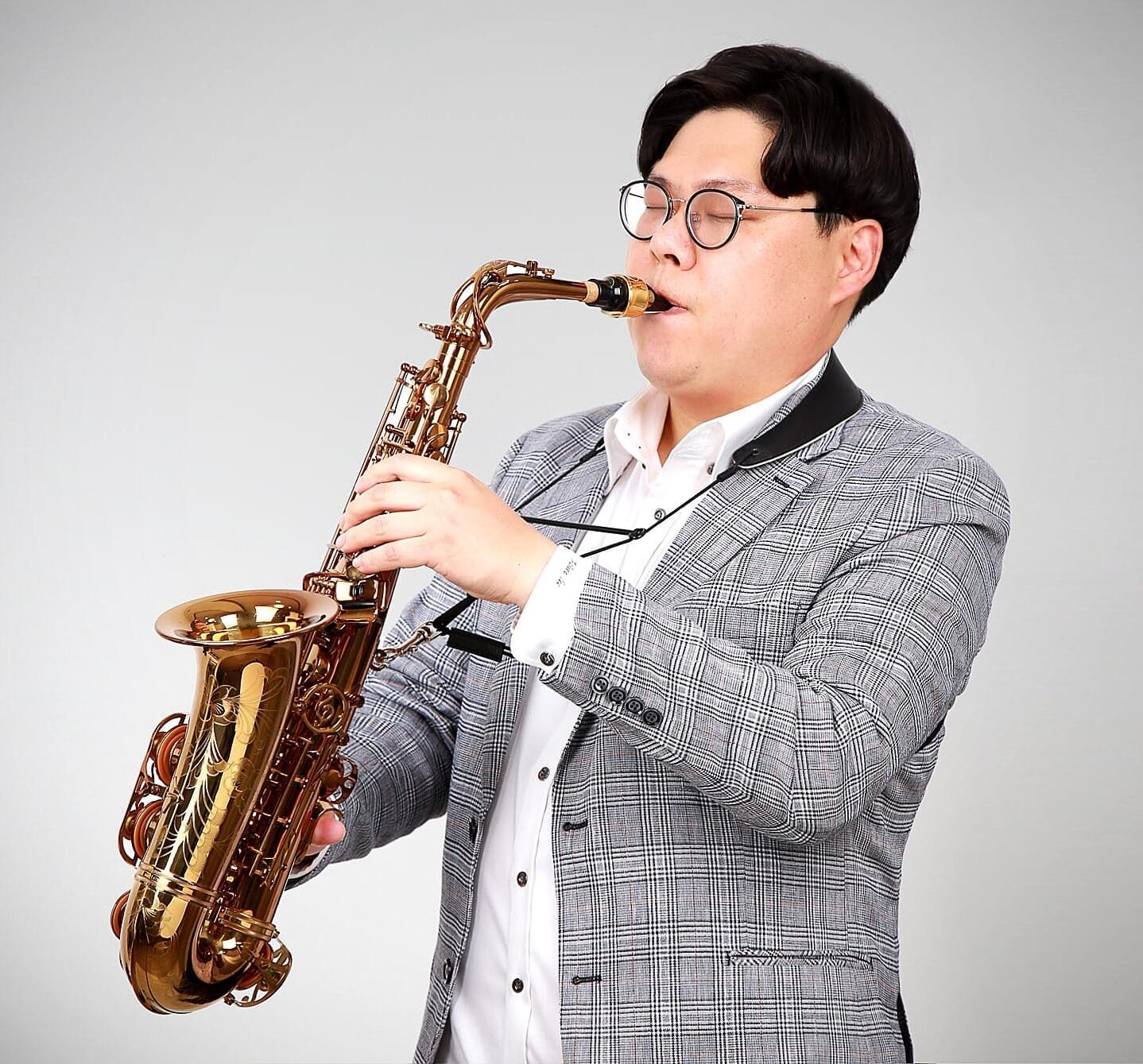 "My JodyJazz mouthpiece has a beautiful deep sound. It has a very warm sound that is well suited for middle and low register playing. It's also a great mouthpiece to play pop music, jazz music as well as Korean pop music. I'll never get that beautiful sound from any other mouthpiece."
---
---
---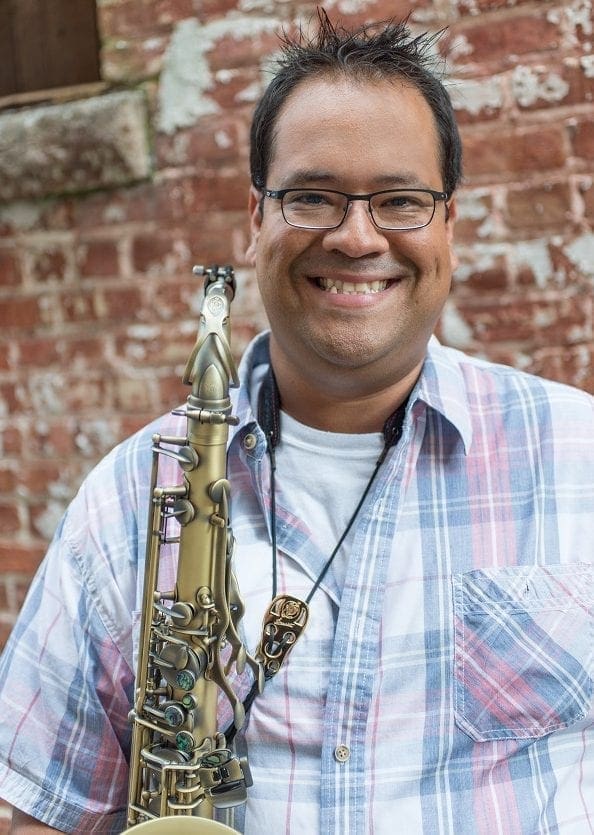 "The quality of the JodyJazz Mouthpieces is truly amazing! The response, tone and design allow you to let your instrument truly speak as if it were your own voice. It is so easy to play these mouthpieces and brought my sound to new heights! I particularly love the Jet, HR, and DV series. Keep making amazing mouthpieces, Jody!!"
---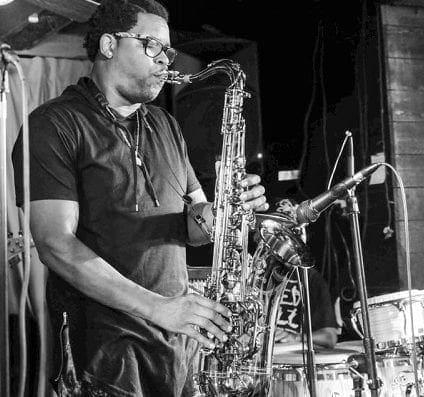 "I must say my musical vocabulary has been enhanced thanks to the amazing sound JodyJazz mouthpieces. Your mouthpieces bring life to my music!"
---
Hi Jody. I want to say I bought the Jet 7 Alto mpc a couple weeks ago (after trying that and the Jet 8) and love it. Wish this was out 20 years ago! Great mpc. I had been using a Jumbo Java A55 for the last 15 years. I still can use the same reeds on the jet – jazz selects 3M filed. And I can still sound like me. Great job.
---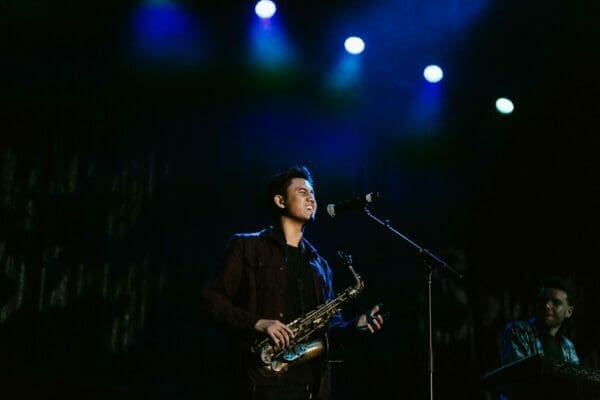 "I started using Jody Jazz within the first couple years of playing the saxophone. From the classic to the DV, I have grown loving these mouthpieces. They are comfortable to play and have allowed me to develop a sound that I can call my own. I'd recommend Jody Jazz to saxophonists of all ages who are looking to take their playing to the next level. "
---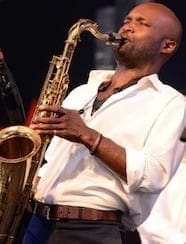 "The Love, Care and Attention to Detail that goes into every Jody Jazz Mouthpiece brings these creations and their technical considerations to the realm of Art. Works like these will be collectors items, and will surely, for posterity, be portals of and amplifiers aiding in the production of the World's greatest, most moving sounds."
---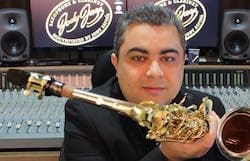 It could give me a sweet sound and at the same time a clear and alive sound also. It's a very easy mouthpiece to play, comfortable, very precise tuning and a beautiful sound. A long time ago I have been looking for a mouthpiece with that comfort. I am very happy with the result.
---
[/vc_column] [vc_column fade_animation_offset="45px" width="1/3"] [vc_widget_sidebar sidebar_id="ups-sidebar-blog-bar"] [/vc_column] [/vc_row]