Category Archives:
SUPER JET Tenor 8*
[vc_row padding_top="0px" padding_bottom="0px"] [vc_column fade_animation_offset="45px" width="2/3"]
---
---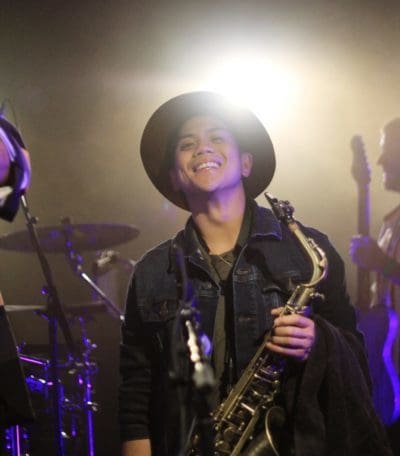 "My JodyJazz JET mouthpiece changed the game for my playing. I was strictly an alto saxophonist and couldn't find my sound on tenor until the first time I played a JET, and I immediately knew this was the mouthpiece for me. It simultaneously allows me to cut through a loud band, yet also play delicately and warm when needed. I can play any style, at any volume, and still keep the core of my personal sound thanks to my JodyJazz mouthpiece."
---
"Just got my new 8* Super JET for tenor. I had high expectations and they were completely blown out of the water. This is hands down the best mouthpiece I have ever played on. I had been playing on an Otto Link 7* for years. As soon as I blew the first note through the Super JET, I was instantly in love. The clarity in my tone has reignited a passion I hadn't realized I lost. I literally jumped up and down I was so happy 😂 Great work Jody Jazz!!! Also, do yourself a favor and go buy this mouthpiece. Like now. Why are you still reading?"
---
WOW!!! The Super Jet is incredible!!! I wanted to make sure It was great right of the bat but when I to the softer reeds …Holy *%$#$@!! Was exactly what flew out of my mouth. I used it on three gigs, one loud fast and high funky blues gig and then two quiet type of gigs. I was worried about being able to play quiet not having played on it for very long but it was fine. I felt like I was driving a Ferrari and if you just barley step on the accelerator, it takes off!
---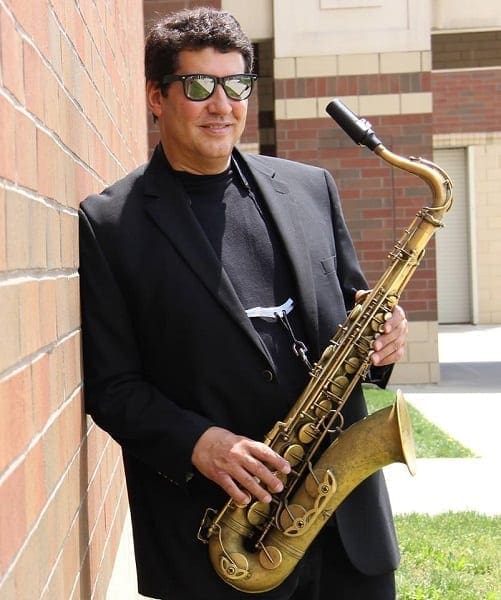 "Just a quick note with a sort of testimonial… along with andy narrell, i was a co-guest soloist with the steel band at miami university in oxford, ohio friday night.
[/vc_column] [vc_column fade_animation_offset="45px" width="1/3"] [vc_widget_sidebar sidebar_id="ups-sidebar-blog-bar"] [/vc_column] [/vc_row]