---
---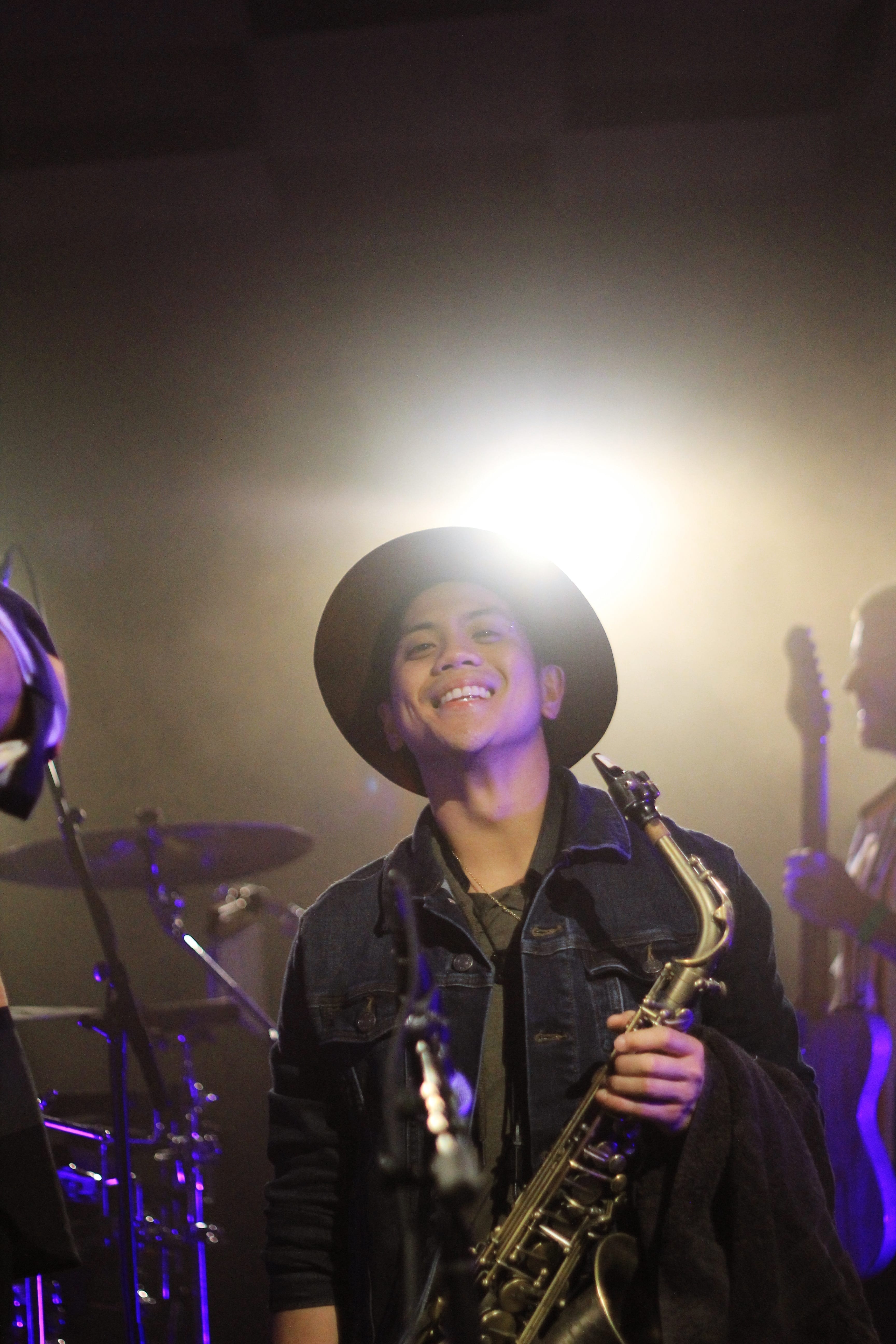 "My JodyJazz JET mouthpiece changed the game for my playing. I was strictly an alto saxophonist and couldn't find my sound on tenor until the first time I played a JET, and I immediately knew this was the mouthpiece for me. It simultaneously allows me to cut through a loud band, yet also play delicately and warm when needed. I can play any style, at any volume, and still keep the core of my personal sound thanks to my JodyJazz mouthpiece."
---
"Just got my new 8* Super JET for tenor. I had high expectations and they were completely blown out of the water. This is hands down the best mouthpiece I have ever played on. I had been playing on an Otto Link 7* for years. As soon as I blew the first note through the Super JET, I was instantly in love. The clarity in my tone has reignited a passion I hadn't realized I lost. I literally jumped up and down I was so happy 😂 Great work Jody Jazz!!! Also, do yourself a favor and go buy this mouthpiece. Like now. Why are you still reading?"
---
WOW!!! The Super Jet is incredible!!! I wanted to make sure It was great right of the bat but when I to the softer reeds …Holy *%$#$@!! Was exactly what flew out of my mouth. I used it on three gigs, one loud fast and high funky blues gig and then two quiet type of gigs. I was worried about being able to play quiet not having played on it for very long but it was fine. I felt like I was driving a Ferrari and if you just barley step on the accelerator, it takes off!
---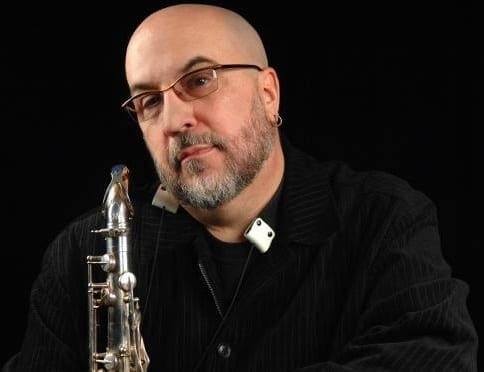 "The Super JET Tenor 8* is so off the hook and great! If you think you've got one of the greatest metal pieces ever, you do!" "The freedom of expression and ability to let me create the sound I hear in my mind is paramount with JodyJazz mouthpieces. Quality and professionalism all go hand in hand to make these world class mouthpieces."
---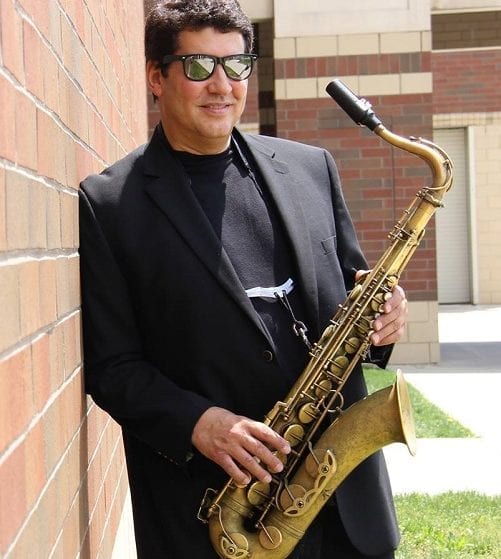 "Just a quick note with a sort of testimonial… along with andy narrell, i was a co-guest soloist with the steel band at miami university in oxford, ohio friday night.