Category Archives:
DV Soprano 8*
[vc_row padding_top="0px" padding_bottom="0px"] [vc_column fade_animation_offset="45px" width="2/3"]
---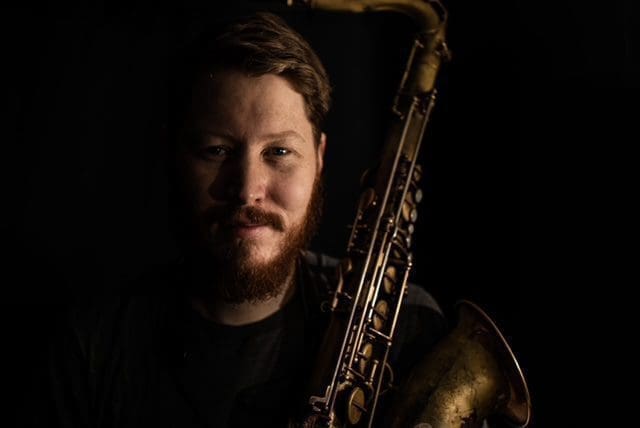 "The DV Tenor 8* is the most versatile and rich-sounding mouthpiece I have ever played. It allows me to have a bright and projecting sound that also incorporates darker elements when I need it to. An incredible mouthpiece for all the various settings I play. I highly recommend this mouthpiece to anyone who likes a bright, big and rich sound!"
---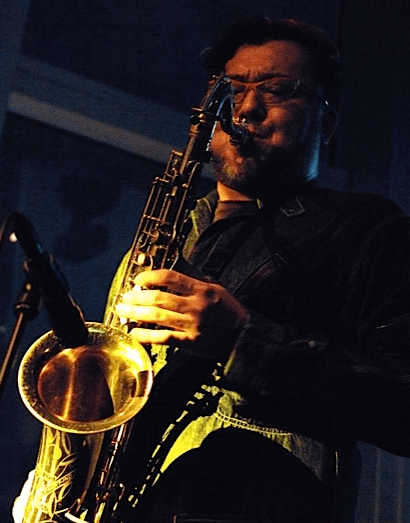 "JodyJazz mouthpieces have both power and delicacy all saxophonists long for."
---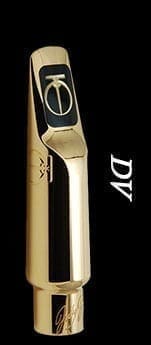 ---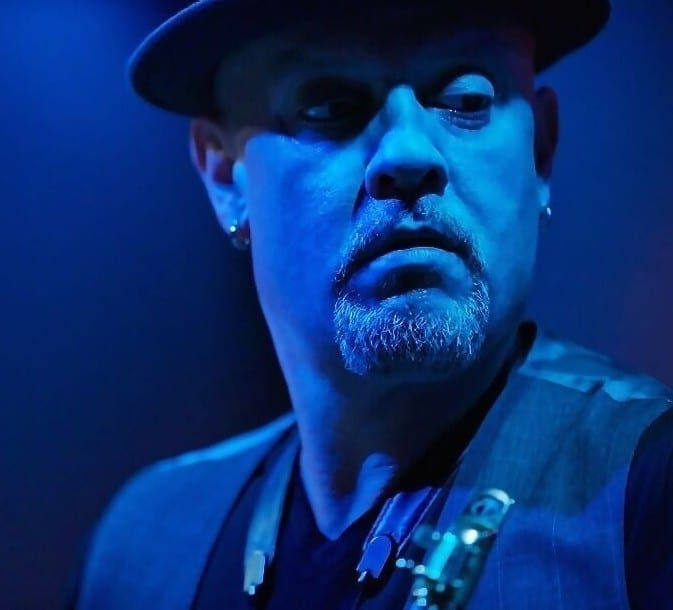 "Pop saxophone is all about tone, projection and cutting through the band. I put a lot of air through a large setup, and until recently, I never realized just how hard I was working. Now, on the JodyJazz DV, a huge sound, great intonation, and consistent altissimo are seemingly effortless. I won't play anything else. Many thanks Jody Espina and the JodyJazz crew. "
---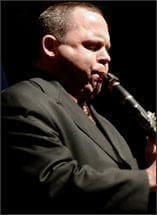 Ryan Burrage on the JodyJazz HR* Clarinet: "I play the JodyJazz HR* 9 Clarinet mouthpiece on all of my gigs. My style, partially rooted in the New Orleans Creole clarinet tradition, requires a larger tip opening than what is available from other mouthpiece manufacturers. Projection is fabulous and intonation is spot on with a beautiful tone. It is a free-blowing clarinet mouthpiece that you don't need to fight to play. I also use the Chedeville Kaspar CB1 64mm, 65mm, and 66mm clarinet barrels. While these barrels do indeed look cool, they actually help with projection and intonation. I always have these 3 barrels in my case to help with intonation as needed." Ryan Burrage on the JodyJazz JodyJazz GIANT Garzone Signature Model 10* and SUPER JET Tenor 9*: "When I'm called to play tenor for more traditional jazz/swing work, I play the JodyJazz GIANT Garzone Signature Model 10*. As Jody describes it, the mouthpiece provides a BIG sound, but not LOUD. I find it is well-balanced throughout the range, blends well with the ensemble, and the larger tip opening helps with projection. Intonation is spot on and it is very free-blowing, despite the larger tip. If I am called for more R&B/Jump Swing styles, I use the Super Jet 9*. I first tried the Super Jet at JEN 2020 in New Orleans at the JodyJazz booth, and I was blown away with the projection, tone, and intonation. It's a mouthpiece that turns heads and definitely has a "wow" factor. As is the case with all of Jody's mouthpieces, it is also free-blowing and easy to play." Ryan Burrage on the JodyJazz DV Soprano Sax Mouthpiece: "Jody, got the DV 8* soprano mouthpiece today. Wow! Just wow! As you know, I'm heavily influenced by Sidney Bechet, and this mouthpiece gets me […]

---
JodyJazz endorser, Keith Loftis plays JodyJazz DV NY on his new album "Simply, Loftis". CD is available to purchase from cdbaby.com or iTunes.
---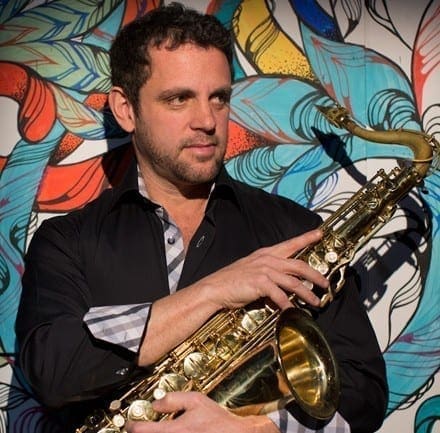 "I've been searching for 20 years for a mouthpiece that offers a modern sound and power without sacrificing pitch and control. Finally I've found my answer: The JodyJazz DV!"
[/vc_column] [vc_column fade_animation_offset="45px" width="1/3"] [vc_widget_sidebar sidebar_id="ups-sidebar-blog-bar"] [/vc_column] [/vc_row]