---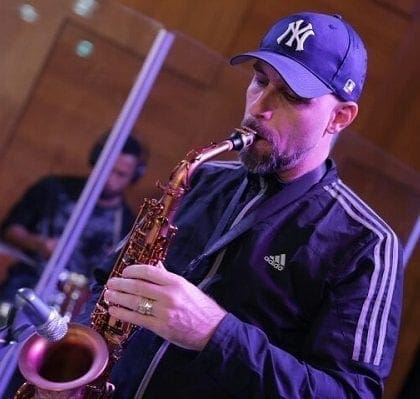 Esdras Gallo on the JodyJazz HR* Alto 7M. Long ago I was looking for a sound for the alto sax that could reproduce the sound of a jazzy and pop tone in the same mouthpiece. It is amazing how this mouthpiece manages to darken the sound for a jazz music and also to explore a more aggressive sound for the pop style. I am extremely pleased with the result of the HR * Series. Esdras Gallo on the JodyJazz HR* Soprano 8*. I have a preference for a darker sound for the soprano sax and this mouthpiece does just that, it allows a sound without stridency and favors the most severe frequencies, at the same time brings a sophisticated and balanced sound in all octaves for the instrument. Congratulations Jody, your mouthpieces are "hors concours".
---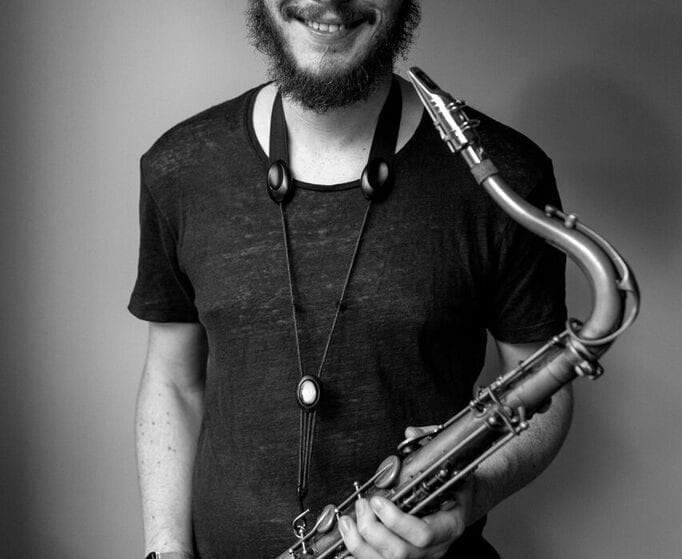 "The DV Tenor 8* is the most versatile and rich-sounding mouthpiece I have ever played. It allows me to have a bright and projecting sound that also incorporates darker elements when I need it to. An incredible mouthpiece for all the various settings I play. I highly recommend this mouthpiece to anyone who likes a bright, big and rich sound!"
---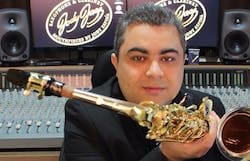 It could give me a sweet sound and at the same time a clear and alive sound also. It's a very easy mouthpiece to play, comfortable, very precise tuning and a beautiful sound. A long time ago I have been looking for a mouthpiece with that comfort. I am very happy with the result.
---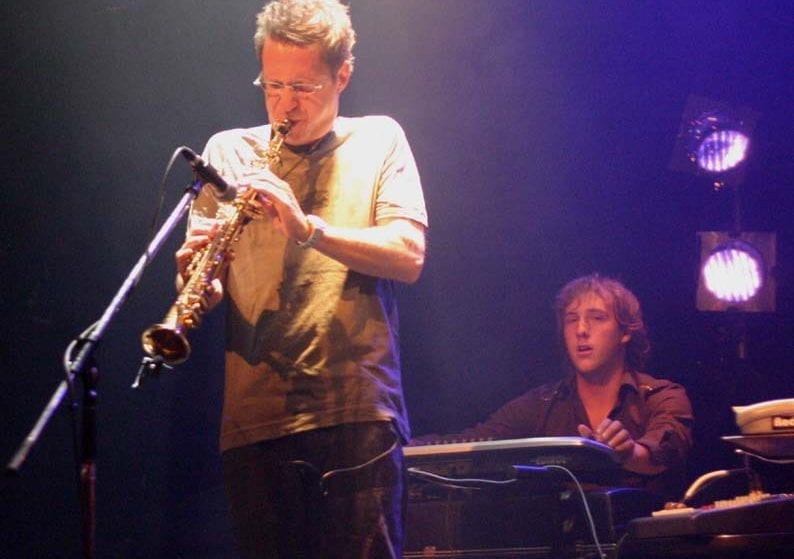 "…The first time I heard of your pieces, I went to the store and tried a bunch of them. Mostly DV's and HR for soprano alto and tenor. I was liking the playability and the comfort of the DV tenor but found it was a little too bright for my taste. So when the DV NY came out, i ordered one! An 8*. And boom!! I fell in love with the mouthpiece! What can i say. It's got everything I want form a mouthpiece. The sound of course, but also the comfort, the intonation, the projection, etc.. So what I want to say is congratulations for the great mouthpiece!"