Category Archives:
JET Alto 8
[vc_row padding_top="0px" padding_bottom="0px"] [vc_column fade_animation_offset="45px" width="2/3"]
---
---
"From the moment that I first played a JodyJazz mouthpiece I immediately realized what "MY" sound was. I'm able to express my true voice on the saxophone with these mouthpieces. With JodyJazz, I'm also able to play any genre without having to switch mouthpieces. As soon as I played the first note, I received a response that no other mouthpiece has given me."
---
"I enjoy playing JodyJazz mouthpieces because they allow me to play through the full range of the instrument without giving up my sound, projection or tone quality. It matters not whether I'm playing a lullaby to one of my daughters or trying to fill up a concert hall, this mouthpiece has me prepared for the task at hand. The low end is full and warm and the altissimo is precise and in tune; not shrill like some other pieces I've played in the past."
---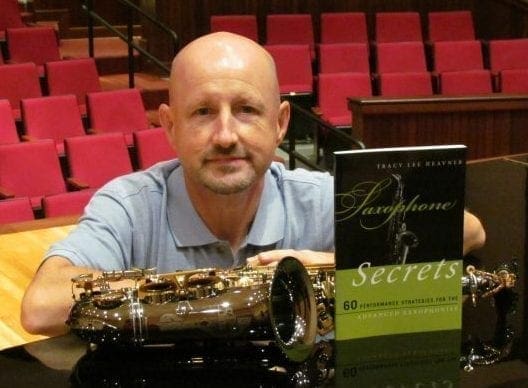 "I play JodyJazz JET saxophone mouthpieces because they produce a powerful, intense sound with the flexibility to perform in a variety of jazz styles and performance situations. They are reed friendly, easy to control and play well in tune. I highly recommend JodyJazz mouthpieces."
---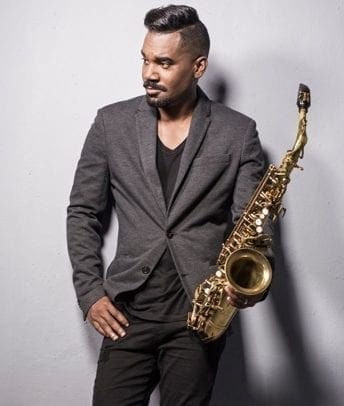 "JodyJazz Mouthpieces give me great security because of their handcrafted precision. The sound is clear, even and big at the same time. Players can have better phrasing and a greater range on their instrument. JodyJazz makes playing and studying different styles of music more comfortable." "Creo que la Boquilla de Jody Jazz es muy Precisa brindando al ejecutante una gran seguridad ,Ya que crea un sonido muy claro, parejo y grande al mismo tiempo, permitiendo un mejor fraseo al Musico y un mayor alcance de registro. Haciendo mas comodo el estudio del Saxofon y los diferentes estilos musicales."
---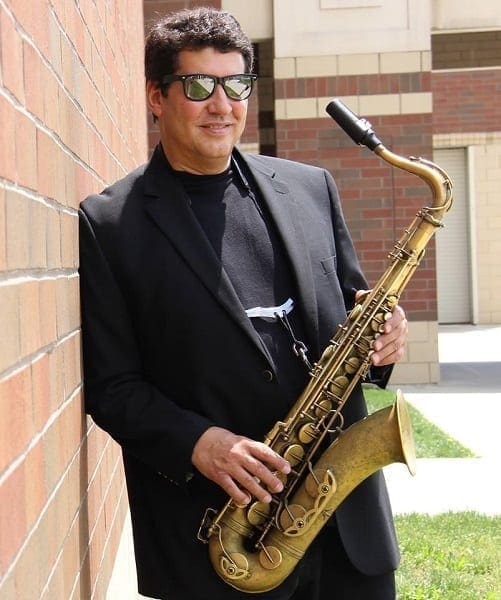 "Just a quick note with a sort of testimonial… along with andy narrell, i was a co-guest soloist with the steel band at miami university in oxford, ohio friday night.
---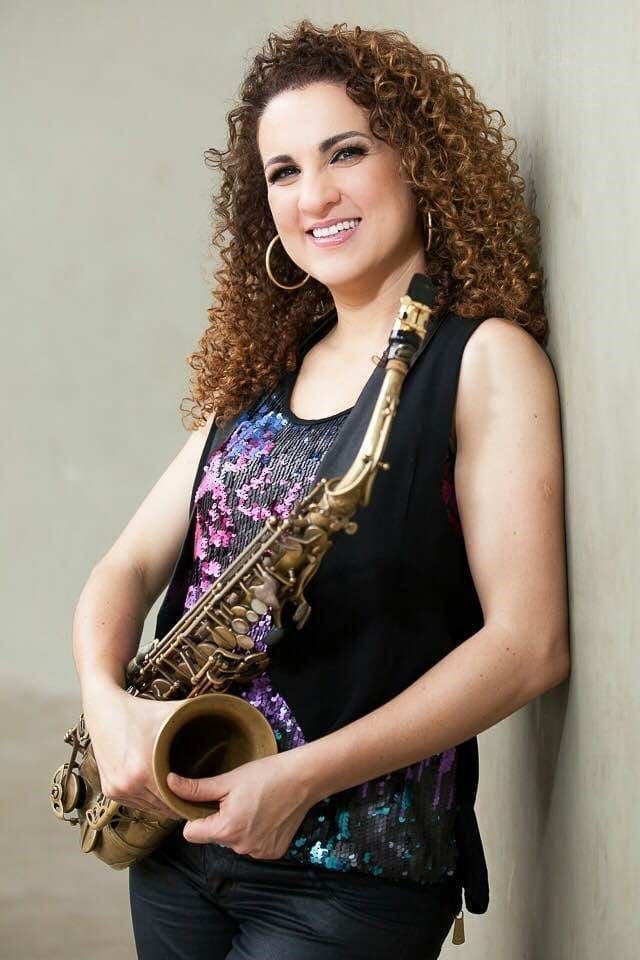 "The JodyJazz JET has everything I search for in a saxophone mouthpiece. It's powerful, balanced, allows flexibility, has dynamics and huge projection when I push it. This is a mouthpiece made by a guy who plays and understands what a mouthpiece needs to work perfectly. Congratulations Jody, great job!!!"
---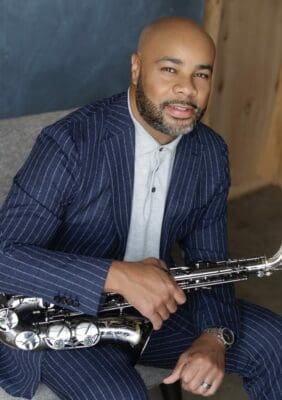 "I'm loving the new Tenor Custom Dark. It's definitely giving me the warm sound that I've been looking for. It plays evenly throughout the entire range of the horn, and gives me the perfect amount of resistance to focus my sound." "The JodyJazz HR 8 is the perfect mouthpiece for me. It allows me to play evenly throughout the entire range of the horn, and consistency creates the tone that I desire to have. I have one for my alto and my tenor. Thanks Jody!" "I've been searching for an Alto mouthpiece to roll off some of the high end on my sound. The HR* Custom Dark is that mouthpiece. It gives me the perfect amount of resistance to focus my sound and it takes care of those unwanted high frequencies."
[/vc_column] [vc_column fade_animation_offset="45px" width="1/3"] [vc_widget_sidebar sidebar_id="ups-sidebar-blog-bar"] [/vc_column] [/vc_row]