Category Archives:
SUPER JET Tenor 7*
[vc_row padding_top="0px" padding_bottom="0px"] [vc_column fade_animation_offset="45px" width="2/3"]
---
---
---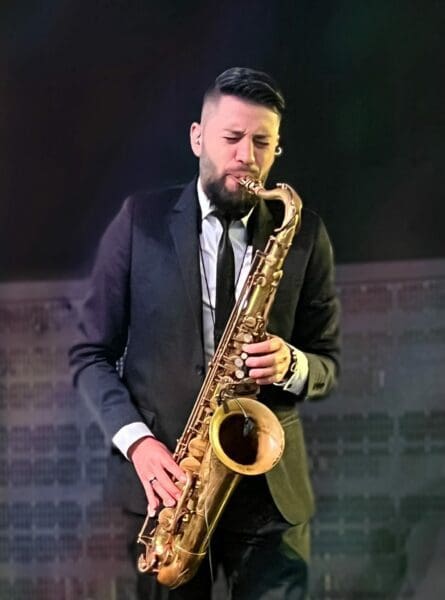 ---
---
Jody, Having a blast playing your Super Jet Tenor Mouthpiece. I can now hit those double high A's (G concert) playing along with Junior Walker. And I can gliss off into the stratosphere into Lenny Pickett territory. Great mouthpiece! Thanks for the great work, Mike Peele Pittsboro NC
---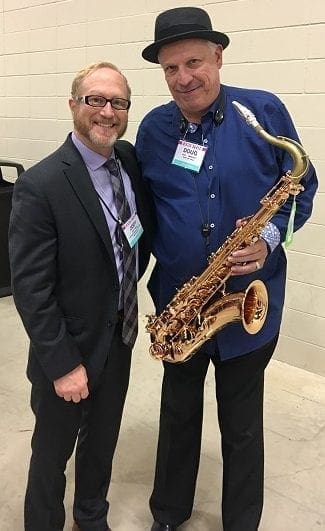 "I can use this mouthpiece for any gig that I play. My main gig with the Count Basie Orchestra, this mouthpiece will be perfect for that, or small group with the Dexter Gordon Legacy Quintet with Louis Hayes, this is going to be perfect. Just what I need. It's the best mouthpiece on the market." Doug Lawrence – Count Basie Orchestra
---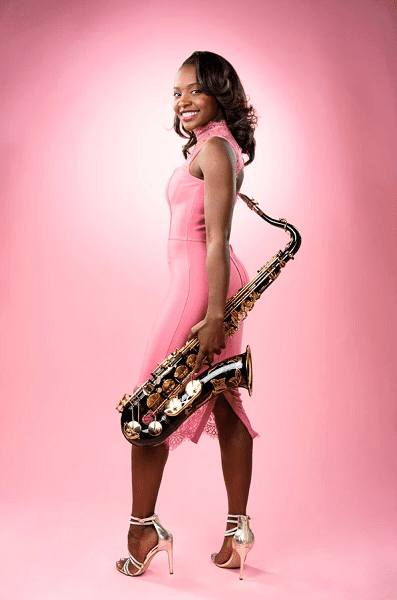 When I first saw the DV Tenor 7 mouthpiece I was intrigued by its striking appearance. The sound was OUTSTANDING! It provides controlled projection equally on both high and low registers. The altissimo register plays with ease which is usually a common issue among mouthpieces. I attempted to compare the JodyJazz to the mouthpiece I was using at the time (very well-known mouthpiece) and immediately realized there was no comparison. I would HIGHLY recommend the DV.
---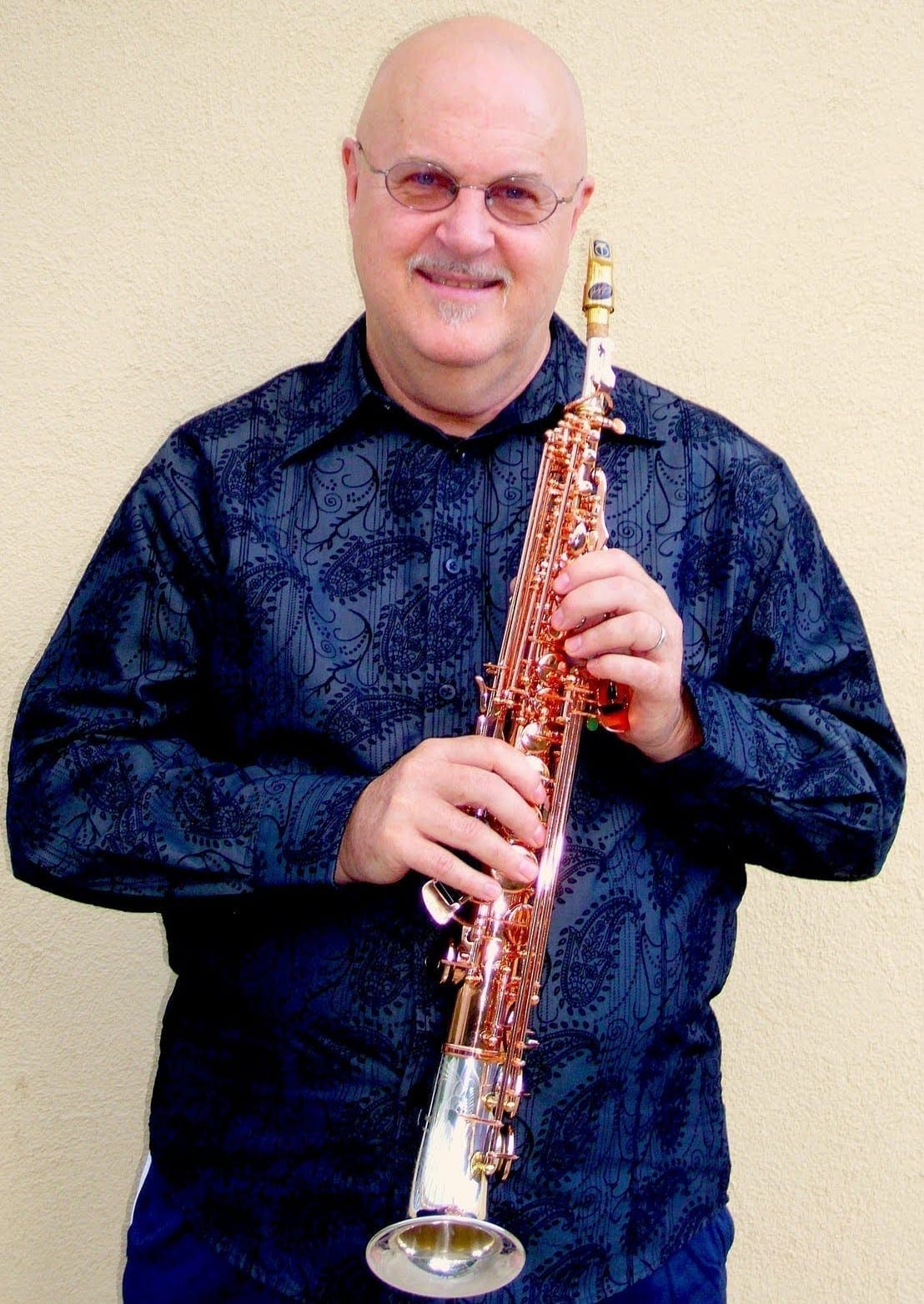 "The day I first played JodyJazz DV Saxophone Mouthpieces I became instantly converted. No other sax mouthpieces can match them!"
[/vc_column] [vc_column fade_animation_offset="45px" width="1/3"] [vc_widget_sidebar sidebar_id="ups-sidebar-blog-bar"] [/vc_column] [/vc_row]