Carlo Muscat on the HR* CUSTOM DARK Tenor 8* and DV NY Baritone 9
"My HR* CUSTOM DARK tenor mouthpiece can really sing! I have always steered towards a dark tone and finding a mouthpiece that was designed to enhance this aspect of my playing has really given me the chance to take my sound to the next level. I also use a DV NY on my baritone; this mouthpiece is something special and has changed my entire perception of metal mouthpieces, which I have always tried to move away from. The interplay between the darkness and the response is something I haven't experienced before."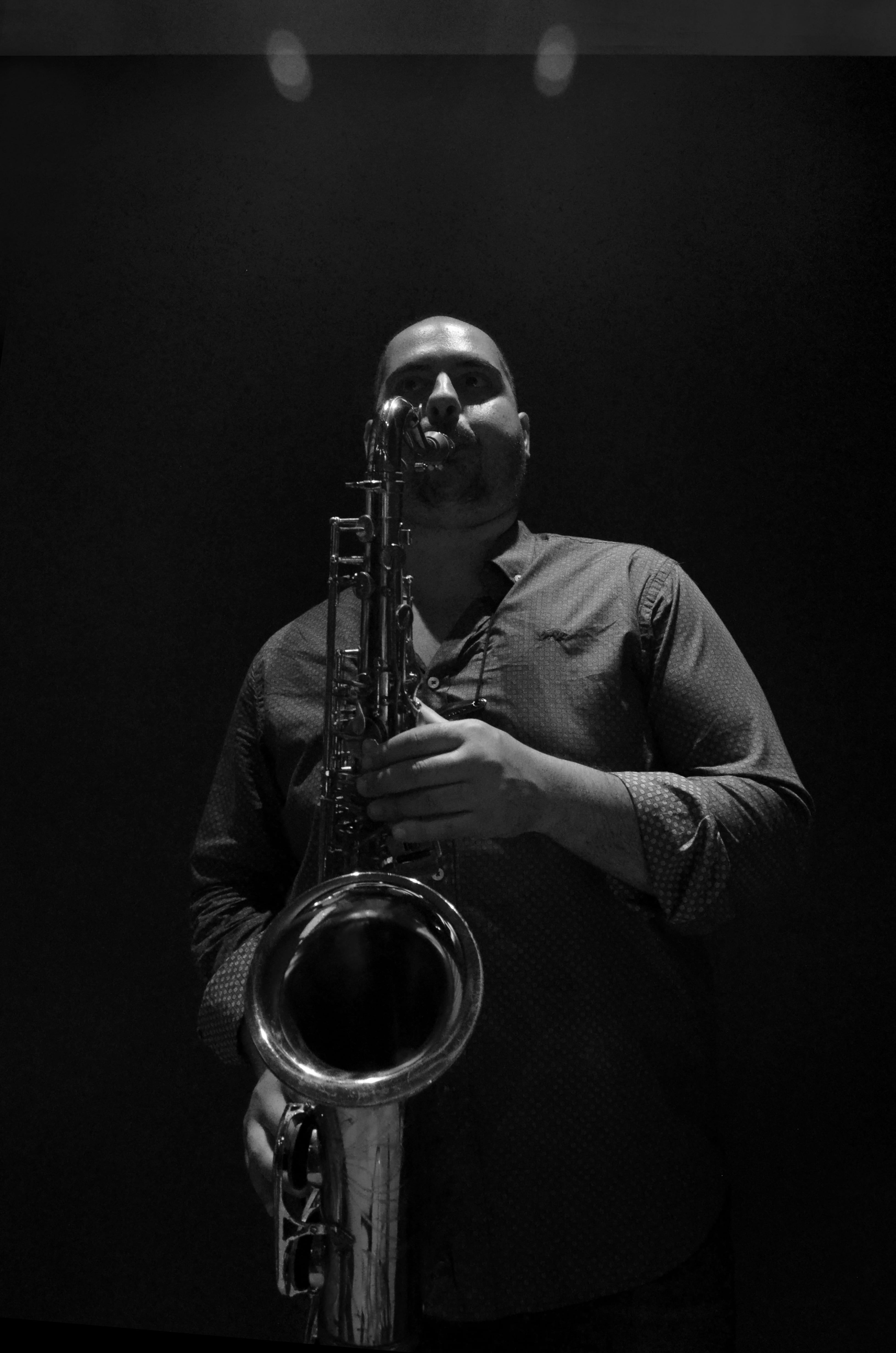 Carlo Muscat Biography
​Born and raised on the island of Malta, Carlo began his musical education at the age of eight. After a few years of violin tuition, he picked up the saxophone and started to discover a love for jazz music. He describes his musical journey as a process that is ceaseless, expressive, and allows for freedom of interpretation. He made a name for himself through the local performances he gave around the island as he slowly began collaborating with renowned local and international musicians.
In 2013, he moved to Paris (France) to further his studies. This relocation gave him the opportunity to explore the scene and learn from other musicians, both by listening and by collaborating with them. The Parisian scene led to the creation of his first album, The Sound Catalogues, which stemmed from an earlier collaborative project at the 2012 Malta Jazz Festival.
Carlo now has four albums under his name; his latest release, Wool, was recorded in Kyiv (Ukraine) together with musicians from the same city. He is known for his fresh take on jazz music and his unabashed use of improvisation, making the tunes of his compositions markedly his own.