Category Archives:
GIANT Tenor 7*
[vc_row padding_top="0px" padding_bottom="0px"] [vc_column fade_animation_offset="45px" width="2/3"]
---
---
---
---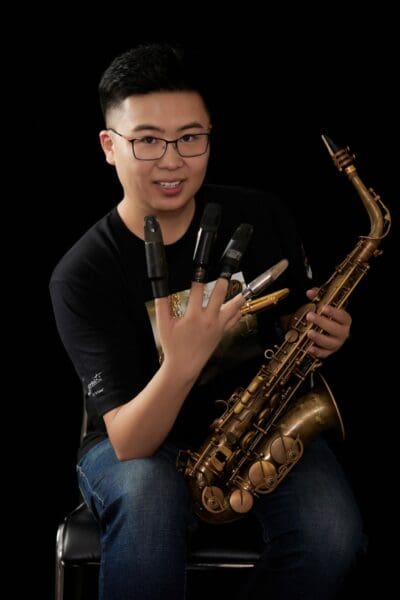 "I fell in love with my HR* CUSTOM DARK Alto as soon as I tried it at my first time. It never fails to give me the warm and dark sound I've been looking for. With the HR* CUSTOM DARK mouthpiece, I can also play all kinds of styles while still keeping my personal sound. So I'm very glad and proud to be a JodyJazz Artist."
---
---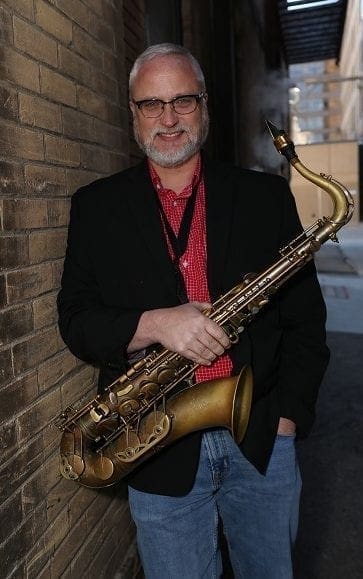 "My GIANT/POWER RING setup is the best mouthpiece/ligature combination I've ever played on, without question. I love the depth and versatility of tone I can achieve with the setup, especially the overtones that are present. It's amazingly and immediately responsive, in every register, and at any volume. I never thought I could achieve the sound that's in my head, and with my new gear from JODY JAZZ, I'm getting closer every day".
---
---
"With my JodyJazz GIANT Tenor 7*, I can definitely develop and enjoy my own sound. Everything is clear from the bottom to the altissimo, I can have a warm sound, in every situation, from straight ahead jazz to fusion. About nuances too, playing pianissimo or fortissimo is both so easy. After trying so many different mouthpieces, I can say that I found my reference today."
---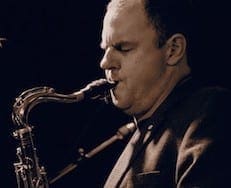 "Because I play in many different styles I need a mouthpiece that has the flexibility to allow me to create the sound that I am hearing at any given moment. The GIANT Tenor 7* offers a great dynamic range and a broad tonal palette that lets me meet the musical demands of whatever musical situation I'm in."
---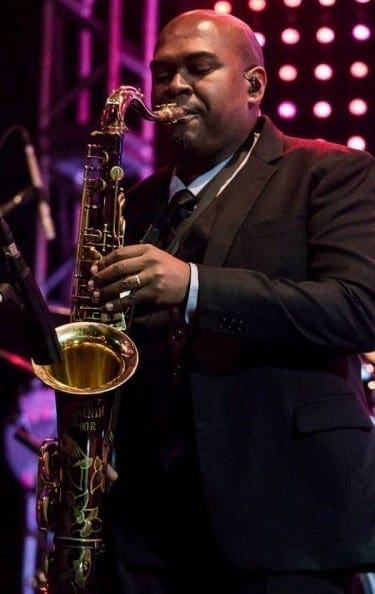 "The incredible sound projection of my JodyJazz DVs has impressed me for years. I love the ease of tuning and super altissimo, as well as the beautiful harmonics you hear. JodyJazz mouthpieces are made from only the finest materials and the really stand up to the rigors of the road, playing night after night. I always feel my sound is always right there and effortlessly gives me the sound I need both in live shows and in recording studios. I first started playing the JodyJazz DV Tenor 7 when I was in London and because I love that so much have since also added the DV Alto 7 for my Alto."
[/vc_column] [vc_column fade_animation_offset="45px" width="1/3"] [vc_widget_sidebar sidebar_id="ups-sidebar-blog-bar"] [/vc_column] [/vc_row]