Category Archives:
HR* Tenor 8
[vc_row padding_top="0px" padding_bottom="0px"] [vc_column fade_animation_offset="45px" width="2/3"]
---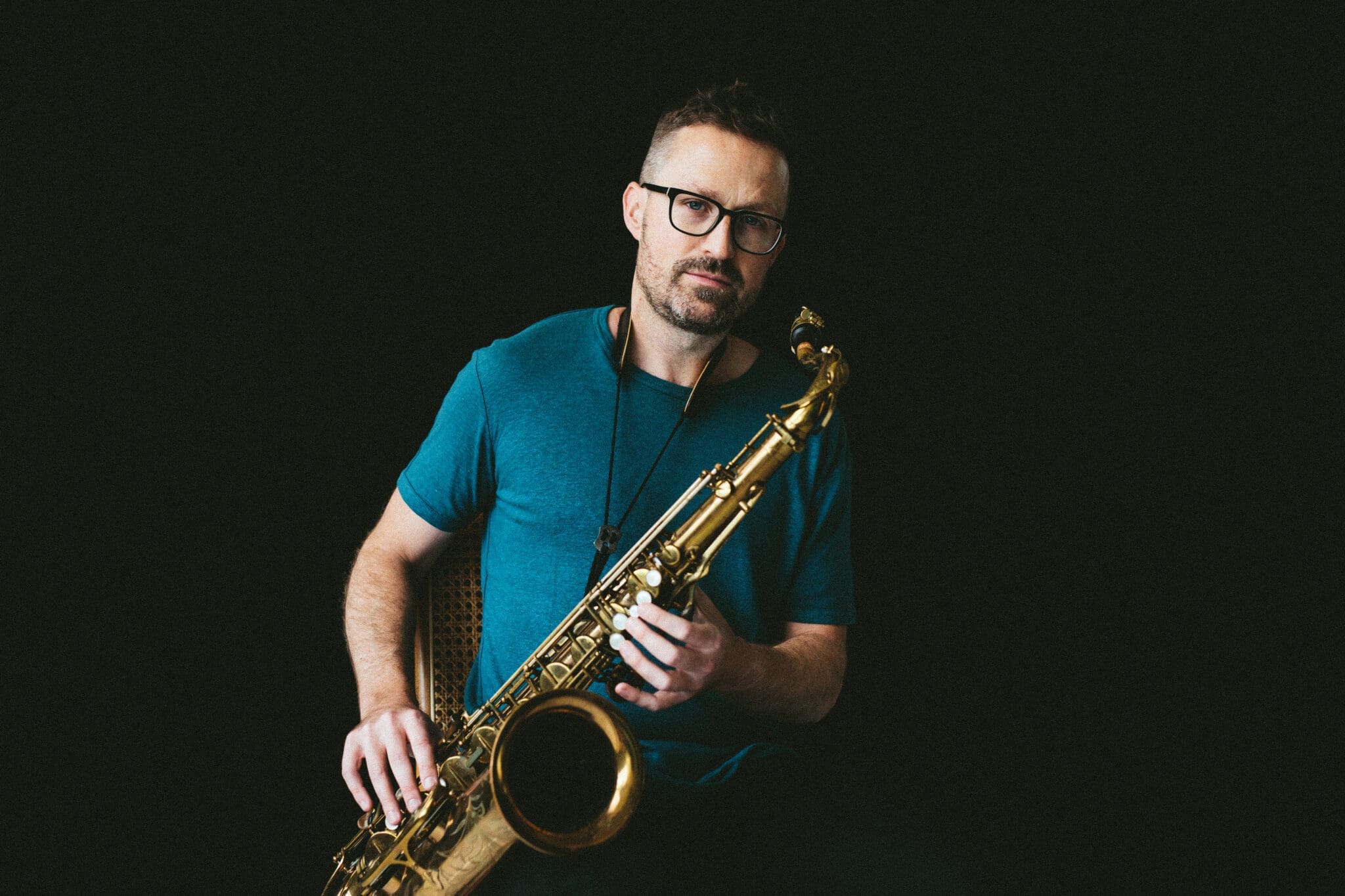 "The HR* Tenor mouthpiece gives me the warmth of sound that allows me to access the full range of expression in the diversity of styles that I play. The sound is consistently big and rich, and also flexible enough for me to adapt to a wide variety of musical settings both as an artist and as a contributor to the projects of other musicians."
---
---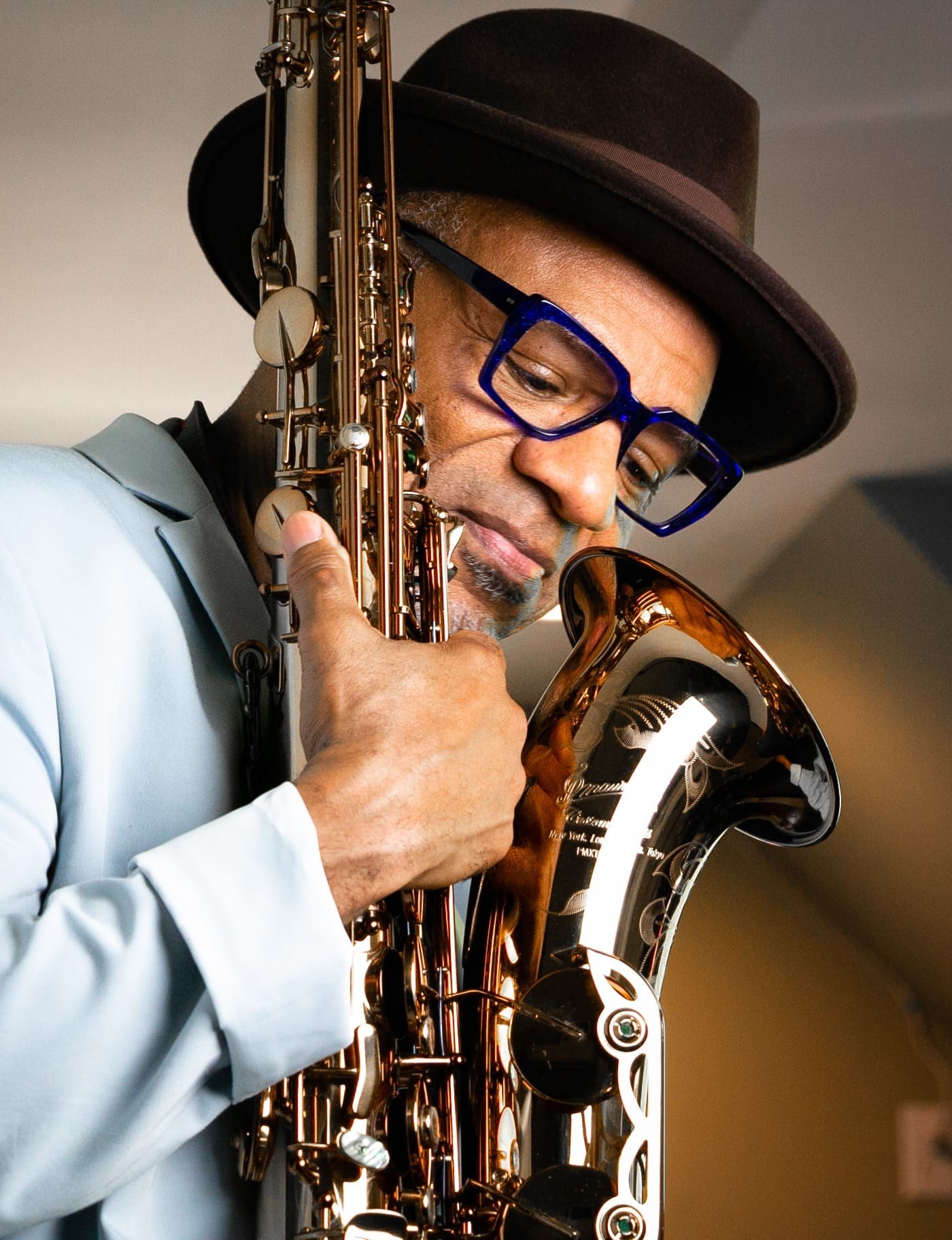 "Bro, the new mouthpiece is killing!! And GORGEOUS. I'm in love with it! Thanks #JodyJazz for creating the great Hand-Hammered HH Tenor and HR* CUSTOM DARK Soprano mouthpieces! The difference between a good and a GREAT mouthpiece is that the great one is transparent. Jody has this stuff down to (literally) a science. Why not do what it takes to sound like You!"
---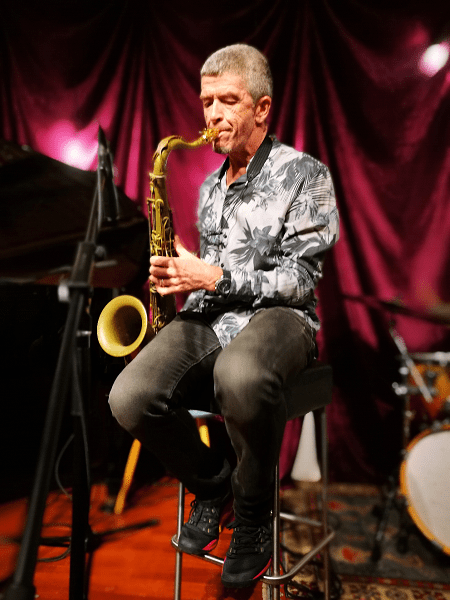 ---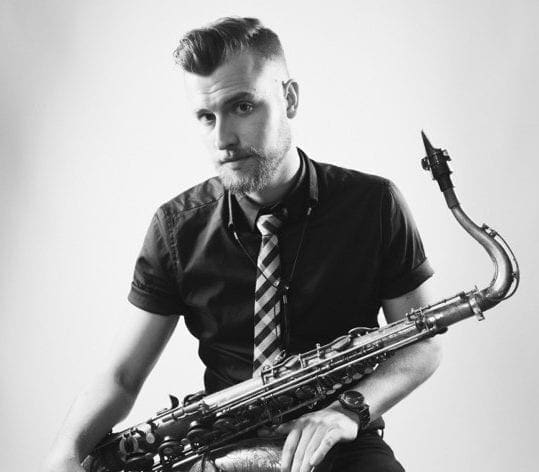 "The HR* CUSTOM DARK Baritone sax mouthpiece has changed the game. I can feel the whole horn singing with a fatter, richer sound. Not only does it feel and sound better, it plays more in tune! Top to bottom 10/10." "Jody's HR 8 allows me to do everything that I can imagine with ease. It has warmth and the right amount of cut allowing me to do my thing in any musical setting. Hemke 4 reeds with the Jody Jazz HR 8 gets me the fat sound from top to bottom that I am looking for." "The HR Custom Dark Mouthpiece sounds incredible!! It has a nice, consistent response through all the registers. This mouthpiece makes the the horn resonates more giving each note a nice deep, rich, and full sound. Altissimo responds beautifully and the intonation is spot on." "The JodyJazz Clarinet mouthpiece makes the clarinet a whole lot more fun to play and record with. It brings out the nice warm, woody sound of the instrument with great intonation and is super consistent through all registers at any dynamic."
---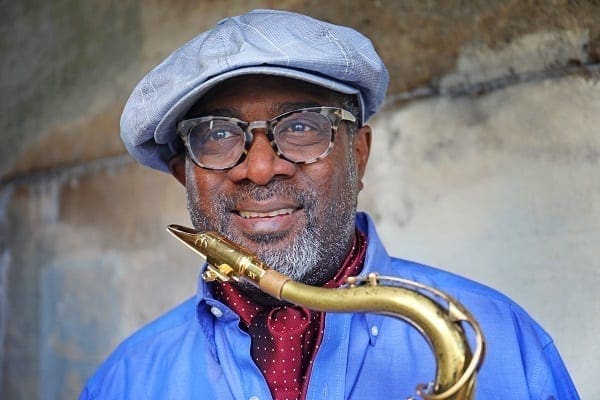 "I absolutely love playing on my Jody Jazz HR #8! This piece has chiaroscuro (in singing, the blending of bright and dark), so I don't have to trade one quality for the other. It whispers, it screams, it cuts, it articulates. I find the HR to be very expressive and right there with me in every musical situation."
---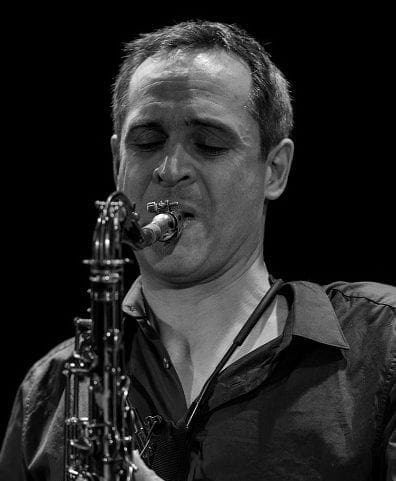 "My JodyJazz DV NY Tenor 7* combines a full and elegant tone with powerful projection, which allows complete freedom of expression. It has an exceptionally free blowing response, on which I never have to strain to get the sound I want throughout the entire range of the instrument. A perfect match for my Selmer Balanced Action tenor."
---
Hi Jody, I work part time in a saxophone store, so get to play A LOT of different brands of mouthpieces. I've tried everything out there and they've all been a disappointment. Your pieces were recommended to me by a friend and I've been wanting to try one ever since. In all honesty, I was expecting to play this Jody Jazz for a few minutes and end up having to 'put it in the drawer'. How wrong could I have been!! Wow… this is the best playing mouthpiece I have ever tried. It sounds beautiful, dark, traditional but with some edge when you push it. It's exactly what I was looking for in a mouthpiece and more! Sincere thanks for your advice and time spent dealing with my order. I will be telling all my friends and colleagues about your work, as well as all of the customers at the saxophone store. I am truly stunned by this great mouthpiece and am very grateful to you. I will take it on the gig tonight… and many more to come, I'm sure. Thanks you!
---
There's not much to say. Jody Jazz HR* is probably the best mouthpiece ever.
---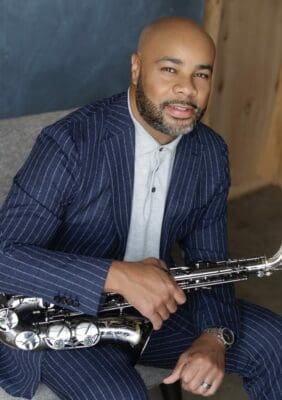 "I'm loving the new Tenor Custom Dark. It's definitely giving me the warm sound that I've been looking for. It plays evenly throughout the entire range of the horn, and gives me the perfect amount of resistance to focus my sound." "The JodyJazz HR 8 is the perfect mouthpiece for me. It allows me to play evenly throughout the entire range of the horn, and consistency creates the tone that I desire to have. I have one for my alto and my tenor. Thanks Jody!" "I've been searching for an Alto mouthpiece to roll off some of the high end on my sound. The HR* Custom Dark is that mouthpiece. It gives me the perfect amount of resistance to focus my sound and it takes care of those unwanted high frequencies."
[/vc_column] [vc_column fade_animation_offset="45px" width="1/3"] [vc_widget_sidebar sidebar_id="ups-sidebar-blog-bar"] [/vc_column] [/vc_row]