Category Archives:
JET Tenor 8
[vc_row padding_top="0px" padding_bottom="0px"] [vc_column fade_animation_offset="45px" width="2/3"]
---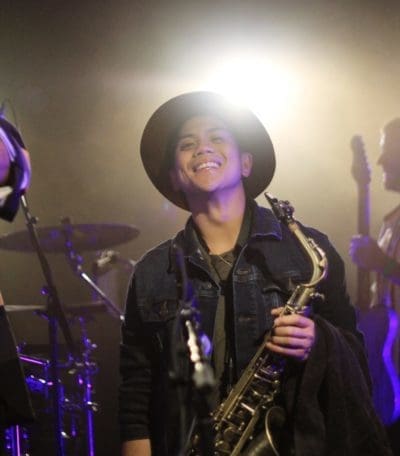 "My JodyJazz JET mouthpiece changed the game for my playing. I was strictly an alto saxophonist and couldn't find my sound on tenor until the first time I played a JET, and I immediately knew this was the mouthpiece for me. It simultaneously allows me to cut through a loud band, yet also play delicately and warm when needed. I can play any style, at any volume, and still keep the core of my personal sound thanks to my JodyJazz mouthpiece."
---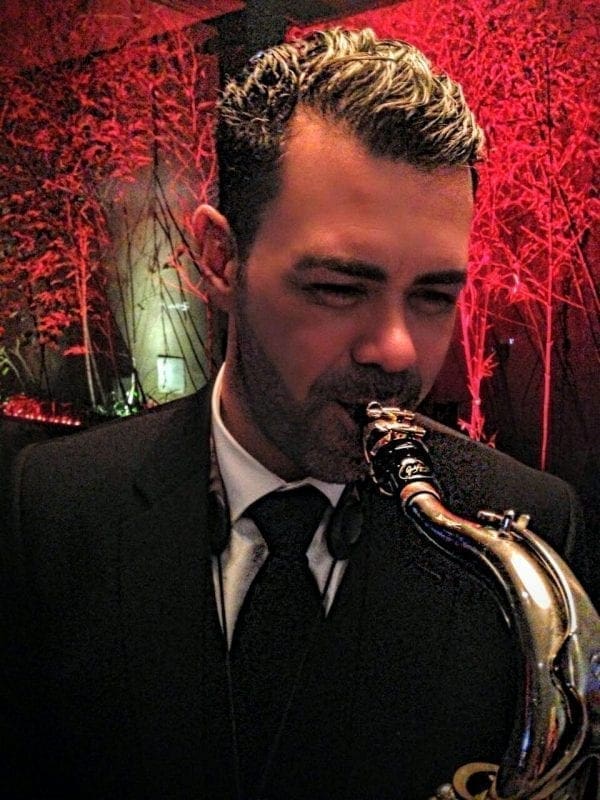 ---
Wow! I had never sounded such a velvety beautiful sound before. The bottom end of the saxophone sounded so beautiful that I thought maybe the high notes would be weak super clear and also beautiful sounding.
---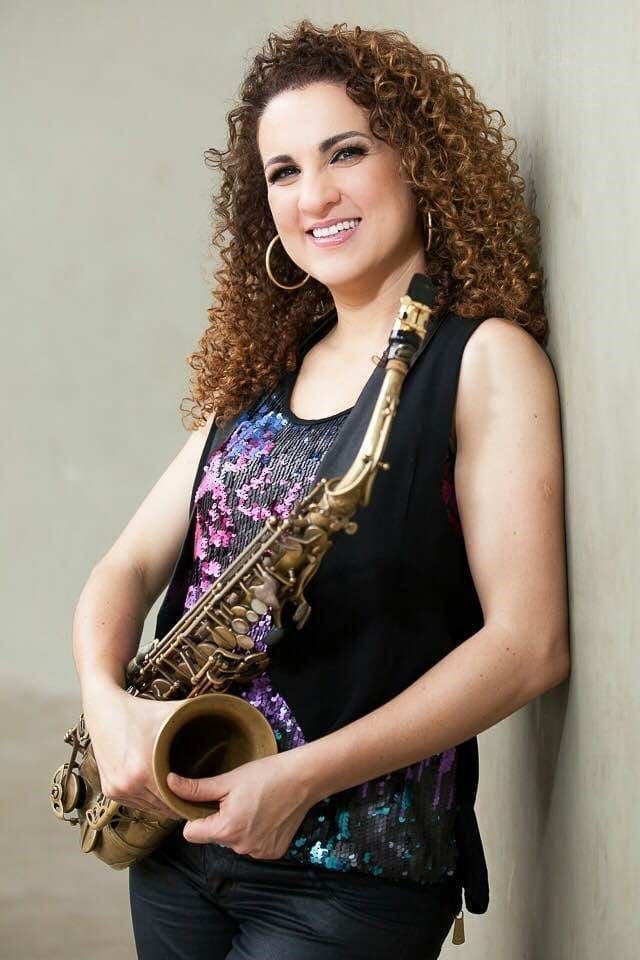 "The JodyJazz JET has everything I search for in a saxophone mouthpiece. It's powerful, balanced, allows flexibility, has dynamics and huge projection when I push it. This is a mouthpiece made by a guy who plays and understands what a mouthpiece needs to work perfectly. Congratulations Jody, great job!!!"
---
[/vc_column] [vc_column fade_animation_offset="45px" width="1/3"] [vc_widget_sidebar sidebar_id="ups-sidebar-blog-bar"] [/vc_column] [/vc_row]