Category Archives:
POWER RING Ring Ligature
[vc_row padding_top="0px" padding_bottom="0px"] [vc_column fade_animation_offset="45px" width="2/3"]
---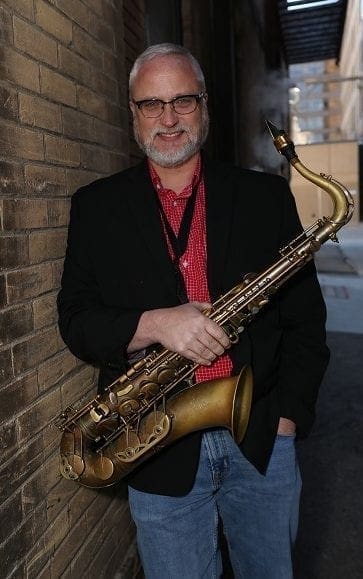 "My GIANT/POWER RING setup is the best mouthpiece/ligature combination I've ever played on, without question. I love the depth and versatility of tone I can achieve with the setup, especially the overtones that are present. It's amazingly and immediately responsive, in every register, and at any volume. I never thought I could achieve the sound that's in my head, and with my new gear from JODY JAZZ, I'm getting closer every day".
---
---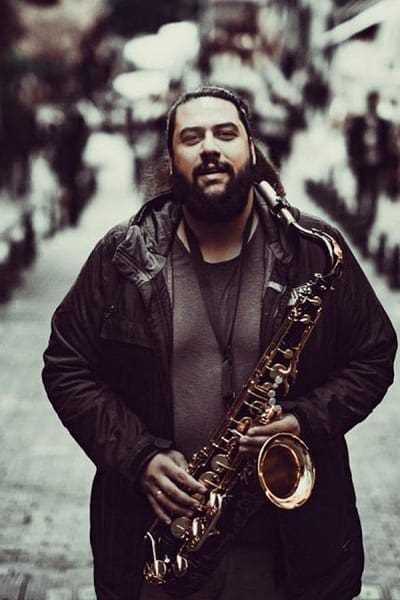 "The DV series offers great design and great craftsmanship. For any style of music, the sound range is very beautiful. I love the hand work and the finish, I can say the same about the POWER RING Ligature." "You can play both jazz and funk with the HR* series and the altissimo is excellent without having to overblow. Take care of your mouthpiece because each one is hand-crafted…..a beautiful and great mouthpiece"
---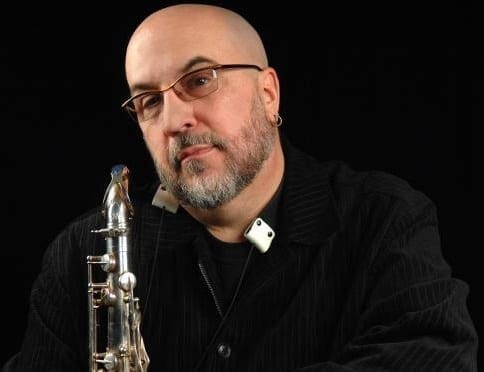 "The Super JET Tenor 8* is so off the hook and great! If you think you've got one of the greatest metal pieces ever, you do!" "The freedom of expression and ability to let me create the sound I hear in my mind is paramount with JodyJazz mouthpieces. Quality and professionalism all go hand in hand to make these world class mouthpieces."
---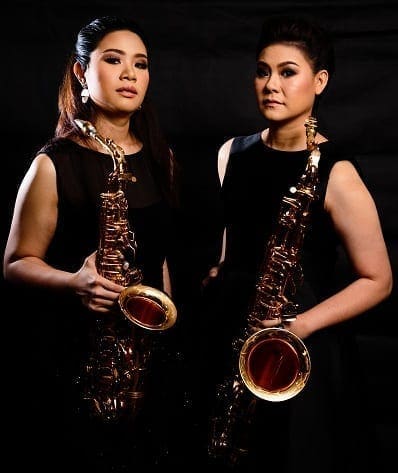 ---
"As soon as I played the JodyJazz Super Jet Alto for the first time, I knew immediately it was the best mouthpiece I have ever had. It has a great tone and is easy to blow even high register. Mr. Jody you're always right, JodyJazz Mouthpiece "Made by player for players". I can confidently say that JodyJazz is "world class quality" mouthpiece."
---
---
Dear Jody Jazz Team….. a week ago I received my new Jody Jazz DV for Tenor Sax along with the Power Ring Ligature. I LOVE IT. Here's some information you may find helpful. Using a reed that is "perfect" for your old mouthpiece probably won't work. After soaking my new reeds I found it very helpful to aggressively rub the taper on the reed to "seal" the fibers. Then gently bending the reed between my thumb and fore finger loosened it up for the initial playing. Finally, firmly pressing the reed onto the mouthpiece while tightening the Power Ring also made a big difference. The bottom line here is that if you don't work to get a good reed on this setup you may be frustrated with what can be an almost too bright (brassy) sound or one that is hard to control. With the proper reed, however, you very quickly master this phenomenal mouthpiece to create what ever sound you are looking for. Finally, I've never had a setup that held intonation perfectly from one end of the horn to the other…. a feature you need to market more aggressively). I play a Big Bell, Stone Series Cannonball, use Vandoren Jazz reeds (red and green) and do both solo and band work. I can use this tool to blend within a section or stand up for solo work and cut through any background. If you ever have a potential customer who is unsure if the cost of this setup is worth it, I'd be happy to offer a testimony. Thanks again for offering such a wonderful product.
---
---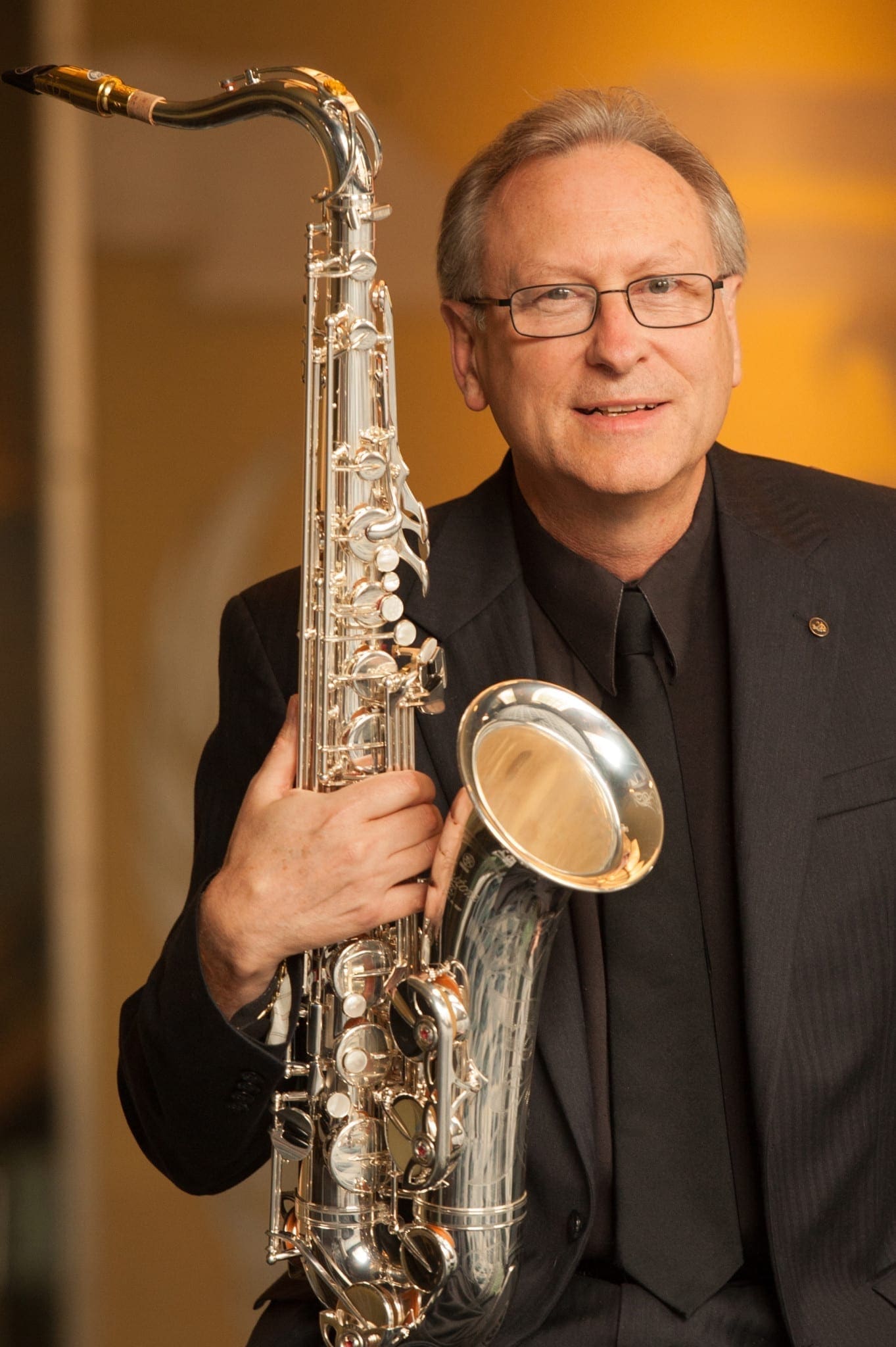 "After trying JodyJazz for fifteen seconds, I knew I had to buy JodyJazz mouthpieces for all of my horns. There are the fabulous JodyJazz mouthpieces, and then there are all the rest. None can compare to JodyJazz. JodyJazz mouthpieces are simply the greatest mouthpieces in the universe! I am proud to play JodyJazz, the mouthpieces played by the greatest saxophonists in the world."
[/vc_column] [vc_column fade_animation_offset="45px" width="1/3"] [vc_widget_sidebar sidebar_id="ups-sidebar-blog-bar"] [/vc_column] [/vc_row]