Category Archives:
HR* Soprano 6*
[vc_row padding_top="0px" padding_bottom="0px"] [vc_column fade_animation_offset="45px" width="2/3"]
---
---
---
---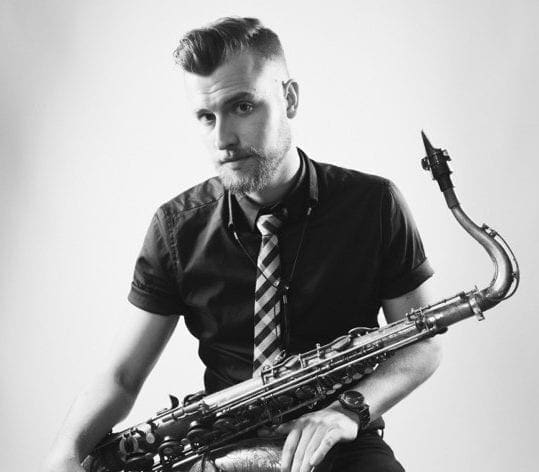 "The HR* CUSTOM DARK Baritone sax mouthpiece has changed the game. I can feel the whole horn singing with a fatter, richer sound. Not only does it feel and sound better, it plays more in tune! Top to bottom 10/10." "Jody's HR 8 allows me to do everything that I can imagine with ease. It has warmth and the right amount of cut allowing me to do my thing in any musical setting. Hemke 4 reeds with the Jody Jazz HR 8 gets me the fat sound from top to bottom that I am looking for." "The HR Custom Dark Mouthpiece sounds incredible!! It has a nice, consistent response through all the registers. This mouthpiece makes the the horn resonates more giving each note a nice deep, rich, and full sound. Altissimo responds beautifully and the intonation is spot on." "The JodyJazz Clarinet mouthpiece makes the clarinet a whole lot more fun to play and record with. It brings out the nice warm, woody sound of the instrument with great intonation and is super consistent through all registers at any dynamic."
---
When I first saw the DV Tenor 7 mouthpiece I was intrigued by its striking appearance. The sound was OUTSTANDING! It provides controlled projection equally on both high and low registers. The altissimo register plays with ease which is usually a common issue among mouthpieces. I attempted to compare the JodyJazz to the mouthpiece I was using at the time (very well-known mouthpiece) and immediately realized there was no comparison. I would HIGHLY recommend the DV.
---
Wow! I had never sounded such a velvety beautiful sound before. The bottom end of the saxophone sounded so beautiful that I thought maybe the high notes would be weak super clear and also beautiful sounding.
---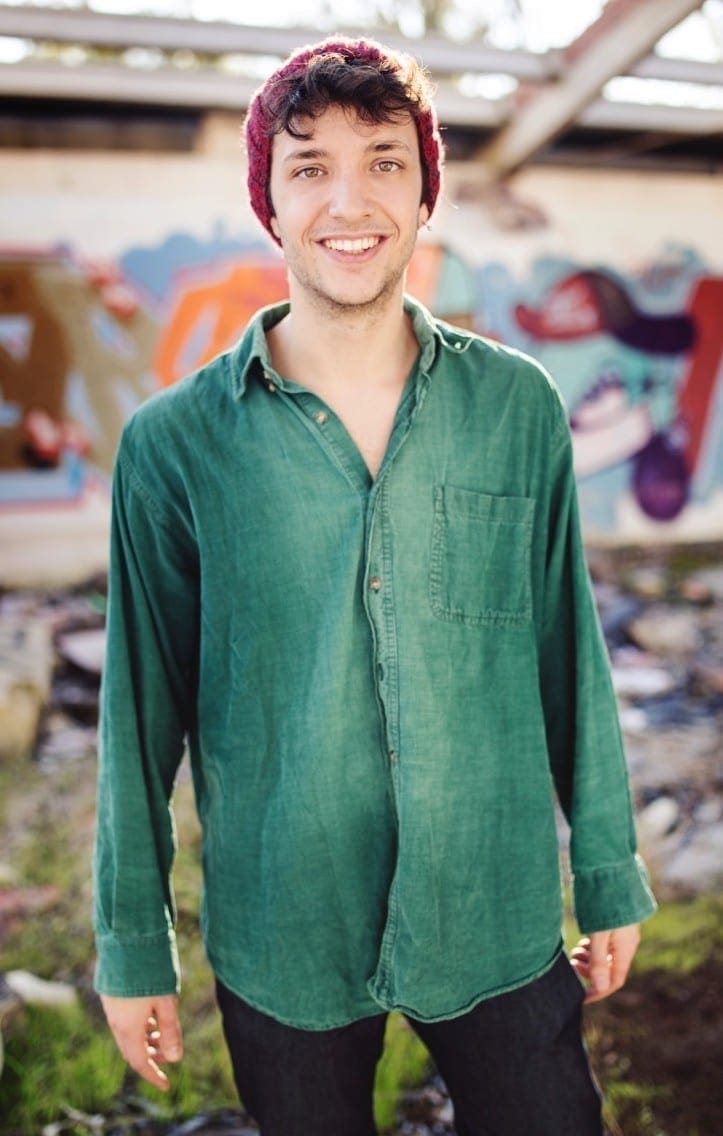 I just bought a JodyJazz HR* Tenor 7* mouthpiece from the Sax On boutique from Barcelona. I've only had time to shed for three hours, but it's enough to realize I discovered a new sound with my tenor. The range between pianissimo and my comfort zone is super obvious; I can play softer than ever and enjoy the difference of dynamics with a comfortable feeling. I'll keep playing products from JodyJazz, because it makes a difference.
---
This was your suggestion for my needs. The mouthpiece is wonderful, and I want to thank you for your quality product. It gives me the best sound I have had on soprano and the intonation, top to bottom, is great. Full, round tone, very nice. I will pass the word about your mouthpieces and will no doubt be buying others in the future. Sincere thanks for a great product and sincere, best wishes for a great summer.
---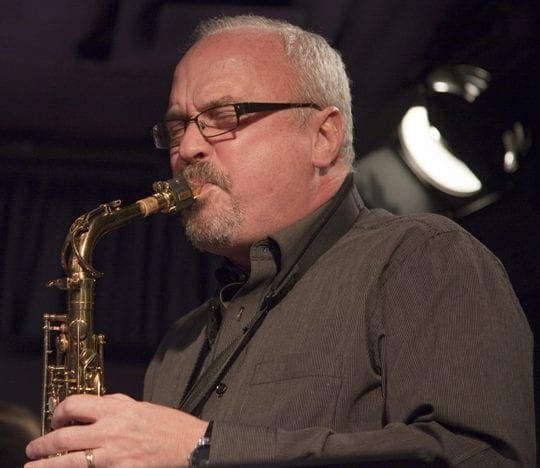 "As soon as I heard a friend playing his new JodyJazz mouthpiece I asked what had changed. I ran to a dealer and immediately fell in love with it. It's hard to believe that one mouthpiece can offer such a wide color range–dark and warm to bright and bold, soft & tender to loud and powerful–and be so consistent top to bottom and so freeblowing and have such a big center, all at the same time. Altissimo too! My tenor Classic and my Alto DV have made my sound more voicelike, and invariably the first thing that listeners respond to in my sax playing. I'm trying the DV on tenor next!."
---
"Every so often I have gotten the itch to try a new/different mouthpiece. This usually happens when I find myself in my favorite music shop with a little too much time on my hands. Normally I try a few mouthpieces, shrug my shoulders and think "Nothing here really speaks to me, my piece plays just fine." That was the story until Jody's HR tenor mouthpiece appeared in the selection. This mouthpiece spoke to me loud, fat and clear. Not long after buying the tenor piece I replaced my alto refaced link with the JodyJazz HR* Alto and the The DV is the most expressive baritone mouthpiece I have ever had the pleasure of playing. Jody's mouthpieces are stable, in tune, allow a huge dynamic range and give me the freedom to be very expressive with my sound. Now the only reason to go to the shop is to get the horn tweaked and chat a bit."
[/vc_column] [vc_column fade_animation_offset="45px" width="1/3"] [vc_widget_sidebar sidebar_id="ups-sidebar-blog-bar"] [/vc_column] [/vc_row]