Category Archives:
DV Alto 8
[vc_row padding_top="0px" padding_bottom="0px"] [vc_column fade_animation_offset="45px" width="2/3"]
---
---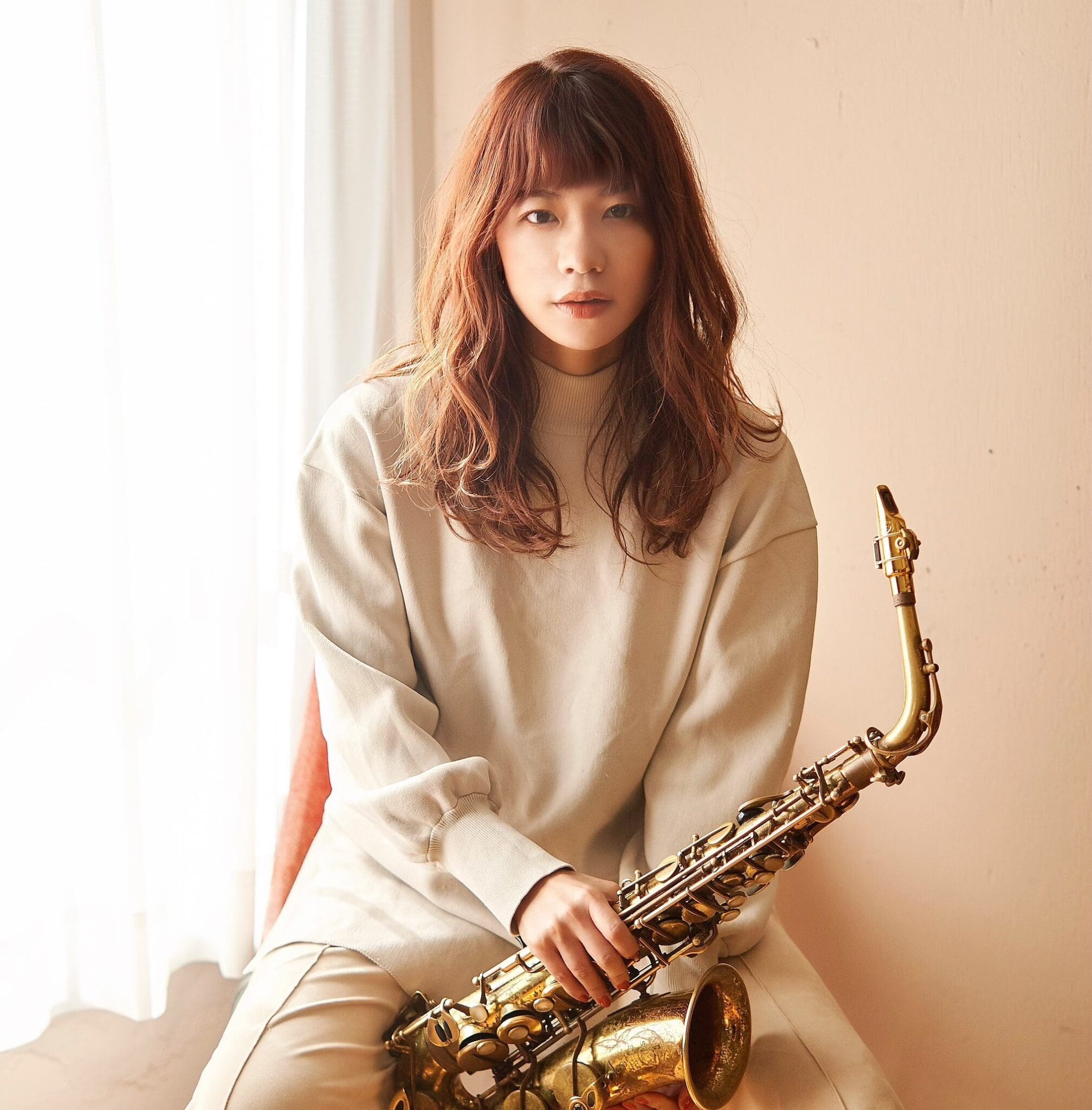 "JodyJazz mouthpieces have a very natural sound. They are also warm, powerful and bright. I have never played any other mouthpieces like JodyJazz. With JodyJazz mouthpieces, I'm going to be able to evolve and further express myself as a player! JodyJazzのマウスピースは、自分から発生している音としてとても自然であり、温かさの中にもパワフルさと華やかさをも兼ねそろえた今まで出逢ったことがないマウスピースです。 このマウスピースでなら、さらなる表現の進化をしていけると考えています!!"
---
---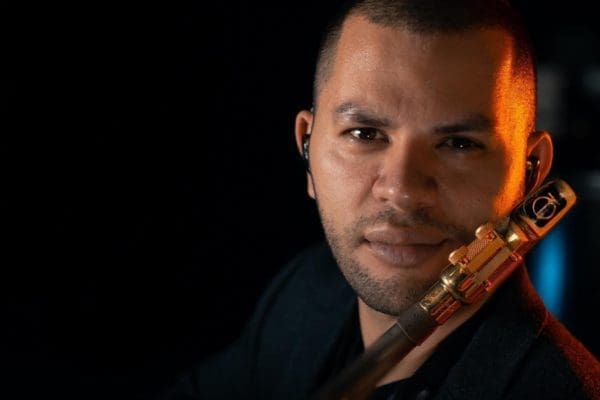 "From the first moment I tried the JodyJazz mouthpieces I knew that my search for the perfect mouthpiece was over. Versatility, power, easy response and tuning are just some of the features that make me feel unconditionally love these mouthpieces. Never before have I felt so much freedom to express myself when I play like now that I have the JodyJazz mouthpieces." In Spanish "Desde el primer momento que probé las boquillas JodyJazz supe que mi búsqueda por la boquilla perfecta había terminado. Versatilidad , potencia,fácil respuesta y afinación son sólo algunas de las características que hacen que ame incondicionalmente estas boquillas. Nunca antes sentí tanta libertad para expresarme al tocar como ahora que cuento con las boquillas JodyJazz."
---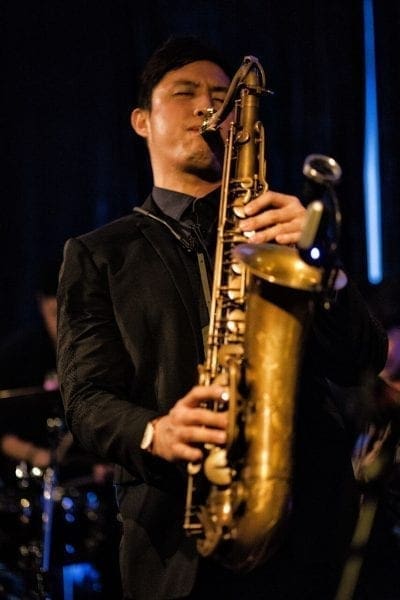 "My JodyJazz mouthpieces allow me to shape my unique sound in any musical setting. They are very flexible and give me a fat and full tone. I have never been happier playing my saxophone!"
---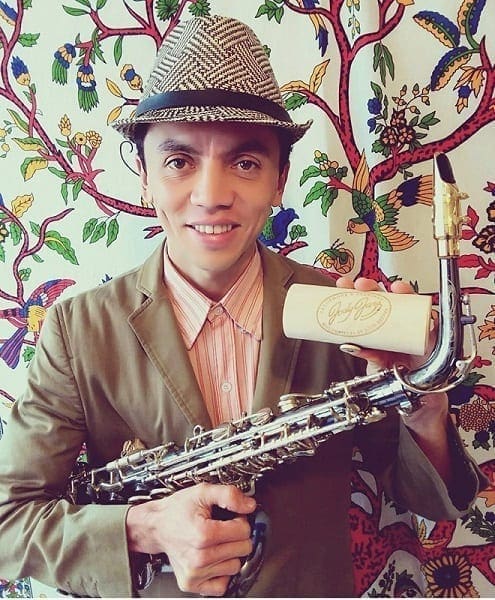 "After listening to my teacher and mentor George Garzone, I was curious to know why he chose to use the JodyJazz mouthpiece. I have now had the pleasure of playing the DV Alto 8 and understand the flexibility and sound quality this mouthpiece offers. It's especially great for the exploration of multi-phonics, high notes, and other sound possibilities on the instrument. The DV Alto makes it easy to interpret different musical styles such as Latin Jazz, Fusion, Funk and World Music with little effort. Thank you Jody for your scientific- mathematical research and for designing a variety of high-quality products and mouthpieces"
---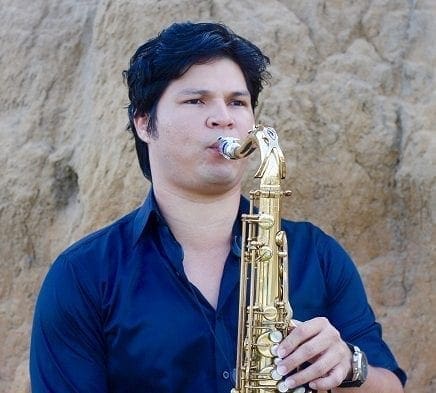 "JodyJazz mouthpieces give me a wide range of options and possibilities to satisfy my needs as an interpreter. It is amazing how I can change the tone at the moment of interpreting different music styles by providing a stable sound in all the sound register. Another point in favor is the comfort when playing as I don't find any significant resistance; JodyJazz mouthpieces are very free-blowing so I can play and practice for hours and hours without issues. Indeed, it was a blessing getting to know JodyJazz mouthpieces, it was love at first sight!". Quote in Spanish "Las boquillas JodyJazz me brindan una gama de opciones y posibilidades para satisfacer mis necesidades como interprete. Es impresionante como puedo cambiar de timbre para interpretar diferentes estilos brindando un sonido estable en todo el registro. Otro punto a favor es la comodidad que tengo al tocar ya que no me opone resistencia, así puedo tocar horas y horas sin desgastarme." Es una bendición haber conocido las boquillas JodyJazz, fue amor a primera vista!".
---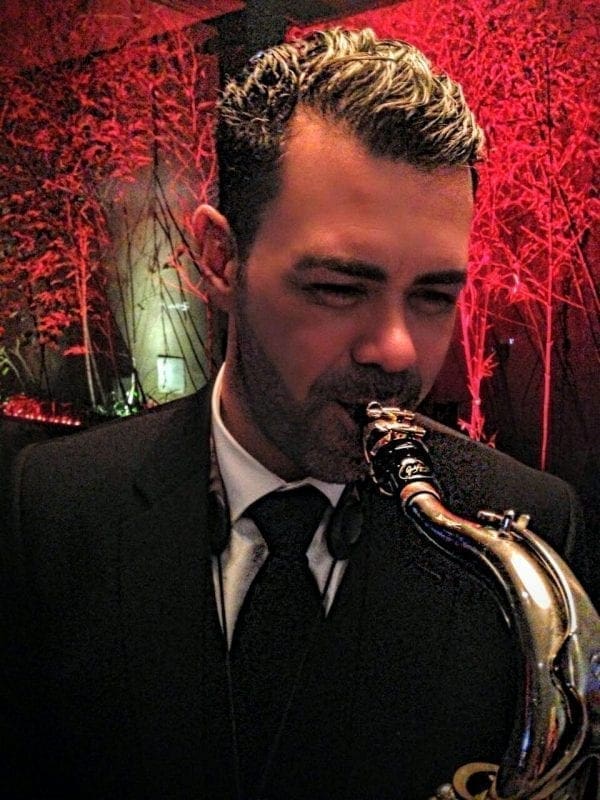 ---
---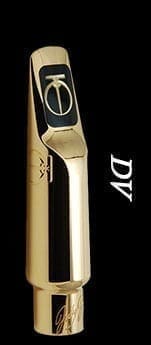 [/vc_column] [vc_column fade_animation_offset="45px" width="1/3"] [vc_widget_sidebar sidebar_id="ups-sidebar-blog-bar"] [/vc_column] [/vc_row]