Category Archives:
DV Tenor 7
[vc_row padding_top="0px" padding_bottom="0px"] [vc_column fade_animation_offset="45px" width="2/3"]
---
---
---
"What an amazing mouthpiece the DV7 is. The ease of play is remarkable compared to the Guardala Super King. It has opened up the whole lower register to me. It is so easy to play that I am having problems adjusting to not blowing so hard…loosening up the embouchure and just letting the mouthpiece sing. Truly incredible and I am in love. Needless to say, I will be keeping this along with the power ring (love that whole thing…I could go on and on…). I will send back the Super Jet this week. Please just charge the card on file for the difference. Thank you so much. I have wanted to play one of your mouthpieces for years but have yet to find a great match…until now. This is the PERFECT mouthpiece. Thank you so much." Most sincerely, Terry Sanger
---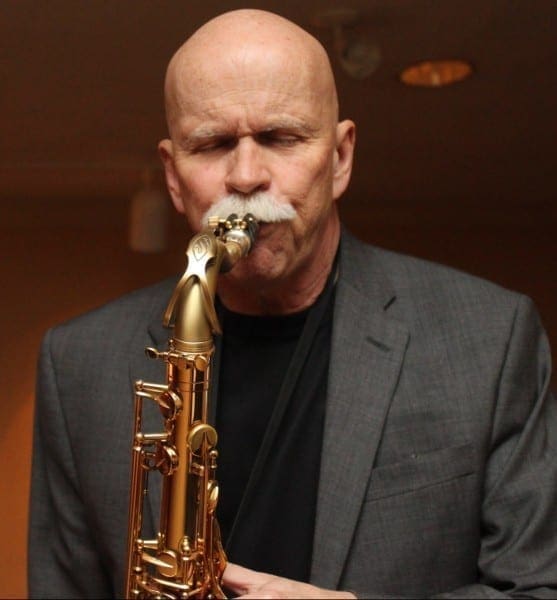 "I've played JodyJazz tenor mouthpieces since the early days including the ESP, and different versions of the DV's. They all have their own unique and even playing character throughout the range of the horn. However, I've now settled on one of his original #7 DV's for situations where I want a sound big enough to fill a room without at PA and still retain a smooth, dark tone. For situations where I need to play more quietly with an even darker tone, I bring Jody's HR* Tenor with an 8* facing and it gives me a lush sound with a lot of depth and warmth while still being able to project without feeling stuffy. Jody has a range of mouthpieces to suit virtually every player's needs and I've always recommended them to players I meet including pros, teachers and students."
---
When I first saw the DV Tenor 7 mouthpiece I was intrigued by its striking appearance. The sound was OUTSTANDING! It provides controlled projection equally on both high and low registers. The altissimo register plays with ease which is usually a common issue among mouthpieces. I attempted to compare the JodyJazz to the mouthpiece I was using at the time (very well-known mouthpiece) and immediately realized there was no comparison. I would HIGHLY recommend the DV.
---
"The incredible sound projection of my JodyJazz DVs has impressed me for years. I love the ease of tuning and super altissimo, as well as the beautiful harmonics you hear. JodyJazz mouthpieces are made from only the finest materials and the really stand up to the rigors of the road, playing night after night. I always feel my sound is always right there and effortlessly gives me the sound I need both in live shows and in recording studios. I first started playing the JodyJazz DV Tenor 7 when I was in London and because I love that so much have since also added the DV Alto 7 for my Alto."
---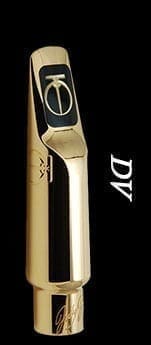 ---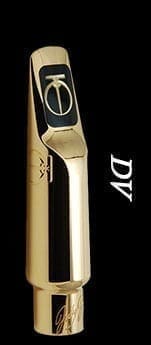 ---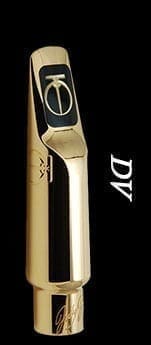 "It was truly amazing, that from the very first note I knew that I was hearing a quality of sound I never thought posible plus ease of playing and note exsessibility.This is IT, Jody Jazz. ps I play a toneking special."
---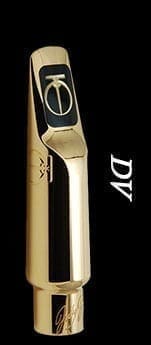 [/vc_column] [vc_column fade_animation_offset="45px" width="1/3"] [vc_widget_sidebar sidebar_id="ups-sidebar-blog-bar"] [/vc_column] [/vc_row]