---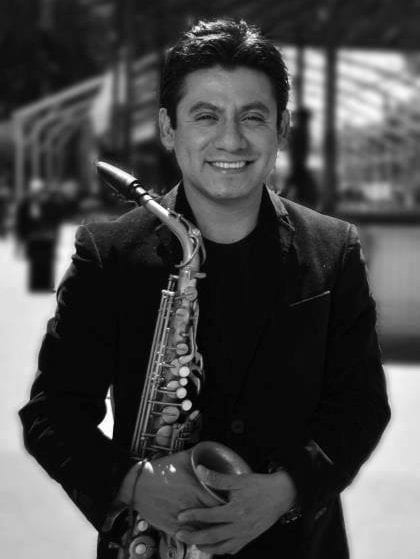 ---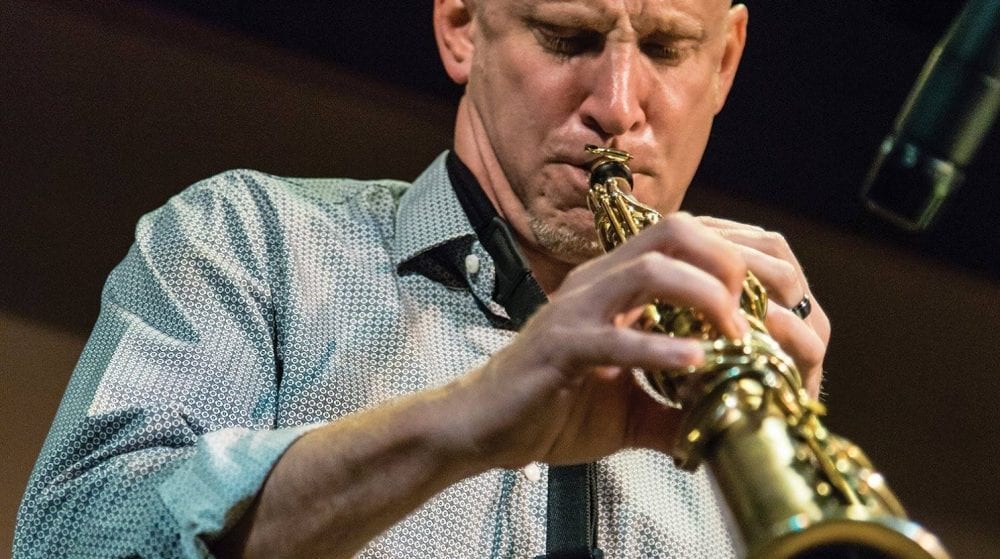 "When I was looking for a new mouthpiece to play on, several Jazz players I know recommended JodyJazz mouthpieces. I was looking for a piece that would allow me to push as hard as I wanted and to pull back as much as I needed. I also perform in a variety of Jazz styles and I needed a mouthpiece that could handle all of that. JodyJazz mouthpieces exceeded all my expectations."
---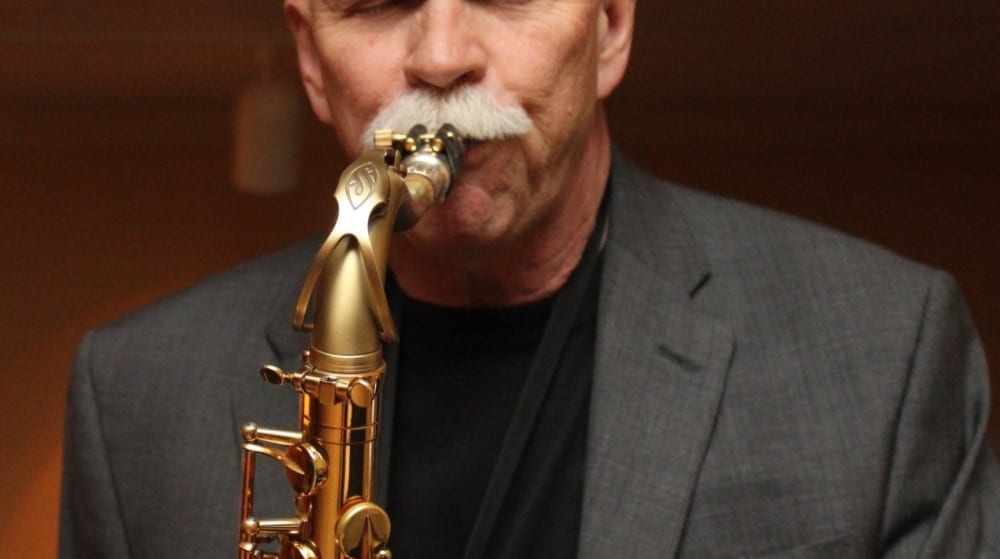 "I've played JodyJazz tenor mouthpieces since the early days including the ESP, and different versions of the DV's. They all have their own unique and even playing character throughout the range of the horn. However, I've now settled on one of his original #7 DV's for situations where I want a sound big enough to fill a room without at PA and still retain a smooth, dark tone. For situations where I need to play more quietly with an even darker tone, I bring Jody's HR* Tenor with an 8* facing and it gives me a lush sound with a lot of depth and warmth while still being able to project without feeling stuffy. Jody has a range of mouthpieces to suit virtually every player's needs and I've always recommended them to players I meet including pros, teachers and students."
---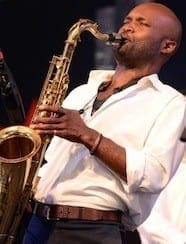 "The Love, Care and Attention to Detail that goes into every Jody Jazz Mouthpiece brings these creations and their technical considerations to the realm of Art. Works like these will be collectors items, and will surely, for posterity, be portals of and amplifiers aiding in the production of the World's greatest, most moving sounds."
---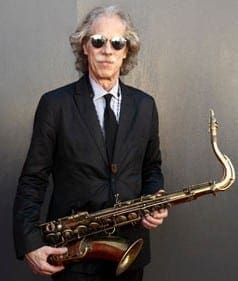 "This JodyJazz metal alto is beautifully made, plays in tune and gives me the bark and bite I need for louder playing situations. Records great too."
---
i played a dukoff d7 vor ages – by accident i had the chance to try your HRs – i just love them! why? the 6M i own gives me a veery great flexibility in sound-expression. then i tried the HR 8 on tenor: it will replace my meyer M6 😉 great response, very rich sound for a hard rubber mtpc – i tried the metal ones to, but i like the HR more, even when playing fusion stuff:-) i use both HRs with harry hartmann's fiberreed reeds.
---
" I'm a music educator at the middle school and high school levels in Kentucky and I recommend your mouthpieces to all of my students and colleagues. I think that your HR* mouthpiece is one of the best values available on the market right now: A great piece at a great price! A high quality, hard rubber mouthpiece under $200 is unheard of in this day and age but you guys are making that happen.
---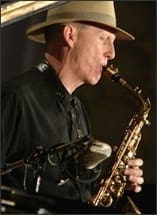 "Finally I've found the perfect combination of tenor mouthpieces for every situation. Using the DV Tenor 7* for rock, pop and contemporary jazz gives me all the power and precision I could ever want. The HR Alto 6M is great for intimate acoustic settings and a warmer, sound. With both of these in my case, I'm ready for any gig."
---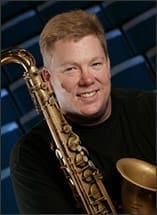 "The JodyJazz HR* mouthpieces that I use on both alto and tenor sax and the Classic Black mouthpiece I use on soprano are the epitome of "complete" for the type of playing that I do. The versatility that I'm called to perform, and hence demand of my mouthpieces — everything from straight ahead jazz and screaming R&B to classical symphony pops — is comfortably apparent through the effortlessness I experience with your mouthpieces. I think it is safe to say that the saxophone community should now feel at ease in cleaning out their drawers of unused mouthpieces. I know the ones on my horn now are the ones I'll use from now on. Jody, thanks for sharing your gifts as a mouthpiece expert with us."
---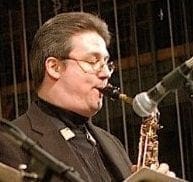 Colin Mason, DMA, is Chair of the Department of Performing Arts at Temple College and a freelance performer and educator in the Austin, TX area. He has taught at a variety of levels, ranging from middle school through university, and has backed major jazz artists such as James Moody, Michael Brecker, Eddie Daniels, Clark Terry, Bill Watrous, Christian McBride, Jim McNeeley, Bobby Shew, and George Shearing.