Category Archives:
HR* Alto 6M
[vc_row padding_top="0px" padding_bottom="0px"] [vc_column fade_animation_offset="45px" width="2/3"]
---
---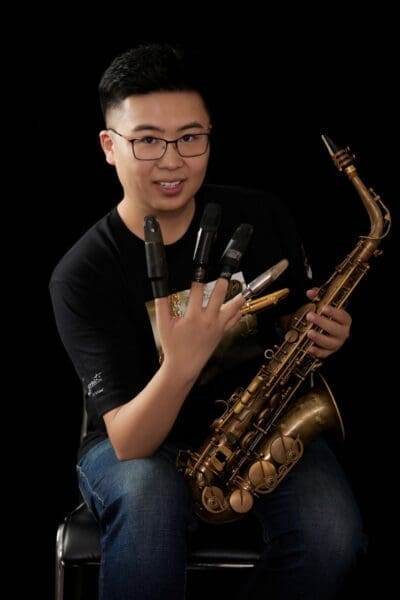 "I fell in love with my HR* CUSTOM DARK Alto as soon as I tried it at my first time. It never fails to give me the warm and dark sound I've been looking for. With the HR* CUSTOM DARK mouthpiece, I can also play all kinds of styles while still keeping my personal sound. So I'm very glad and proud to be a JodyJazz Artist."
---
---
"I am so thankful I found Jody's mouthpieces. I just purchased the HR* 6M. It is by far the most perfect mouthpiece I have ever played. Coupled with the D'Addario Select Jazz 2M Shaved, the piece sings. Jody's demo video is no joke. The mouthpiece Is capable of producing many different tones; all sustainable and consistent. The power ring is a great add on, and allows the reed to vibrate beautifully. It loosens a little when I adjust the mouthpiece on the neck. Easy to reposition, though. Overall: Perfect for me."
---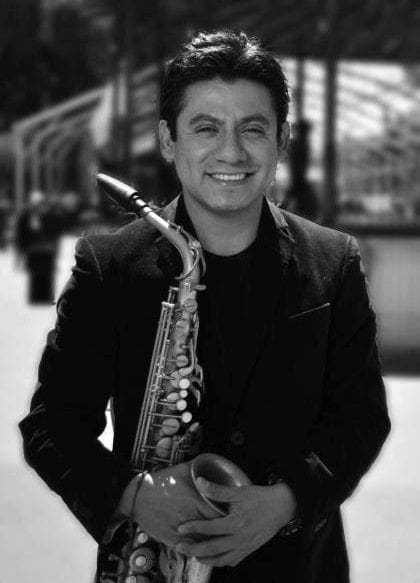 ---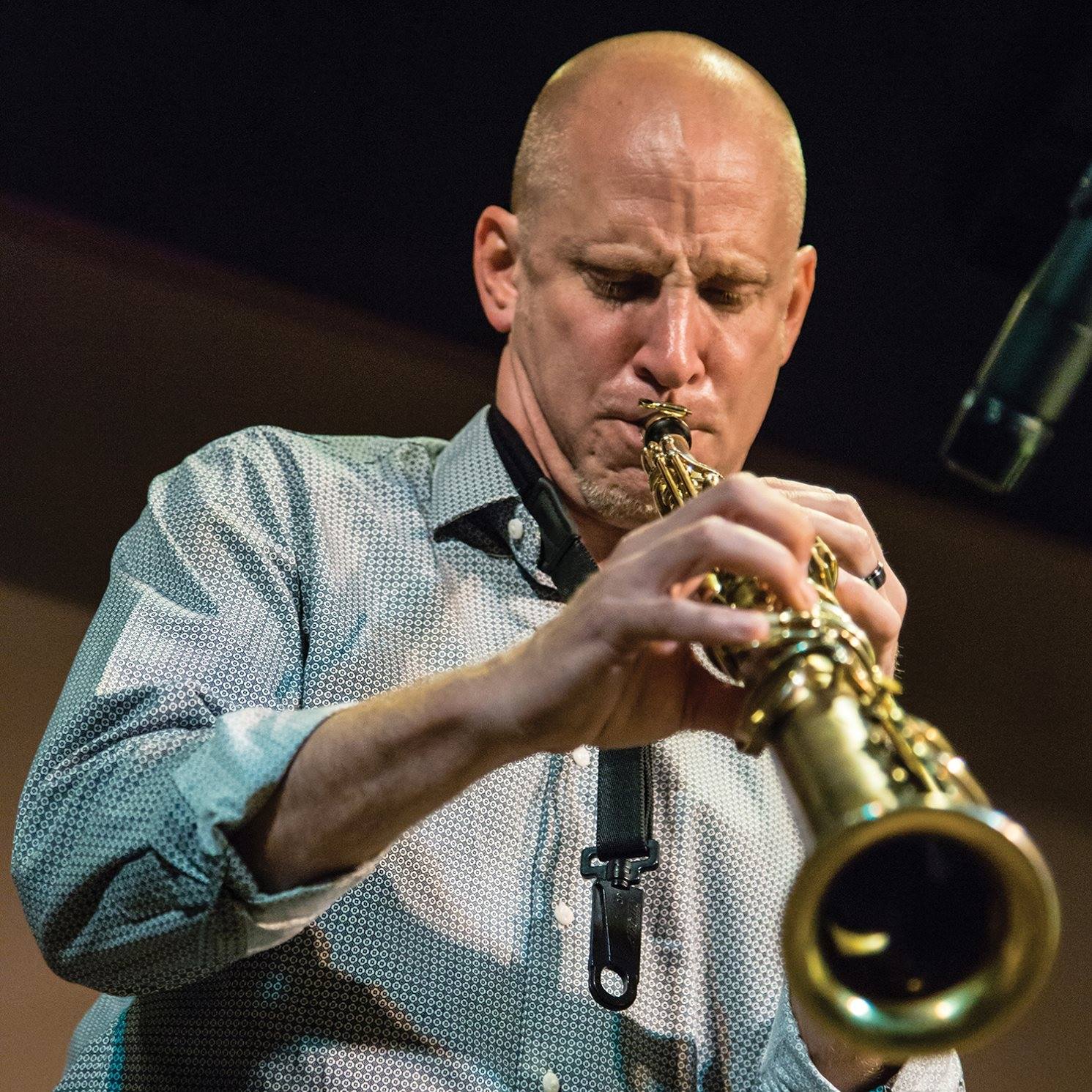 "When I was looking for a new mouthpiece to play on, several Jazz players I know recommended JodyJazz mouthpieces. I was looking for a piece that would allow me to push as hard as I wanted and to pull back as much as I needed. I also perform in a variety of Jazz styles and I needed a mouthpiece that could handle all of that. JodyJazz mouthpieces exceeded all my expectations."
---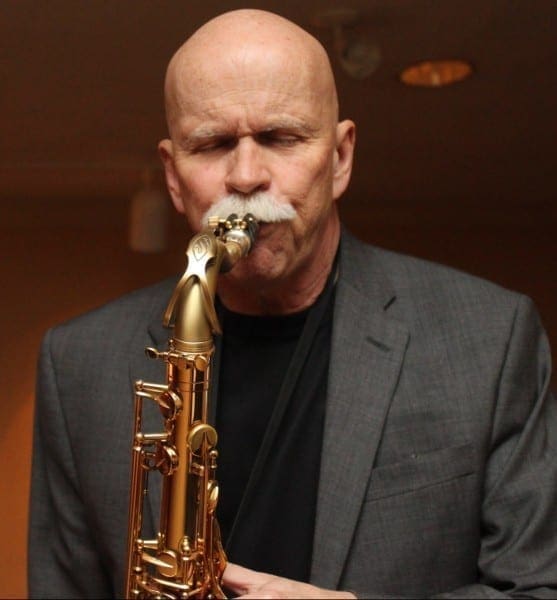 "I've played JodyJazz tenor mouthpieces since the early days including the ESP, and different versions of the DV's. They all have their own unique and even playing character throughout the range of the horn. However, I've now settled on one of his original #7 DV's for situations where I want a sound big enough to fill a room without at PA and still retain a smooth, dark tone. For situations where I need to play more quietly with an even darker tone, I bring Jody's HR* Tenor with an 8* facing and it gives me a lush sound with a lot of depth and warmth while still being able to project without feeling stuffy. Jody has a range of mouthpieces to suit virtually every player's needs and I've always recommended them to players I meet including pros, teachers and students."
---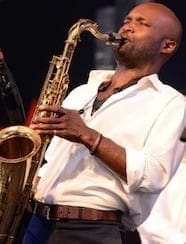 "The Love, Care and Attention to Detail that goes into every Jody Jazz Mouthpiece brings these creations and their technical considerations to the realm of Art. Works like these will be collectors items, and will surely, for posterity, be portals of and amplifiers aiding in the production of the World's greatest, most moving sounds."
---
"This JodyJazz metal alto is beautifully made, plays in tune and gives me the bark and bite I need for louder playing situations. Records great too."
---
i played a dukoff d7 vor ages – by accident i had the chance to try your HRs – i just love them! why? the 6M i own gives me a veery great flexibility in sound-expression. then i tried the HR 8 on tenor: it will replace my meyer M6 😉 great response, very rich sound for a hard rubber mtpc – i tried the metal ones to, but i like the HR more, even when playing fusion stuff:-) i use both HRs with harry hartmann's fiberreed reeds.
[/vc_column] [vc_column fade_animation_offset="45px" width="1/3"] [vc_widget_sidebar sidebar_id="ups-sidebar-blog-bar"] [/vc_column] [/vc_row]