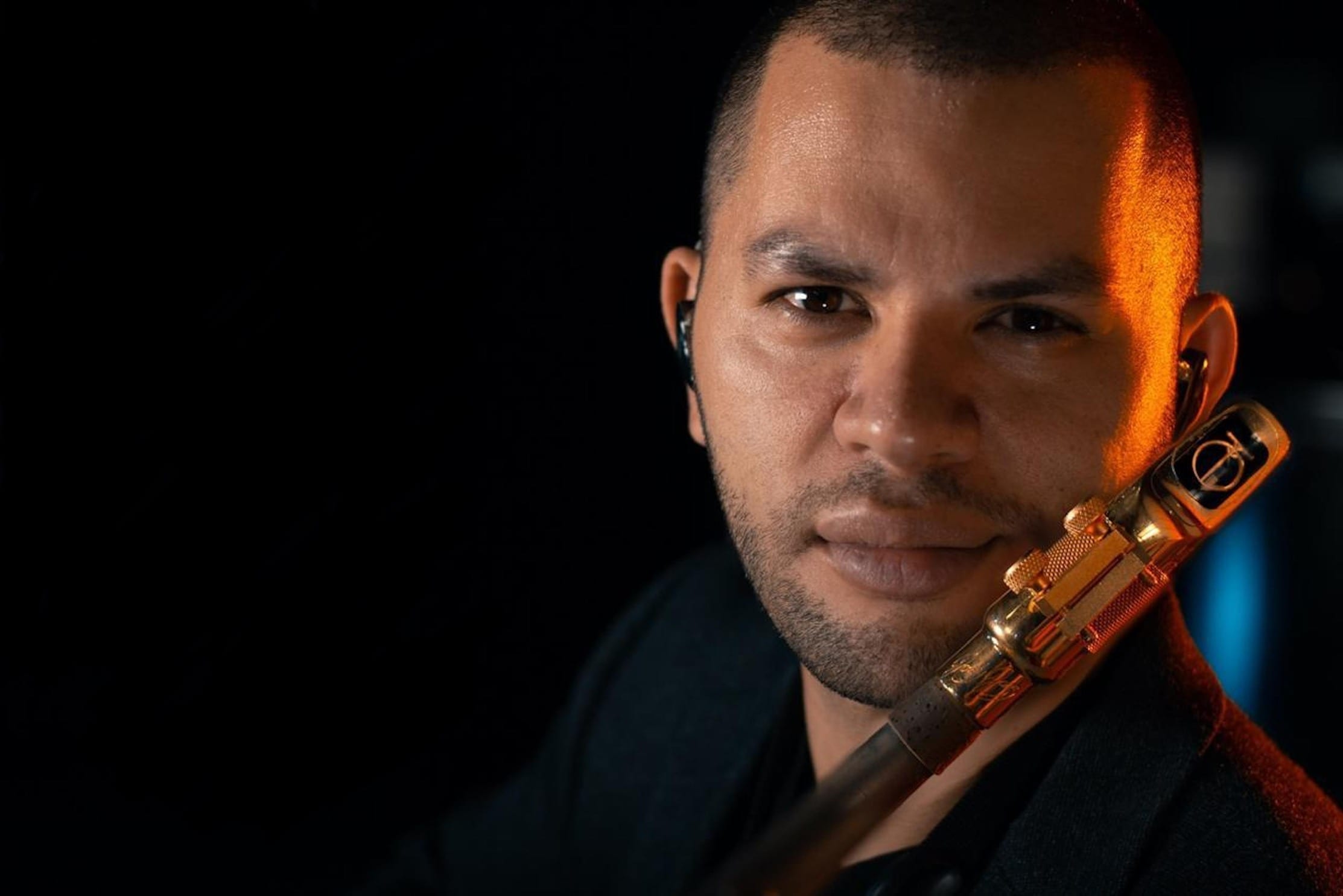 "From the first moment I tried the JodyJazz mouthpieces I knew that my search for the perfect mouthpiece was over.
Versatility, power, easy response and tuning are just some of the features that make me feel unconditionally love these mouthpieces.
Never before have I felt so much freedom to express myself when I play like now that I have the JodyJazz mouthpieces."
In Spanish
"Desde el primer momento que probé las boquillas JodyJazz supe que mi búsqueda por la boquilla perfecta había terminado.
Versatilidad , potencia,fácil respuesta y afinación son sólo algunas de las características que hacen que ame incondicionalmente estas boquillas.
Nunca antes sentí tanta libertad para expresarme al tocar como ahora que cuento con las boquillas JodyJazz."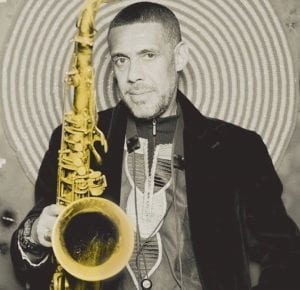 "Keeping the Tradition Alive…In search of a Sound, Perfection; .Master craftsmanship….Jody of JodyJazz is the man!"