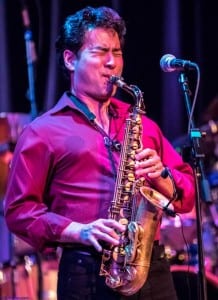 "Every sax player searches for the ultimate mouthpiece. Over the years I have collected a shoe box full of them!
My search ended when I tried the Jody Jazz DV Tenor 7* for my tenor sax.
I'm able to control the pitch and tonal center from altissimo down to low Bb. It has all the the projection and power I need for contemporary music with the warmth and control that a jazz balled requires. Jody, thanks for ending my search!"
"The JodyJazz HR* CUSTOM DARK mouthpieces for tenor and alto have the sound I've been wanting for years.
In the past I have played the Jody Jazz DV 7* tenor and DV 7 alto metal mouthpieces. They are great pieces, but I have been wanting the ability to go even darker, richer and warmer with my tone particularly in the studio and on straight ahead jazz gigs.
The HR* CUSTOM DARK mouthpieces have a perfect balance of responsiveness and even resistance through the entire range of the horn through the altissimo. Most importantly they produce a warm yet detailed sound that is very inviting.
Simply put, I love playing them!"
"Jody,
You complete me;)
Man, it's as if you are reading my mind and making exactly what I want! The Custom Dark Soprano 7* blows easily with a warm core and solid intonation.
Love it!"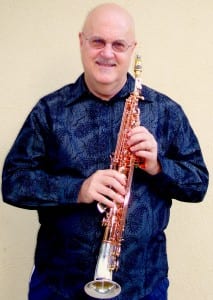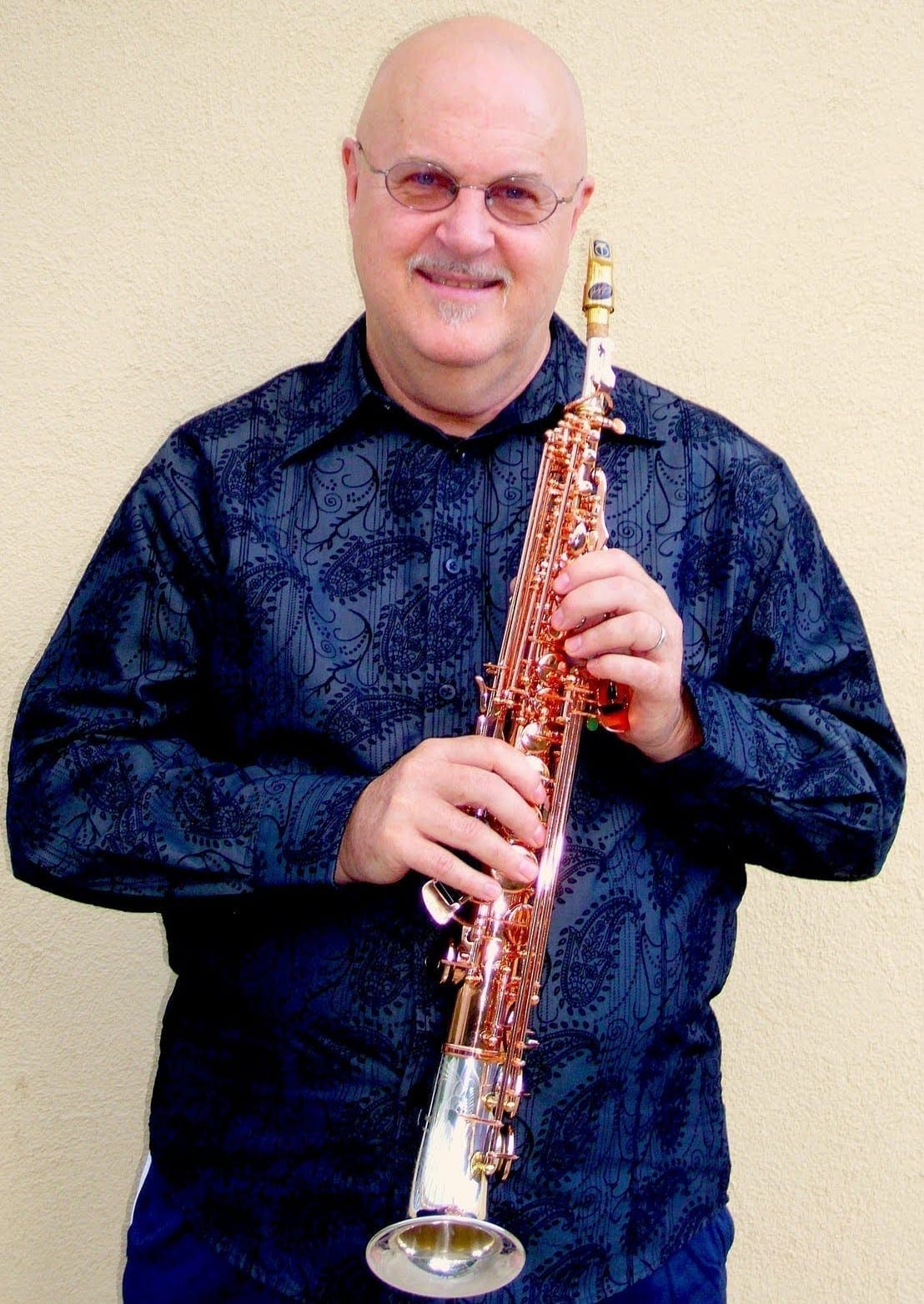 "The day I first played JodyJazz DV Saxophone Mouthpieces I became instantly converted. No other sax mouthpieces can match them!"